Intrepid adventurer Fedor Konyukhov has successfully broken the record for a non-stop circumnavigation of the globe in a hot air balloon. Although flying solo, the rest of Fedor's team provided vital ground support in a small fleet of new 2016 Toyota Hilux models.
In Fedor's plan to set off from Northam airfield, a world-recognised ballooning hub located around 30 miles north-east of Perth, Australia, the Hilux played a dual role.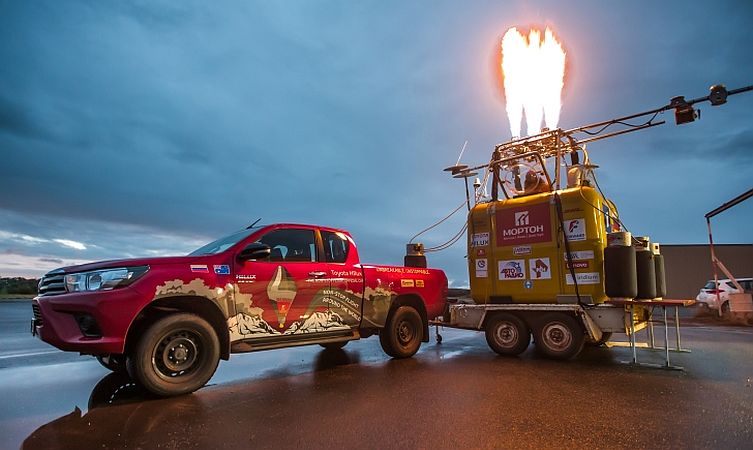 First, the pick-up's impressive load capacity was used to transport the gondola, gas tanks, burners, and balloon to the launch site (the inflated balloon and gondola is as tall as the Leaning Tower of Pisa and as wide as two double decker buses).
Secondly, it provided emergency land support as the balloon was carried eastward at heights of up to 10,000m.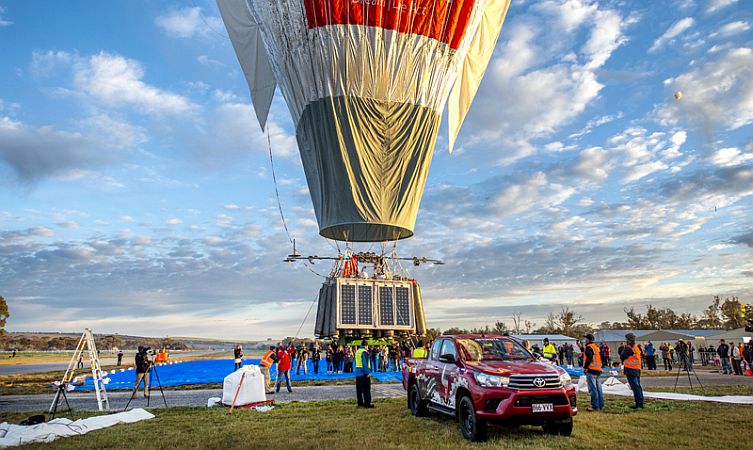 Although the basic route was planned, the unpredictable nature of the wind meant that the Hilux had to follow a similarly unpredictable course, whether on road or over rough, bush terrain.
Interestingly, it is not possible to steer the balloon using traditional rudder-like methods. The pilot has to fire the gas burners to search vertically for winds blowing in the right direction.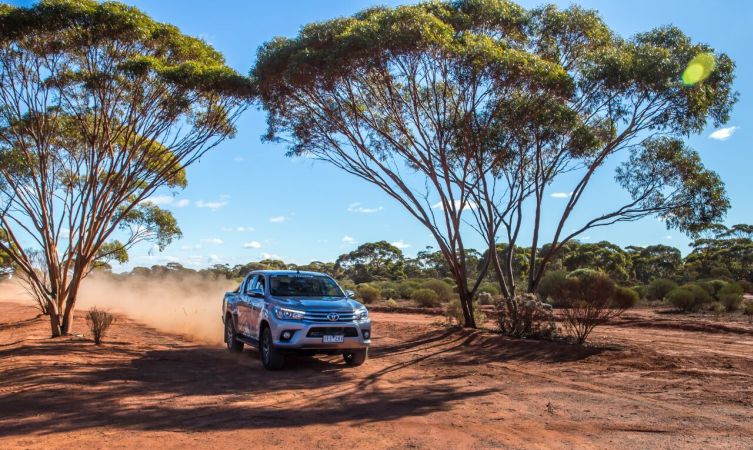 The Hilux may offer unparalleled off-road performance but its role as support vehicle definitely stopped at Australia's east coast. Konyukhov's onward journey took him over New Zealand, the Pacific, South America, the Atlantic, southernmost tip of Africa and across the Indian Ocean back to Perth.
The 20,000-mile circumnavigation can take upwards of a fortnight, the previous record being set by American balloonist Steve Fosset. Incredibly, the 65-year-old Russian explorer completed the journey in just 11 days, smashing Fosset's record by almost two days.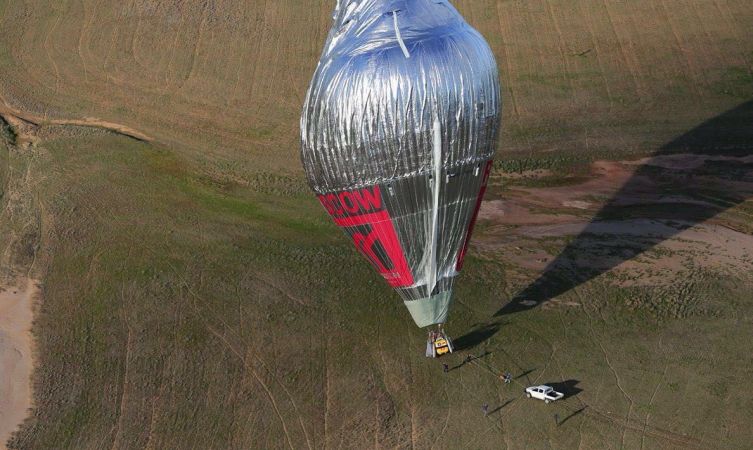 Konyukhov spent the entire time enclosed inside the small, double-skinned gondola. His only window to the outside world was a small dome at the top, which allowed him to keep an eye on the burners but was the only area where he could stand upright inside. Mercifully, temperatures inside the gondola were much warmer than the ambient outside temperature of around -60°C but still failed to exceed 4°C.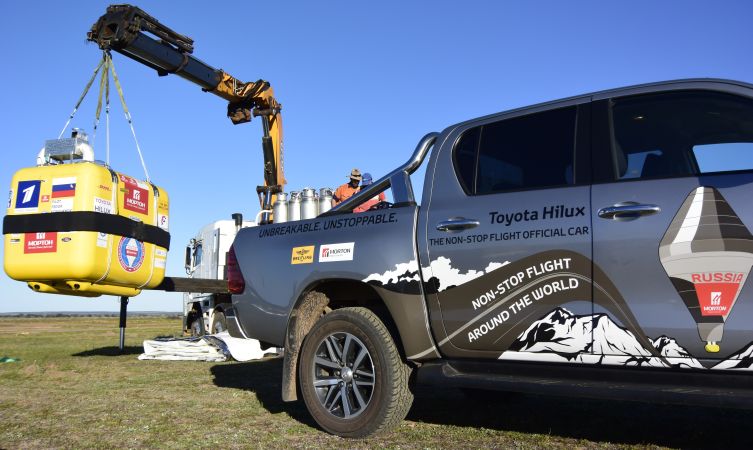 The only heat source was warm water heated on an electric cooker, and due to severe weight restrictions the supply itself was limited to 50 litres. Adding to the discomfort, Konyukhov had to wear an oxygen mask and eat freeze-dried rations for the entire flight. In order to maintain constant vigilance of the altitude and direction of travel, slept an average of four hours a day, broken up into 45-minute naps.
See more: Hilux is the star of the RAF Mountain Rescue Service