From its nationwide launch in 2020, the Toyota Buy Online programme has aimed to deliver the most convenient and satisfying car-buying experience within the industry. The sheer number of five-star reviews on Feefo proves that customers have thoroughly enjoyed this new process.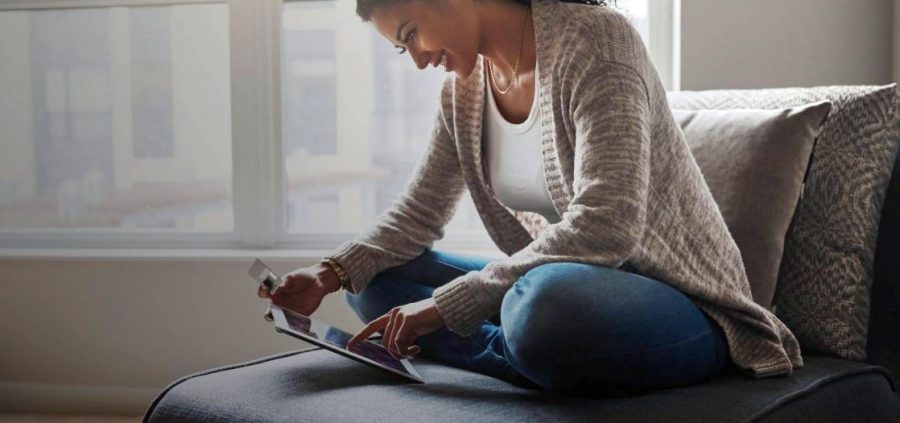 However, we realise that others might feel sceptical about conducting such an important purchase away from a traditional retail environment. So we've interviewed a number of recent customers to provide a little more information about their remote-purchasing experience.
Toyota Buy Online: Chantal Bowey and her Hilux Invincible X
Retired bank manager Chantal has owned four Hilux models over the past 20 years. This latest purchase is her fifth as well as her second successive Invincible grade. She finds it an ideal vehicle for balancing her duties as a grandparent with her husband's needs as a commercial builder.
Why did you choose to buy the Hilux online?
Chantal: "My preference is to buy everything online where possible. I like to feel in total control of researching, form filling and purchasing, rather than relying on a third party. So being able to buy my new Hilux Invincible X online was perfect for me."
How easy did you find it to configure the vehicle?
Chantal: "It was really straightforward. The configurator guided me through various options and filters until I arrived at the right vehicle and model. And as I made changes to things like colour, wheels and optional accessories, the image of the vehicle was constantly updated so I knew exactly how it would look."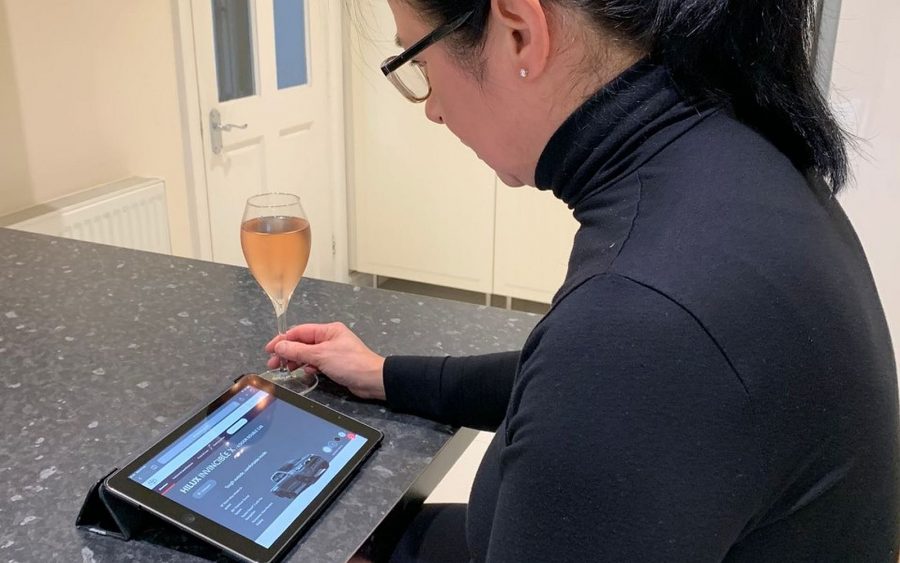 What about the purchasing or financing process?
Chantal: "After configuring my Hilux, I was given the option to either pay for it outright or create a finance agreement. I chose to apply for the latter, and after approving the agreement in principal I was directed to pay a small holding fee on by debit card.
"Within less than a minute I had received an email that confirmed my order and outlined the next steps. This included an invitation to create a MyToyota account which allowed me to check the status of the vehicle and read any update messages.
"There were a couple of other formalities to organise, such as providing a copy of my driving licence and signing the finance documents, but that was all done online. Although I was given the phone number of a customer service agent if I had any questions, I didn't need it. I felt confident during the whole process."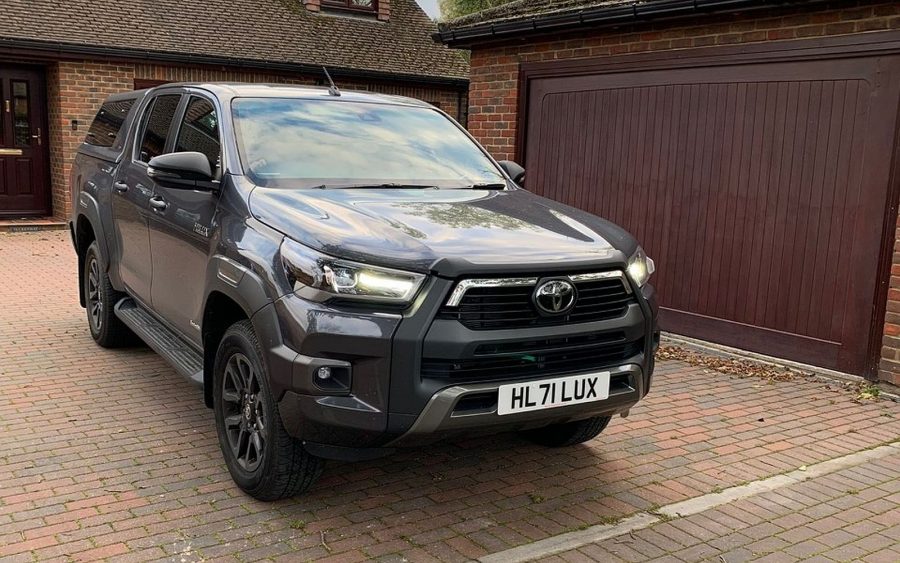 Was there any further interaction with the Toyota Buy Online team?
Chantal: "A few days after my online application, I received a courtesy call from the team. The advisor talked through my order and finance agreement to double-check I was happy and to confirm the vehicle's delivery date.
"But then a few weeks later I phoned the team because I had decided to add an optional hard back to the order. So although I love all things online it was good to still have a direct contact at Toyota Buy Online who was familiar with my case and could action the request for me."
Did you collect the Hilux or have it delivered?
Chantal: "I love the excitement of collecting a new vehicle, so when the team called to let me know the Hilux had arrived in the country and would soon be delivered to my preferred retailer, we arranged a handover date. An added bonus was the complimentary three-day insurance activated on the day of collection. This was also set-up online and I was so impressed with the service and annual quotation that I bought that policy, too."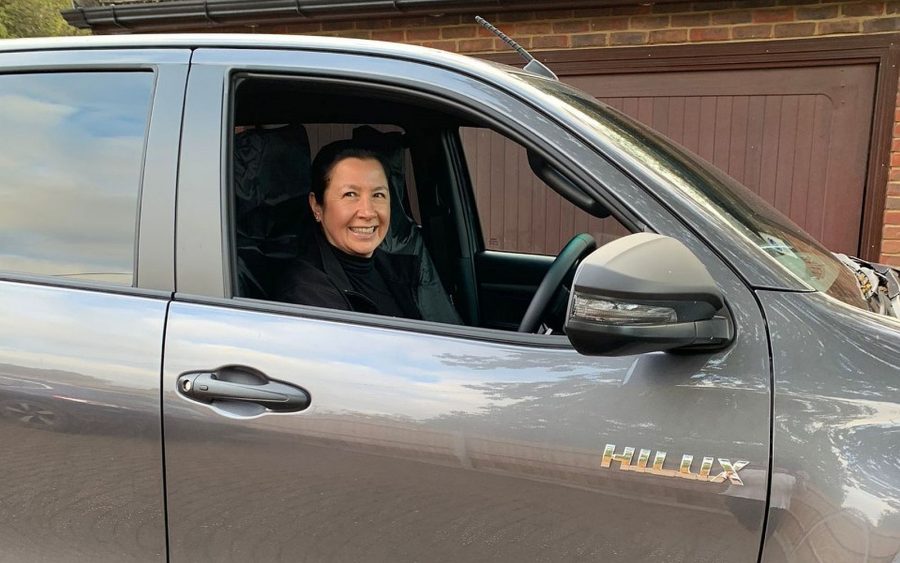 What are your feelings about the whole Toyota Buy Online process?
Chantal: "I could not fault anything about the whole process, so I would wholeheartedly recommend Toyota Buy Online. I felt in total control and I was given all the information and help that I needed. It was all so seamless and easy."
Click here to learn more about the Toyota Buy Online process