Toyota Gazoo Racing with Ginsters ace Tom Ingram was just one of the motorsport icons representing Toyota at the Goodwood SpeedWeek extravaganza, alongside the likes of Jari-Matti Latvala, Kris Meeke and Elfyn Evans. Ingram was fortunate enough to hit the Goodwood circuit in his BTCC Corolla – and as you can read below, he discusses his SpeedWeek experience as well as looking ahead to the penultimate BTCC 2020 round at Snetterton.
Did you enjoy Goodwood SpeedWeek?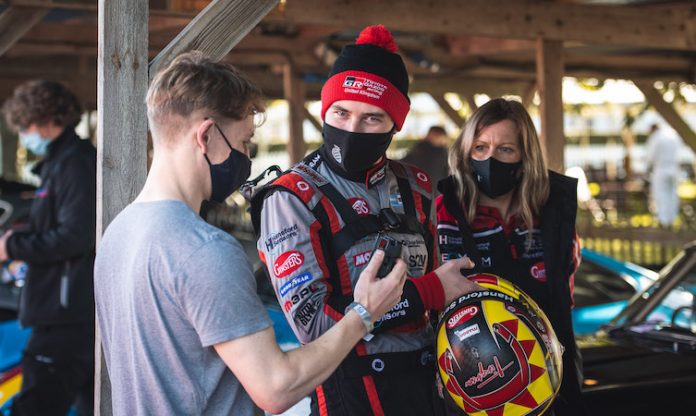 Tom Ingram: "Goodwood SpeedWeek was an amazing event from the first moment I stepped into the paddock. It is sad that there were no fans, but it did mean the organisers could invite some newer cars to lap the circuit. They included my Toyota Gazoo Racing UK with Ginsters Corolla – but the old favourites were there too.
"It just blew my mind that my Speedworks Corolla was in a garage slap bang next to an ex-Stirling Moss Ferrari 250 GT SWB – a car that is worth something like £10 million. Where else do you get that kind of thing? I was careful not to bash my kit bag into is as I entered the pits…"
Did you get to rub shoulders with some racing legends?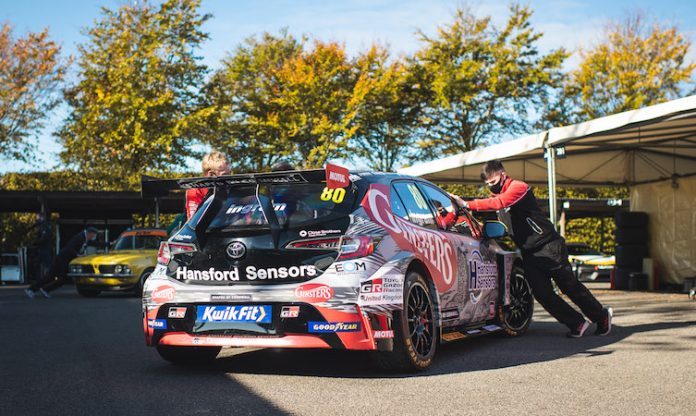 Tom Ingram: "As I was getting changed for the one-lap shoot out I took part in, I was in the drivers' room next to nine-time Le Mans winner Tom Kristensen. It is a bit odd standing there chatting to a legend like that when you are only in your pants, but it's all part of Goodwood."
How hard were you pushing during your track laps?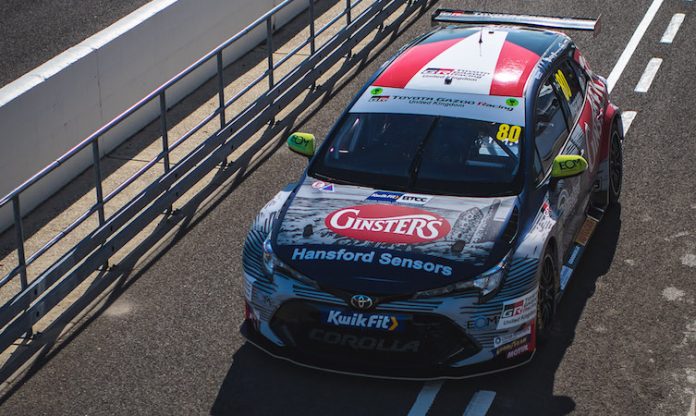 Tom Ingram: "Because it was only a one-lap shot against the clock, there was very little time to get real heat into the tyres. We also had to have one eye on what we are doing with the Toyota for the next few weeks – going after the British Touring Car Championship title – and so we backed the set-up of the car off a bit to make it less aggressive.
"That was also done to cope with the bumps at Goodwood, of which there are many. Even so, with the tyres being so cold and such a short run-up to the start line to generate any temperature, it meant the laps I did were a real challenge: they looked like they were on the edge because I was searching for grip all the time. We put on a show, but, importantly, we were able to put the car back in the truck unharmed and head off to Snetterton for our next BTCC challenge."
What are your tactics for the penultimate BTCC event of 2020?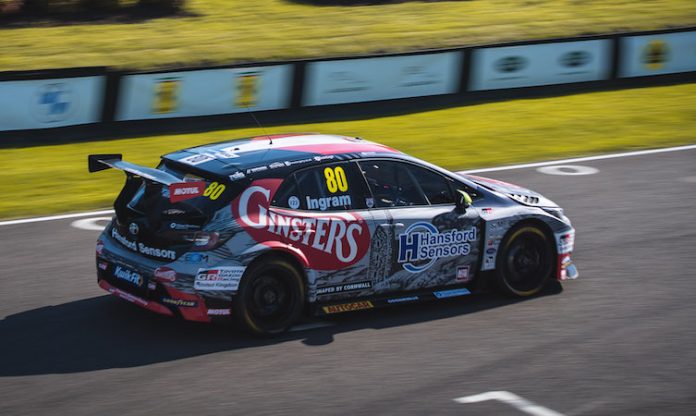 Tom Ingram: "I am fourth in the BTCC points this weekend and the last of those drivers with a realistic hope of the overall title. I am not going to change my approach though. I need to take care of my own performance and just go for wins. If you do that, the points take care of themselves.
"This weekend, though, the BTCC is trialling a new qualifying system with a top-10-minute shoot out on Saturday for the fastest runners. That is going to mean set-up time in practice will be vital, particularly as none of us have raced at Snetterton in the cold before. We are usually there in July, but everyone is in the same boat.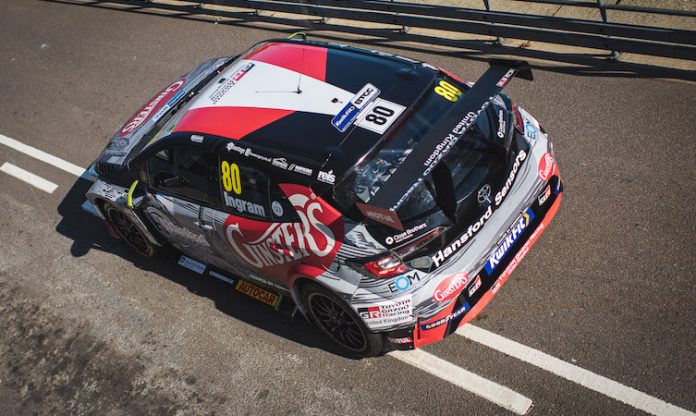 "I will race hard for the wins, but of course I will keep an eye on the other three who are battling for the crown. We won at Snetterton last year, so we know it is a good place for us. But if there is one thing everyone knows about the BTCC, it is its unpredictability."
Tom Ingram was speaking to Matt James, editor of Motorsport News