Toyota GB has achieved its highest ever ranking of the UK's best employers securing 15th place in the 2020 Sunday Times Best Companies to Work For survey. It has moved up from its 22nd place in 2019.
Toyota GB is Toyota's UK national sales and marketing company, employing more than 280 people at its office near Epsom, Surrey. This is the fourth year that the business has ranked in the top 25 companies.
Key findings from the survey include 92% of the employees feeling proud to work for this organisation. Toyota GB also ranked higher than its overall position and secured seventh place for feeling that managers talked openly and honestly with employees and ninth for employees loving their work at Toyota.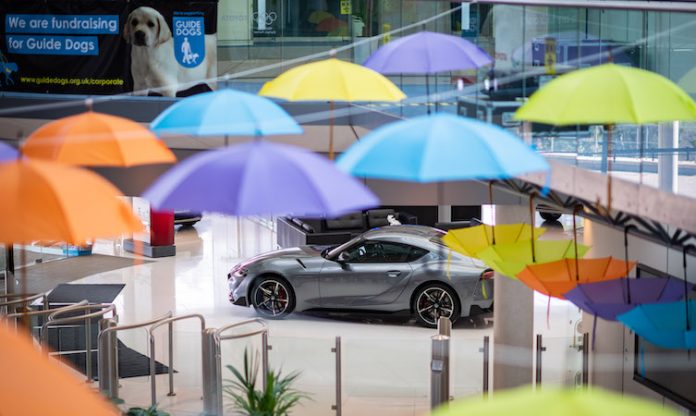 The Best Companies to Work For report draws attention to a number of initiatives Toyota GB has launched in the past year. Toyota's commitment to providing green mobility solutions and its 2050 Environmental Challenge to create a society where people, cars, and nature can coexist in harmony with nature were reflected in the fact that it ranked fourth for 'believing that our company does enough to protect the environment,' and seventh for 'making a positive difference to the world we live in'.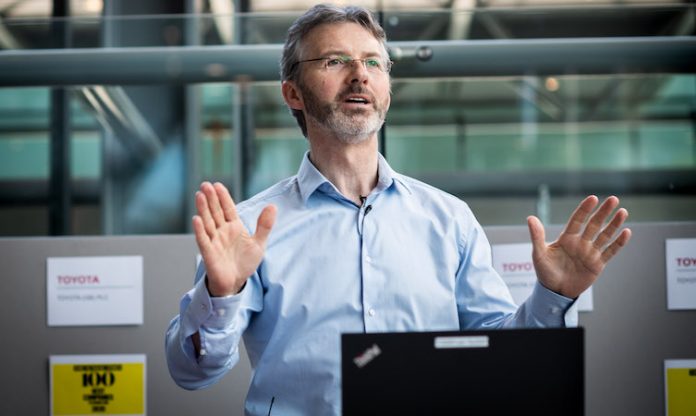 Paul Van der Burgh, Toyota GB president and managing director, said: 'We're really pleased with this wonderful achievement in jumping up the rankings so significantly. Our aim has been to create a working environment where everyone feels they can deliver their best contribution and we continue to innovate our services and employee experience, so it's rewarding that 94% of our staff said the organisation is run on strong principles. Our management development programmes and work on well-being have clearly been beneficial too, as 92% of staff said that 'My manager cares about me as an individual.'
Staff celebrated the announcement last week with a special celebratory lunch inside the Toyota GB offices.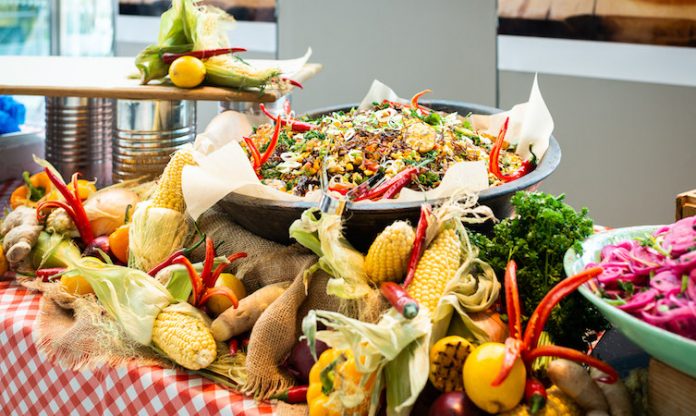 Also read:Toyota announces UK winners in 2020 Dream Car Art Contest
Also read: Toyota awards 2020: praise for our cars and people