Over the past few months we've spoken at length about Toyota's 50 years in the UK. However there is one Toyota that, with a little creative licence, can trace an incredible 50-year production run on its own: the FJ40 series Toyota Land Cruiser.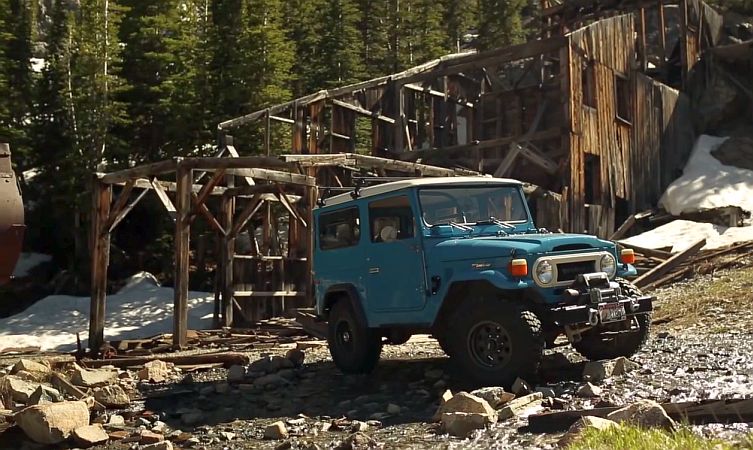 Everything about the FJ40 is straightforward, fit for purpose, and built to last – an appealing honesty that engenders real affection in its owners. In fact, the only thing soft about this iconic four-wheel drive vehicle is the minimal padding in the upholstery.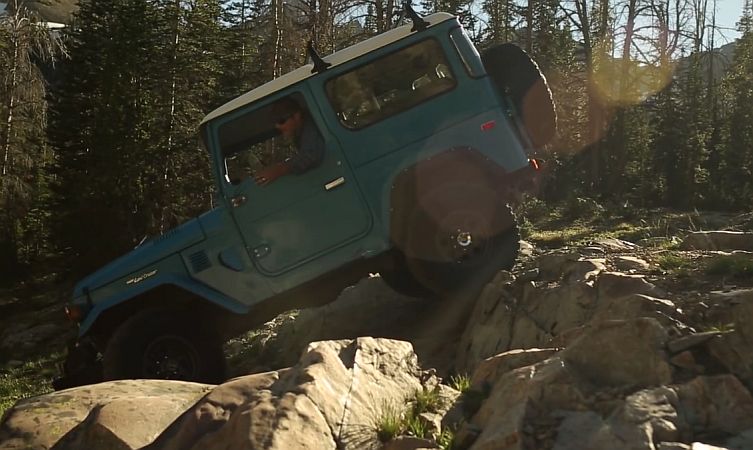 These facts come across very nicely in a new video from Petrolicious, which interviews enthusiast Josh Commons as he takes his much-loved 1976 FJ40 on a demanding off-road adventure 8000ft up into the mountains of North Idaho to visit the abandoned mining town of Boulder City.
Do you have a Toyota story of your own that you would like to share with fellow enthusiasts? If so, we look forward to hearing from you using the comments box below.
Learn more: History of the Toyota Land Cruiser (Heavy and Light Duty models)
Learn more: History of the Toyota Land Cruiser (Station Wagon models)