Just as an athlete needs a little time to warm-up before competing, Toyota advises buyers of all new cars to observe a short running-in period. The purpose of running-in a new car is to give mechanical components a chance to bed-in before putting them under stress, in so doing extending the overall life of a factory-fresh vehicle.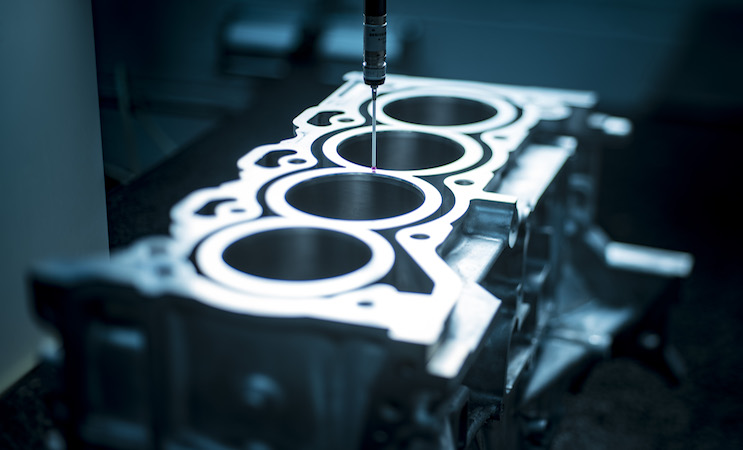 Modern precision engineering has transformed this traditional running-in period. It used to be a procedure that required a visible explanation (see opening image) for patience-testing behaviour on the road. But it is now more of a precaution that is undemanding and unlikely to require any change in a person's normal driving style.
What does Toyota recommend in this regard? The following bullet points outline the general running-in procedure, which will help drivers of new Toyota models optimise their vehicles for a long, reliable and rewarding life on the road.
Running-in: the first 200 miles
Running-in: the first 500 miles
Do not tow a trailer (model dependent)
Running-in: the first 600-1,000 miles
Avoid sudden acceleration
Do not drive continuously in low gears (manual transmissions)
Do not drive slowly in high gears (manual transmissions)
Do not drive at a constant speed for extended periods
Do not drive at extremely high speeds

Running-in a new car: summary
Our advice on running-in a new car covers the engine, transmission and brake system, and allows these new mechanical components to bed-in under a variety of low- to medium-stress conditions for up to 1,000 miles. During that period, extremes should be avoided, which includes pushing the engine to sustain high revolutions or forcing it to struggle along at unnecessarily low revs.
Specific information on running-in any new Toyota model can be found in Chapter 4 of the owner's manual.