For the first time in his British Touring Car Championship career, Rory Butcher enters a fresh racing season with the same team and car as he finished the previous campaign, in the shape of Toyota Gazoo Racing UK and the Corolla GR Sport.
Of course, not everything is the same for the 35-year-old Scot. There are technical changes to his car to adjust to, as well as a new team-mate. As he tells us below, he's nonetheless determined to use the promise shown in his first season with Toyota as a springboard for a title challenge.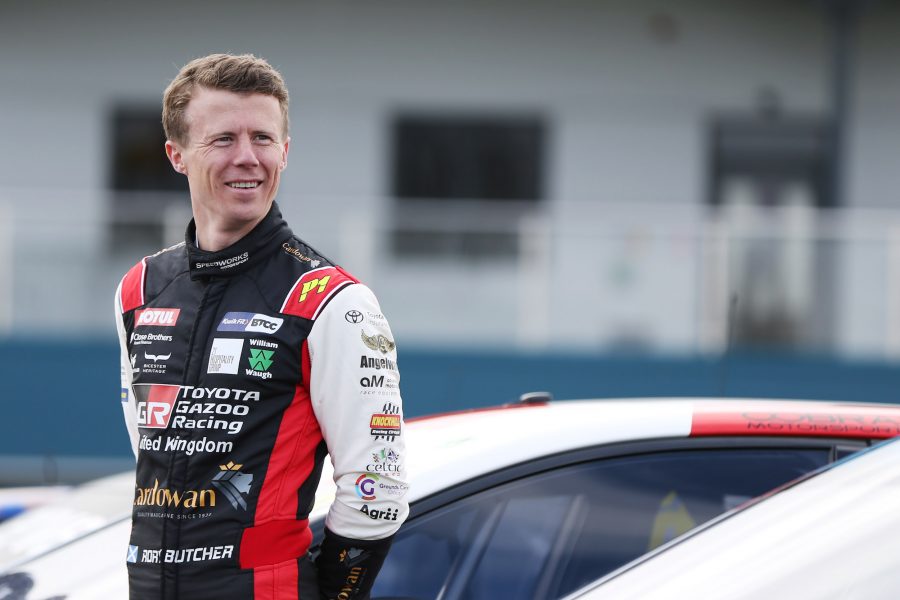 What are your goals for the 2022 BTCC?
Rory Butcher: "My expectations of 2022 is to be very consistent and score points. It'd be nice to get some podiums and wins, but fundamentally what I want to do is arrive at the final round in October and have a fighting chance of winning the championship. The Corolla GR Sport's got huge potential. This is my second year in the car and I've got the same people around me, I'm in the same car and things are feeling good, so I'm hopeful that we can fight for the championship in 2022. It's not going to be an easy feat, but we believe it and we're going to give it our best shot."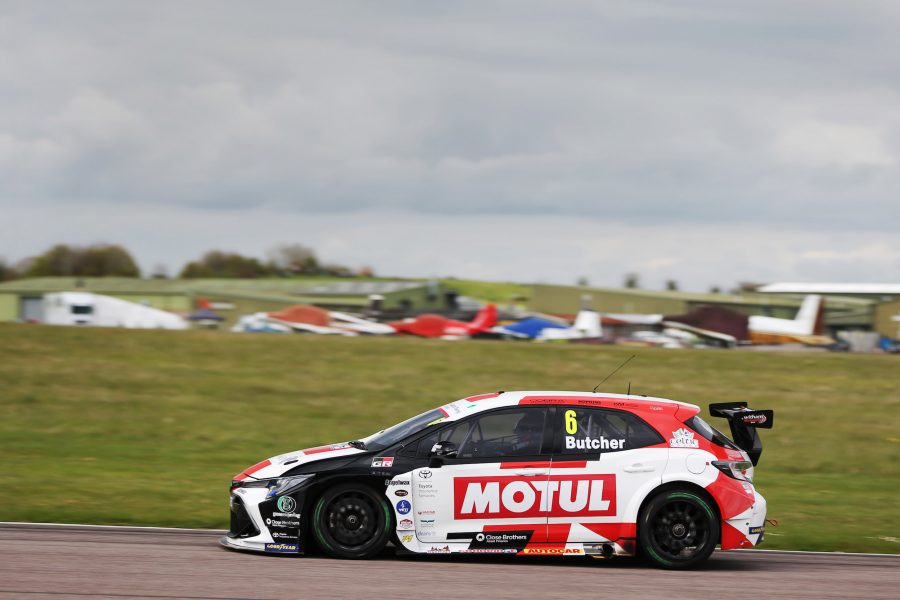 How significant are the technical changes to the Corolla GR Sport?
Rory Butcher: "We've obviously got the new hybrid package which has been brought into the series, and we also have the new M-Sport championship engine as well. So there's lots to adapt to. The hybrid powertrain is going to replace the success ballast which the championship have used for many, many years. And what it's going to do is it's probably going to make the racing even more exciting – it's almost like a push-to-pass button – so we're going to be able to use it to improve lap times, but also to try to overtake the opposition."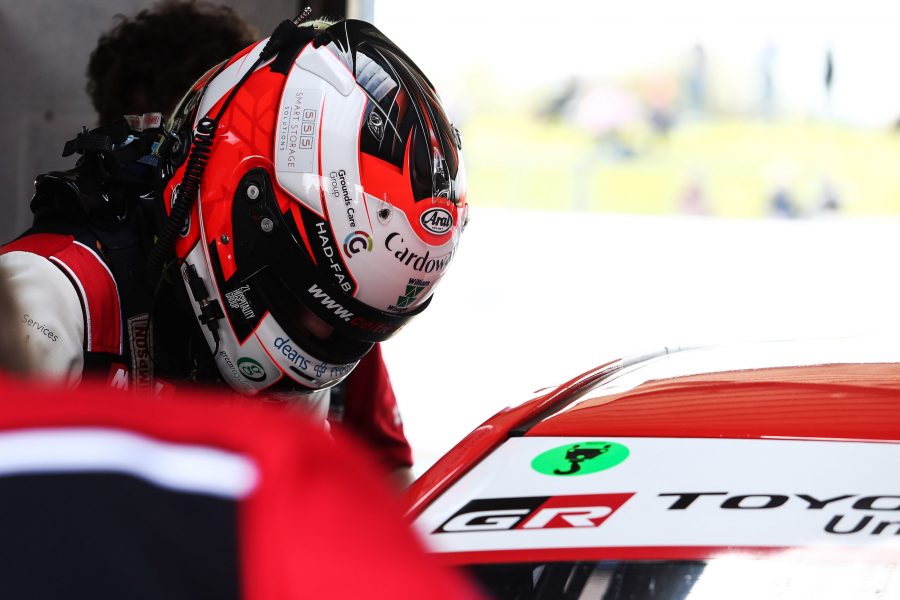 What's your reaction to having Ricky Collard as your team-mate?
RB: "Ricky is going to be a great team-mate to have. I think he's going to really push me. He's already showing real signs of pace early on – you want someone who's going to challenge you and put you under pressure and together we can hopefully improve each other. 
"I think you want to build up a level of trust between each other because you're passing on feedback about the car. You might want to ask your team-mate for some advice about a particular corner that he's quicker than you in and you want to be able to trust them. You also need them to be fast as well because it basically gives you a reference to work against all the time. You might be quicker over a lap – a whole lap – but within that lap, your team-mate should also be quicker in certain corners and that's really great for learning.
 
"Ricky has brought his big personality with him. He's got huge experience and he's super quick, so there's a nice balance where he knows when to be serious, but it's also nice that we can get on well as well and have a laugh together."
How thrilled is Rory Butcher to be representing Toyota?
RB: "I am super excited to be representing Toyota Gazoo Racing UK for a second year running. The team welcomed me with open arms last year. It took me a little while to get used to the Corolla GR Sport, but once I did, we were winning races, we were fighting at the front. I'm really looking forward to working together with Toyota and fighting for more wins and points and try to piece this championship together.

"I feel like going into the second year we have a real handle on the car. We learned so much at the end of last year and by the last five rounds of the BTCC, we were one of the top-scoring car and driver pairings. So the goal is to continue that momentum."
Thanks Rory! Good luck for the season ahead.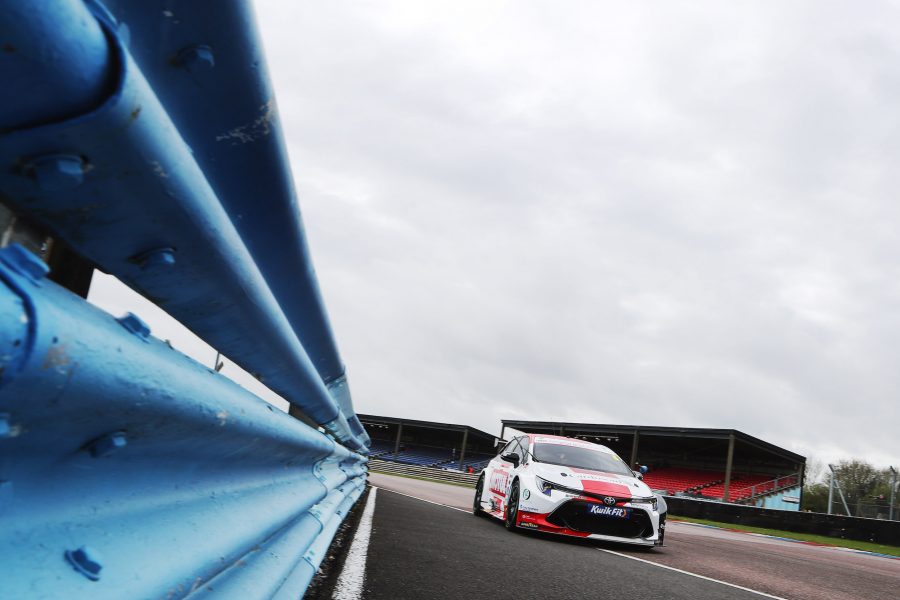 How can you watch Rory Butcher in the 2022 BTCC?
The BTCC calendar can be found here. If you can't make it to any of the races, don't miss ITV4's comprehensive live coverage. Please check TV schedules closer to the time for specific event timings, but in general ITV4 tends to broadcast blanket coverage of the BTCC event on race days. Qualifying action on Saturday will be live streamed on itv.com/btcc, and highlights programmes will be shown on both ITV and ITV4 in the days after each event.