We're thrilled to announce that Prius has won the WhatGreenCar Car of the Year Award USA 2010.
Using a unique ratings system that incorporates "the most thorough environmental analysis of new cars", WhatGreenCar.com awards the 'greenest' car launched in the last twelve months.
The ten 'green' finalists were test-driven and judged independently by a team headed by WGC's Managing Editor, Dr. Ben Lane. The judges took environmental impact, price, running costs, design and reliability into account.
Dr. Lane said: "We were unanimous in our acclaim for the 2010 Prius. In addition to the new model's outstanding environmental rating, we particularly like the way the car seamlessly integrates green features as part of its design. This encourages a smooth stress-free driving style, improves fuel economy and drives down emissions".
Prius is no stranger to success. The new model won the corresponding WhatGreenCar UK Award earlier this year (a contest which also saw the iQ make the shortlist), and was named 2009 Japan Car of the Year at the recent Tokyo Motor Show.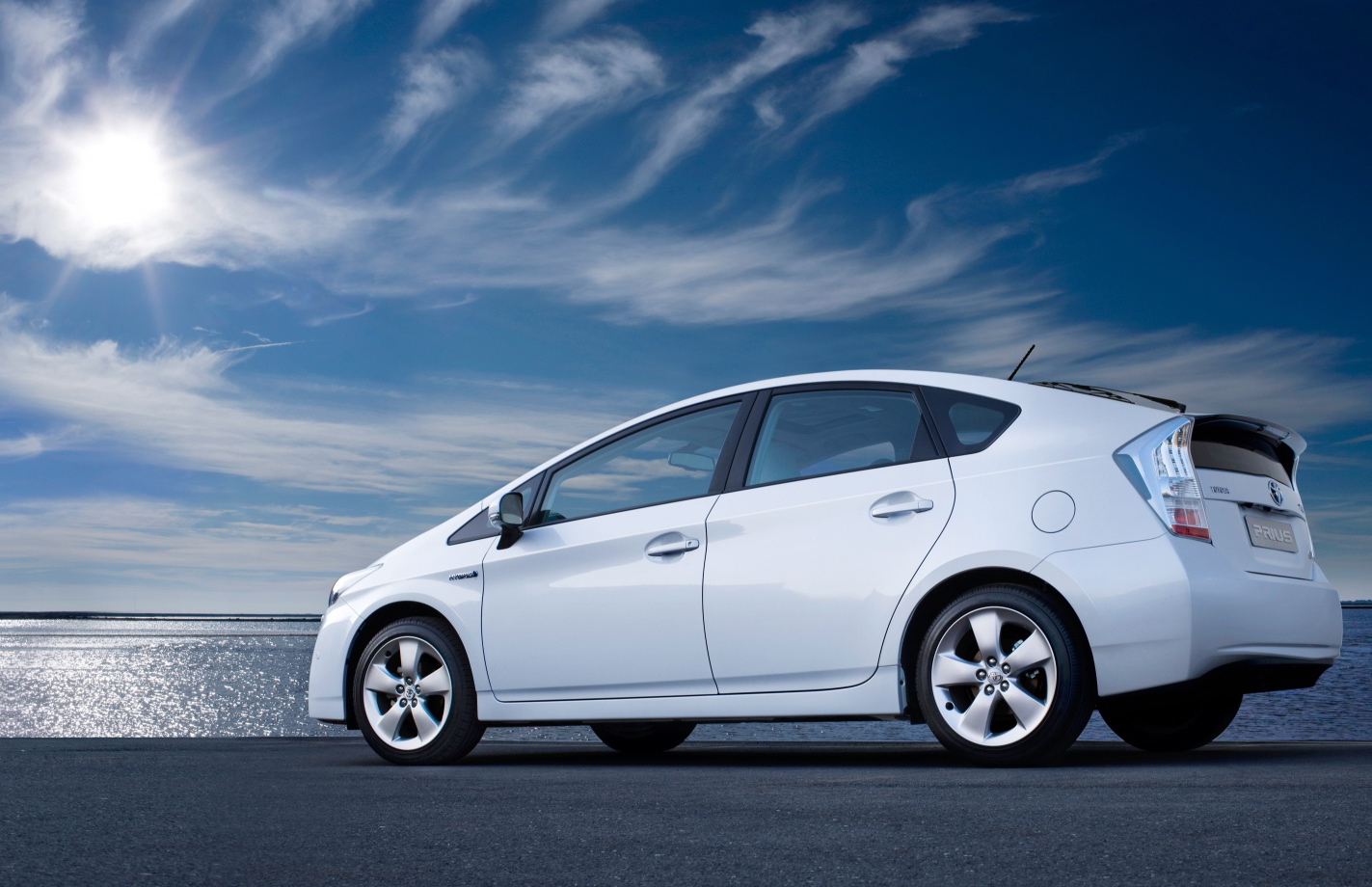 Further information:
WGC US Prius rating
NB: '2010' and 'fourth-generation' Prius as referred to in literature sourced from the USA refer to the same iteration of the third-generation UK Prius that went on sale on August 1, 2009.