The Toyota Prius has taken home the What Car? Safety award at the magazine's 2017 ceremony, further emphasising its exceptional all-round qualities.
No longer simply a car renowned for its environmental credentials, the fourth-generation Prius meets all the key requirements of a modern family car – with exceptional emissions and fuel efficiency as standard.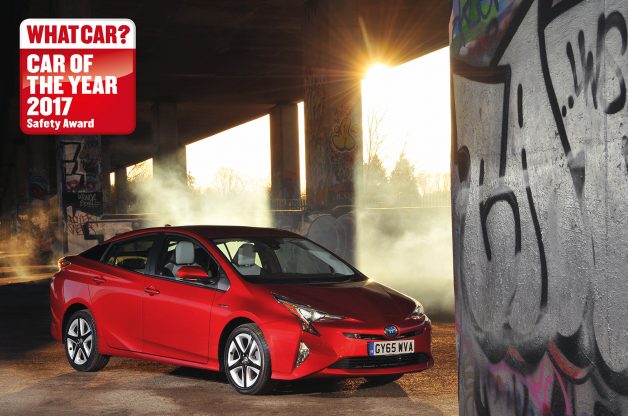 Steve Huntingford, What Car? Editor said: "The Prius takes the win, helped by its consistently high score in all areas of Euro NCAP tests as well as some truly innovative safety technology.
"Its reverse autonomous emergency braking system is what tipped the scores in its favour, as it could not only save you money, but potentially lives as well."
The Prius now comes with the Toyota Safety Sense package as standard, which includes a range of active safety features. These include radar-controlled Adaptive Cruise Control, a Pre-Collision System and other hazard alert systems.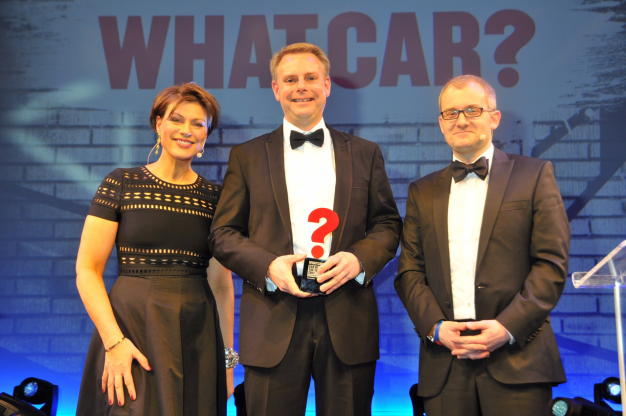 The What Car? Judges also made special mention of Prius's intelligent parking sensor system, which automatically hits the brakes if there's a risk of hitting an obstacle when reversing into or out of a space parking space.
READ MORE: What is Toyota Safety Sense?
The What Car? Award follows on from the Prius being named Best in Class 2016 Large Family Car for attaining the highest ratings in Euro NCAP's 2016 safety testing programme. It has also been named Best Family Car in the UK Car of the Year Awards.