The new Toyota Prius Plug-in hybrid is set for launch, and we'll be covering its debut.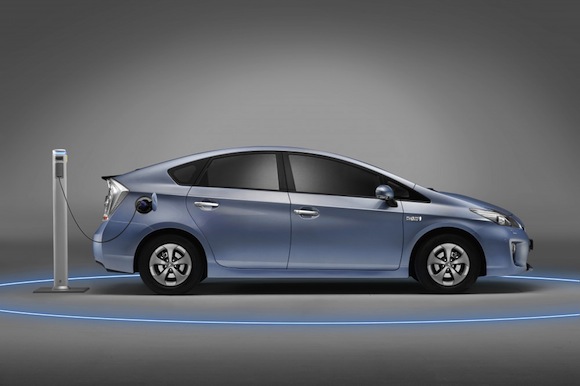 We want your questions about the car, so if you need to know how economical it is, how fast, or you just want to see how much room there is in the boot then let us know.
Send us your questions by using the comments box below, and we'll do our very best to get them answered.
So get your thinking caps on, and meet us back here on Monday 23 July when we'll be covering the official media launch. If you want to find out more about the car before then, then you can Like us on Facebook or follow us on Twitter.
And remember, the Prius Plug-in is just the latest model in the growing Prius family. It follows the original game-changing Toyota Prius five-door model, and the Prius+ seven-seat MPV, which was launched last month.