Last week we travelled to the Beaulieu Motor Museum for the launch of the refreshed World of Top Gear, introduced to reflect the changes on the new-look BBC Top Gear TV show.
New exhibits from the world's biggest motoring show include the Ssangyacht, the longest limousine selfie opportunity ever and a marine feature displaying boat challenge vehicles. Other recognisable cars from the old format still remain such as the legendary indestructible Toyota Hilux.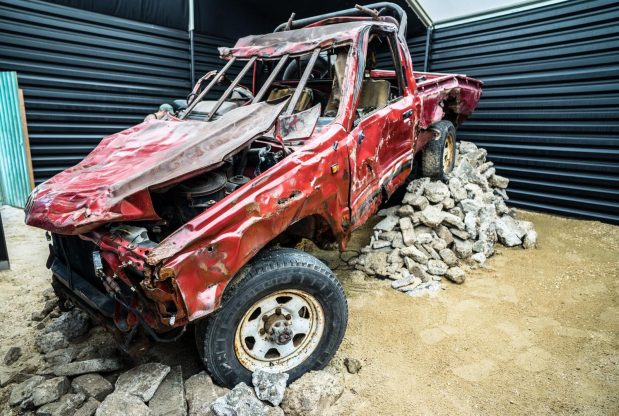 The Enormodrome boasts a brand new studio in keeping with the style of the latest series with its fresh new line-up of presenters – Matt LeBlanc, Chris Harris and Rory Reid.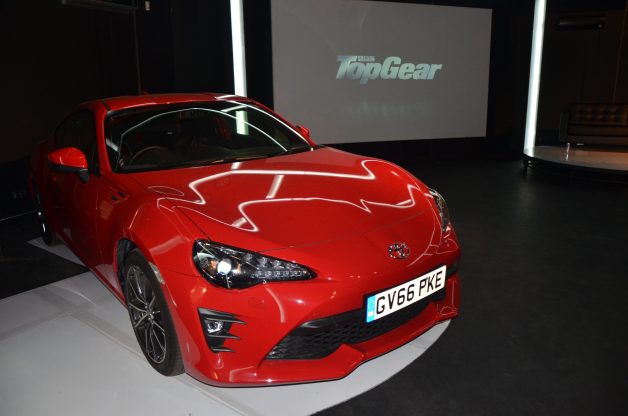 When you enter the studio you instantly see its star feature – the current Reasonably Fast Car – a stunning red Toyota GT86 – one of the most respected sports cars that you can buy now.
Top Gear presenter Chris Harris was at the event and gave an exclusive precision driving demonstration for visitors. We spoke to Chris about the new exhibits and what it was like having the GT86 as the Reasonably Fast Car.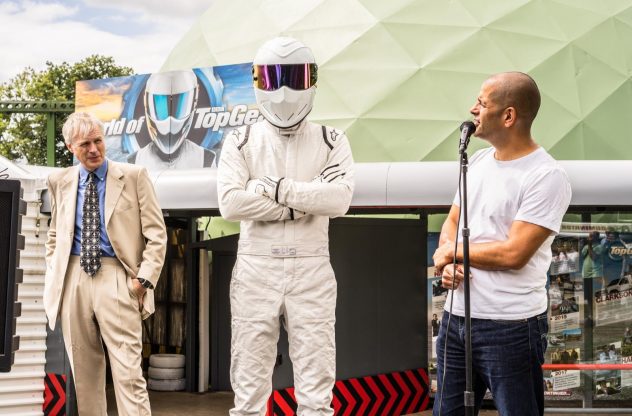 Chris said: "It's very exciting, seeing all these incredible cars in one place. It's a privilege to have a home for all of the weird Frankenstein creations that we have on the show.''
He said: "I'm really happy that the team went with the GT86 for the Reasonably Fast Car segment as I feel it's the perfect car for the purpose. When someone was good in the car, like Sir Chris Hoy for example, the car really worked with them. Though it was good fun when we would turn all of the driving aids off and then watch the drivers really trying to focus on driving and keep the car on track."
"The whole Top Gear team love taking the GT86 out for a skid, even when there are supercars on offer as it's just so much fun on track."
If you would like to visit the World of Top Gear entrance is included in a general admission ticket to Beaulieu which also offers entrance to the National Motor Museum and its collection of more than 250 vehicles. To book tickets or to find out more visit www.beaulieu.co.uk.