It is said that over 98 per cent of the UK population has access to a mobile phone signal at home. However, most of us know the frustration of trying to make a phone call in areas with little or no signal coverage.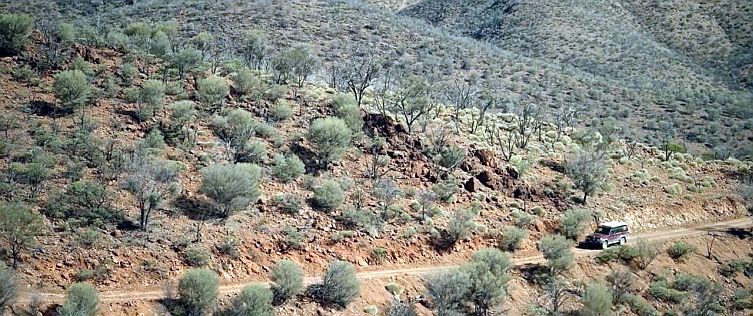 But what happens if you need emergency assistance in a remote area where there is no chance of a signal for hundreds of miles? Do you 1) shout yourself hoarse in the hope that somebody hears, 2) wait patiently for people to realise you're missing, or 3) set off on foot with what's left of your supplies?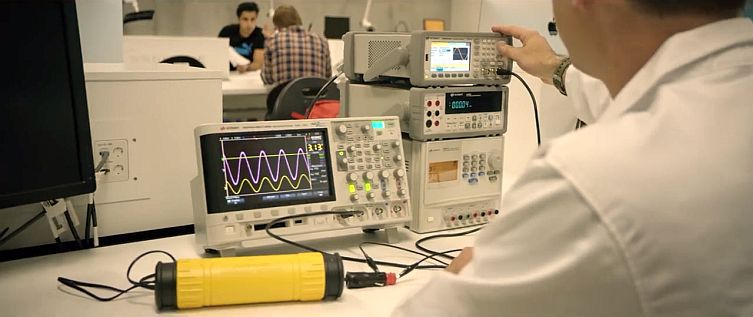 These desperate options used to be the only choice for people stranded in the Australian Outback. But now, thanks to a project Toyota is backing, the Bush community's immense fleet of Land Cruiser models is being joined together in an emergency communication network using Wi-Fi, UHF and delay-tolerant networking.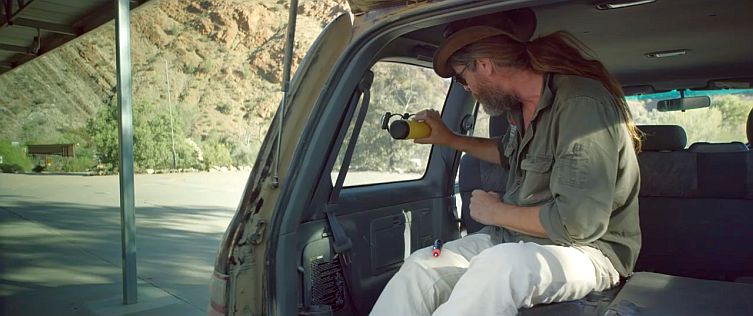 Running from a small capsule device suctioned to the vehicle's rear window, users are able to make emergency calls or send geo-tagged messages that are passed from vehicle to vehicle. This data continues to be relayed until it reaches a base station, from where first responders can organise an emergency response.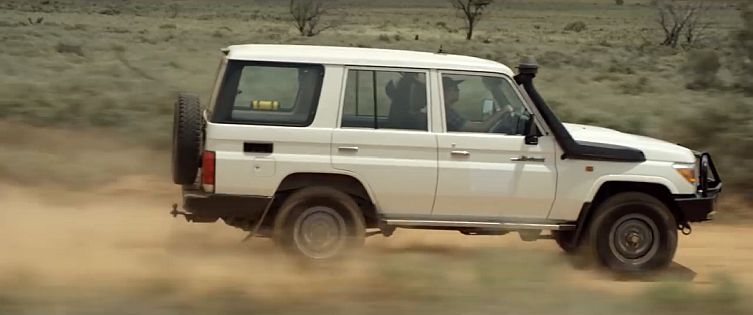 Watch the video below to see the Land Cruiser Emergency Network in action.
https://www.youtube.com/watch?v=_K9wmGYBqRI
See more: Finding home with Sophie Hellyer and the Toyota Land Cruiser
Read more: Tackling sand dunes in the new Toyota Hilux