Just 10 years since it passed the 10 million milestone, Toyota has just doubled its tally with the delivery of its 20 millionth Toyota sold in Europe.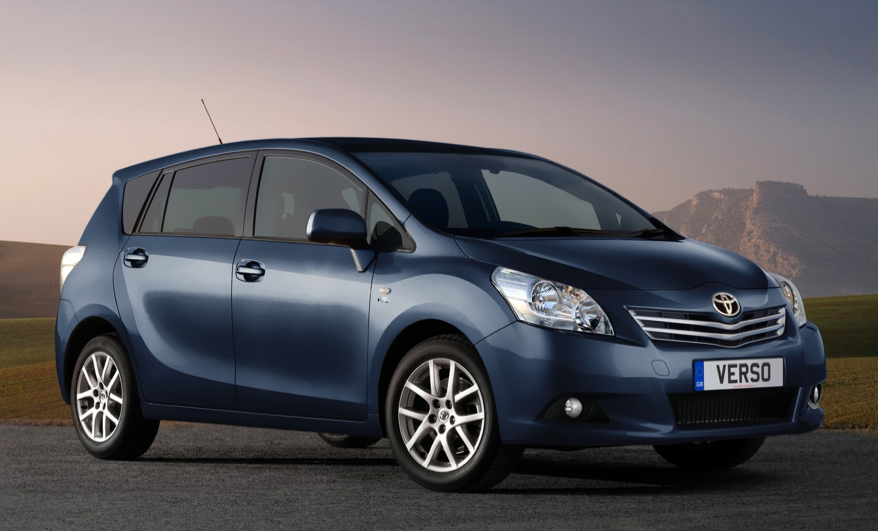 We've been trying to visualise just what such a huge number of cars and trucks represents and the results are mind-boggling. If every Toyota and Lexus sold in Europe since imports began in 1963 was given a standard size parking space, the area covered would be around 89 square miles – that's about 19 times the size of Heathrow airport.
Park them all end-to-end and the line would reach almost two-and-half times around the world.
Motorists in Britain have played a big part in helping Toyota reach its latest record. UK sales account for more than a tenth of the total, having passed the 2.7 million mark earlier this year.
The car that marked the 20 million milestone was a dark blue Verso 2.0 D-4D, built at Toyota's Adapazari factory in Turkey and sold to Gabriel Jiménez of Valencia, in Spain. He received his new car – his first Toyota – from Toyota executives who travelled to the headquarters of Toyota Spain in Madrid for the hand-over celebration.
Toyotas sold in Europe have come a long way since it began supplying an importer in Denmark with 190 Crown models. Today it's one of the continent's leading auto industry businesses with nine factories producing cars, vans, engines and transmissions, and around 3,000 employees.
So far it's invested €1.3 billion in its operations, with a large slice of that money developing its UK operations – including its car factory in Burnaston, engine plant at Deeside, and training academy in Nottingham.
Details in this article were correct at the time of publication.