We've been catching up with customised Toyota models that grabbed the limelight at the 2010 SEMA Show in Las Vegas, the annual celebration of pumped up performance, bold body kits and automotive bling. Stars of the show include the race-tuned Yaris GT-S and a very special custom Prius.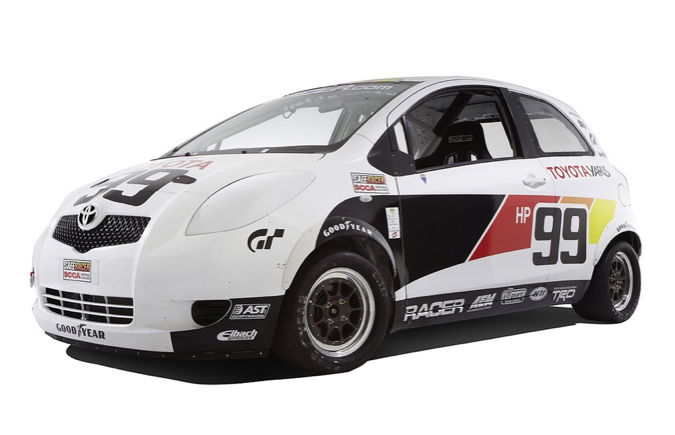 There was a strong sporting theme to Toyota's display, led by the racing Yaris GT-S (pictured above). What makes this hot hatch even more exciting is the fact it is the genuine article, having notched up a couple of race wins during the summer.
The car was prepared by SportsCar magazine and celebrates Toyota's North American motorsports heritage. The GT-S name harks back to the racing Celica coupes of the 1980s and the livery is based on colours carried by the legendary IMSA GTP Toyota Eagle cars run by Dan Gurney's All American Racers team in the 1990s.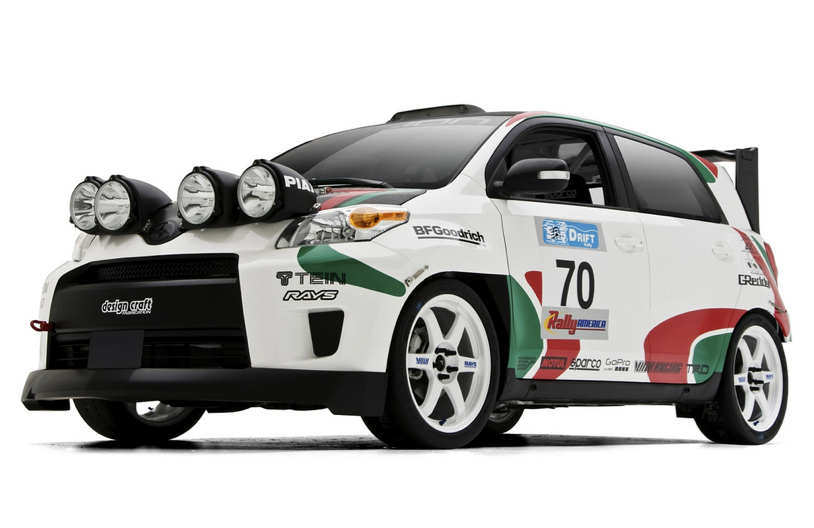 Urban Cruiser – or the Scion xD as Americans know it – was transformed into a rugged rally car by 0-60 Magazine, complete with a roll cage and sports performance parts. We think it looks a great package, ready to cut the rough out on the special stages. Click here for 0-60 Magazine's full Scion Racing Tarmac xD photo gallery.
To help mark Prius' 10th anniversary, Toyota shipped in the lean and mean looking C&A Concept, created by its own Conversions and Accessories team in Japan. Largely made of carbon fibre and sporting an outrageous bodykit, this custom Prius is unlike any other hybrid we've seen.
The 'Mystic Lavender' paint finish, 18-inch forged alloys and a suspension that drops the ride height by four inches at the front and six at the rear just go to show that hybrids can be outrageous, too – take a look at the photo below and let us know what you think!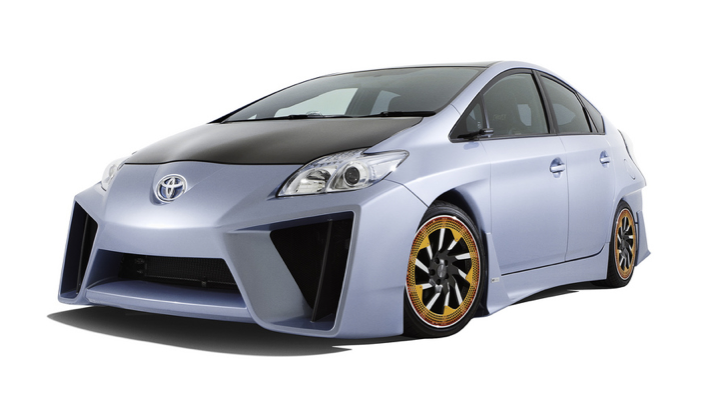 Click here for our 2010 Toyota SEMA gallery.
Details in this article were correct at the time of publication.