Toyota revealed three new models at this year's Tokyo Auto Salon with a hardcore GRMN Yaris leading the charge and two brand-new Gazoo concepts also making their debut.
Based on the GR Yaris, the GRMN Yaris has achieved the ultimate in lightweight sports 4WD by applying a wide range of technologies and parts developed through motorsports to focus on weight reduction and enhanced body rigidity.
The GR Yaris has been refined through "driver first" car development. Issues under extreme use conditions are identified through driver feedback and quickly resolved. Each car can be tailored to the driver, resulting in a safe and easy-to-drive performance vehicle.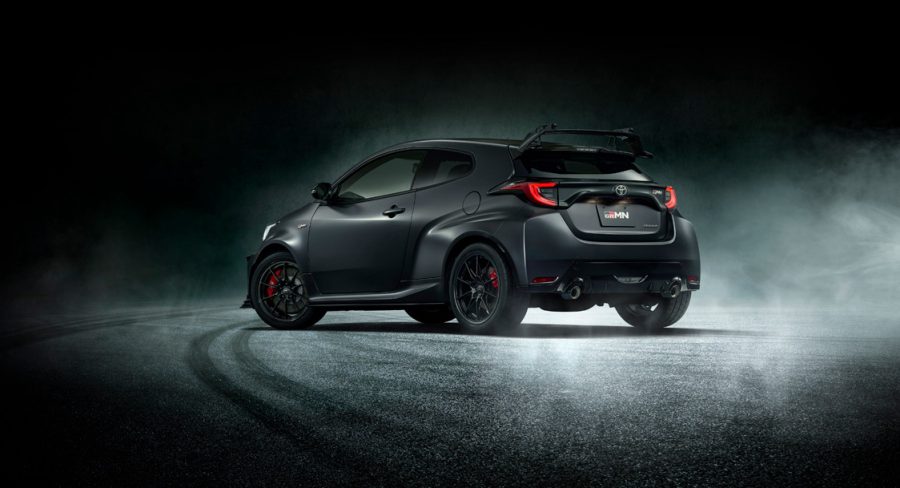 The development of the GRMN Yaris began with Toyota president Akio Toyoda's desire to "deliver cars to customers that evolve quickly and can be tailored to individuals like in the field of motorsports." Using lessons learned from motorsports competition, body rigidity has been enhanced, weight has been reduced by approximately 20kg, overall width has been increased by 10mm for aerodynamic improvement, and vehicle height has been reduced by 10mm for a lower centre of gravity. Also, it uses mechanical LSD, a close-ratio gear transmission, and a low final gear set, which has been improved through repeated "breaking and fixing". The GR Yaris has evolved into a car that can be driven faster and with more peace of mind, with improved braking force, grip, cornering and following performance based on feedback from professional drivers.
The GRMN Yaris features a close-ratio gear transmission and a low final gear set that has been refined in the field of motorsports. For gear ratios, close-ratio first to fourth gears make efficient use of the engine power band, and low final gears for optimized driving force have been combined. To improve reliability during endurance races and other situations, SNCM material was used and shot processing was added to 1st, 3rd, 4th, 5th, and final gears, significantly improving shock torque and fatigue strength.
In addition to the lightweight high-rigidity carbon (twill weave CFRP) used for the hood, roof, and rear spoiler, removing the rear seats to make it a two-person car, has achieved a weight reduction of approximately 20kg compared to the GR Yaris.
Only 500 examples of the new GRMN Yaris will be built and these will be available exclusively in Japan. The cars will only be available via a reservation lottery for Japanese customers.
GR GT3 Concept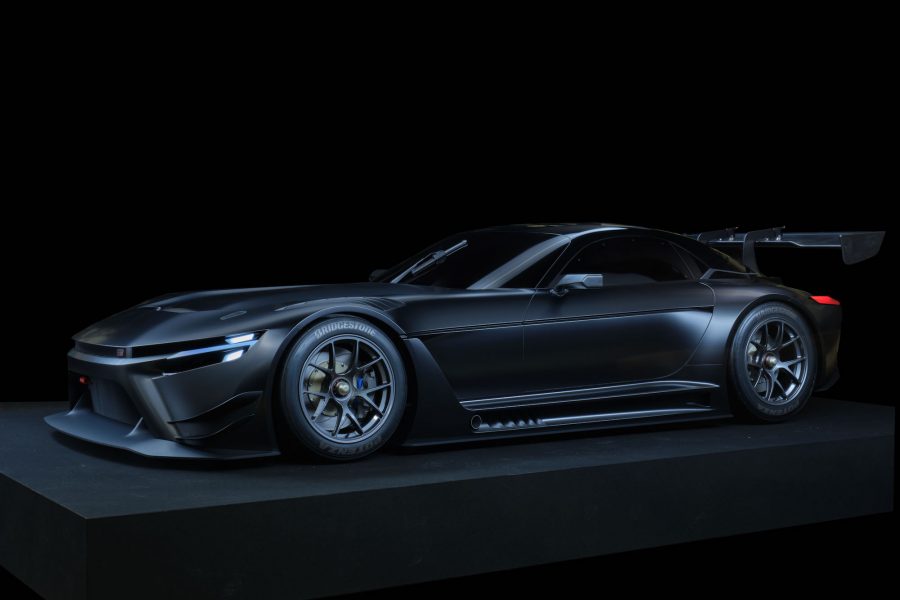 Toyota Gazoo Racing's commitment to developing attractive, "driver-first" cars for customer motorsport is witnessed in the debut of its new GR GT3 concept. As was the case with GR Yaris, TGR's approach is to commercialise motorsports cars, rather than simply adapting production vehicles for competition. Its intention is to apply the technologies and experience gained from taking part in motorsport to develop cars both for GT3 competition and for mass production – in short, making ever-better cars bred from motorsport.
bZ4X GR Sport Concept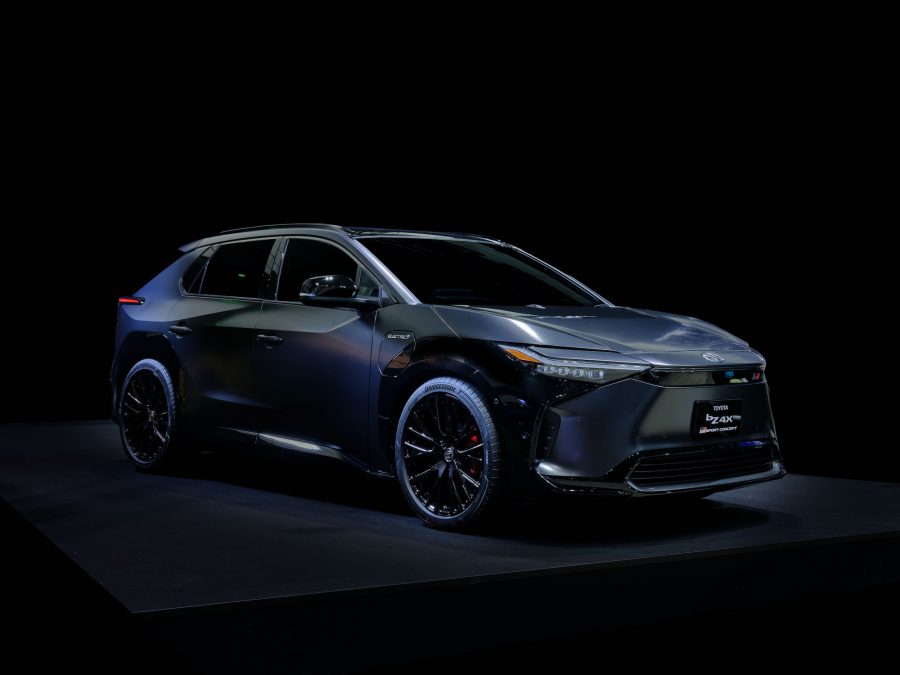 The bZ4X GR Sport Concept is based on the soon-to-be-launched bZ4X, Toyota's new purpose-designed battery-electric SUV, and is designed to offer a higher level of both environmental performance and driving pleasure. Features include large-diameter tyres, sports seats and matt black exterior body panels.
Information within this article was correct at the time of publishing.