Have you ever struggled to source original equipment (OE) spare parts for an older Toyota model? To help solve this issue, Toyota Gazoo Racing has created an initiative to reproduce previously unavailable genuine parts for heritage Toyota models. This initiative is known as the GR Heritage Parts project.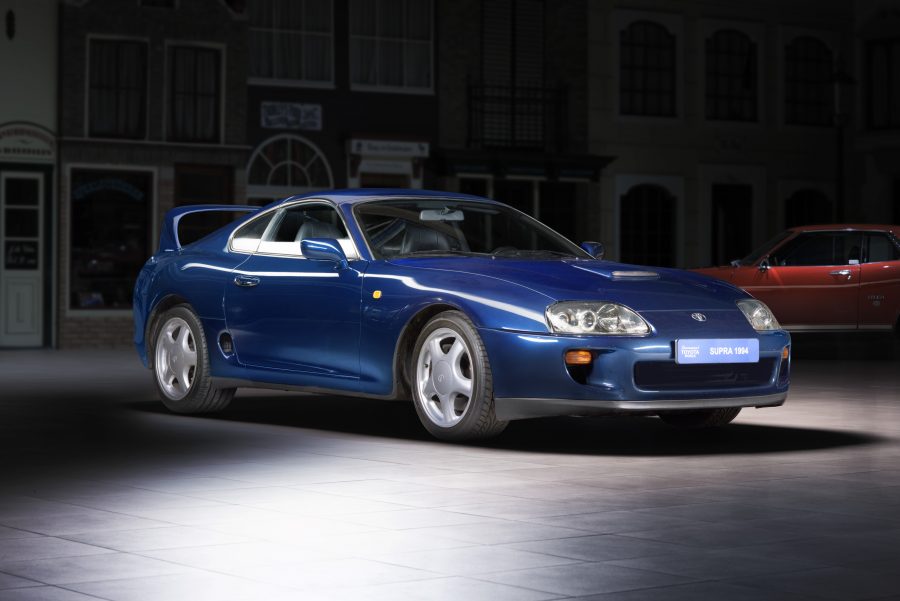 There is a huge variety of classic models that enthusiasts would like us to cater for. However, Toyota Gazoo Racing has started by populating the GR Heritage Parts catalogue with selected components for the third-generation (A70 chassis) and fourth-generation (A80 chassis) Supra models. These are the models that laid the cornerstone of the modern GR line.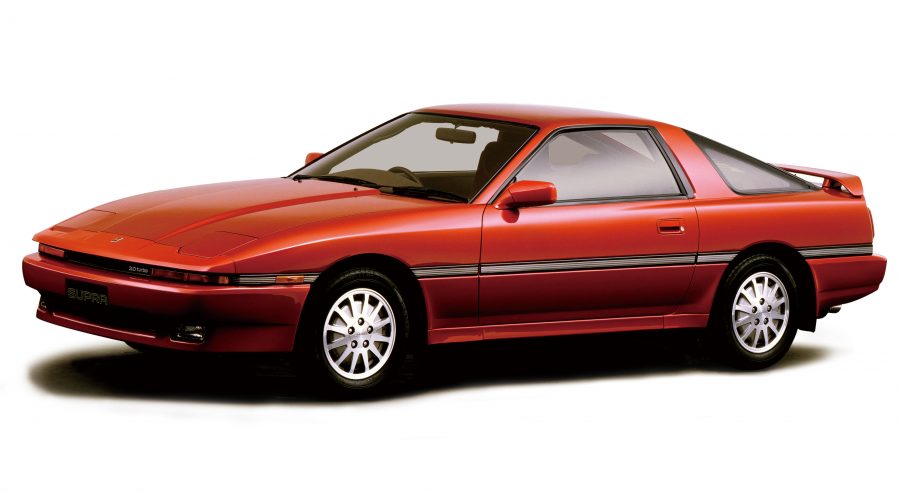 New A70 Supra parts include: prop shaft, door handles, fuel sender gauge, rubber door and window seals, front and rear emblems, clutch master cylinder, clutch release cylinder, brake hoses, heater hoses, air conditioner panel knob, side protection mouldings, front door garnish, front suspension lower arm bush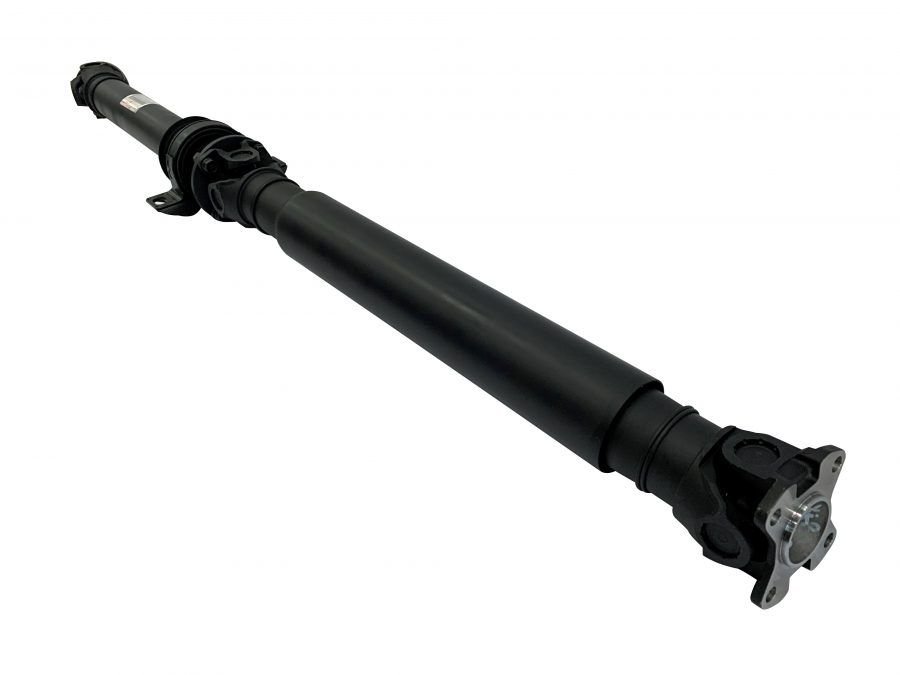 New A80 Supra parts include: headlamps, door handles, brake servo, oxygen sensor, front bumper cover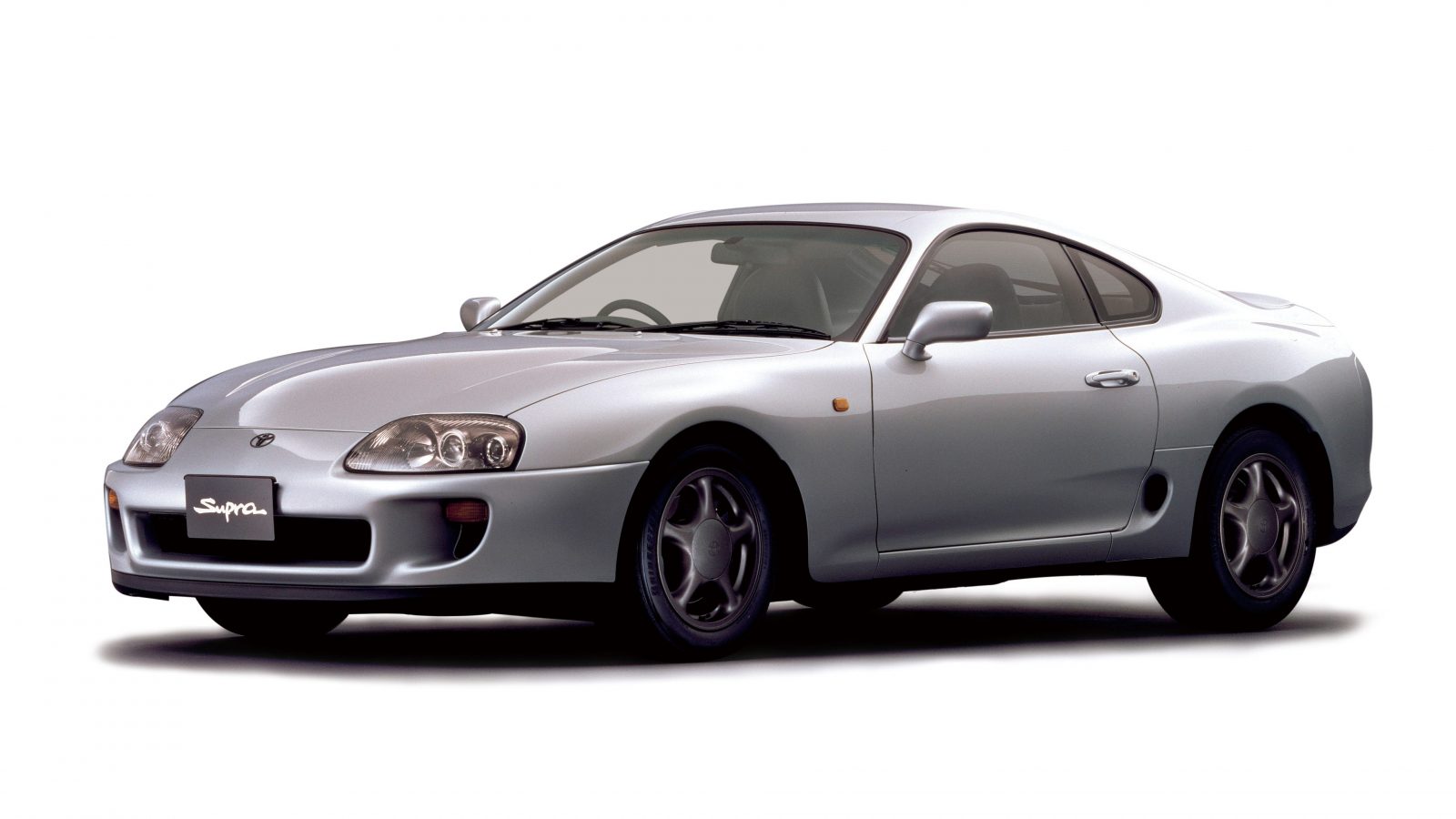 Initially, the focus is on supplying OE maintenance parts in order that enthusiasts can continue to enjoy driving their cars, and to fill pre-existing component needs for these vehicles. But there is also a facility on the website for owners to send individual part requests. Sufficient interest in a particular part could create a case for it to be reproduced and re-issued, and the possibility is always there for Toyota Gazoo Racing to expand the scope of this project to include other heritage models.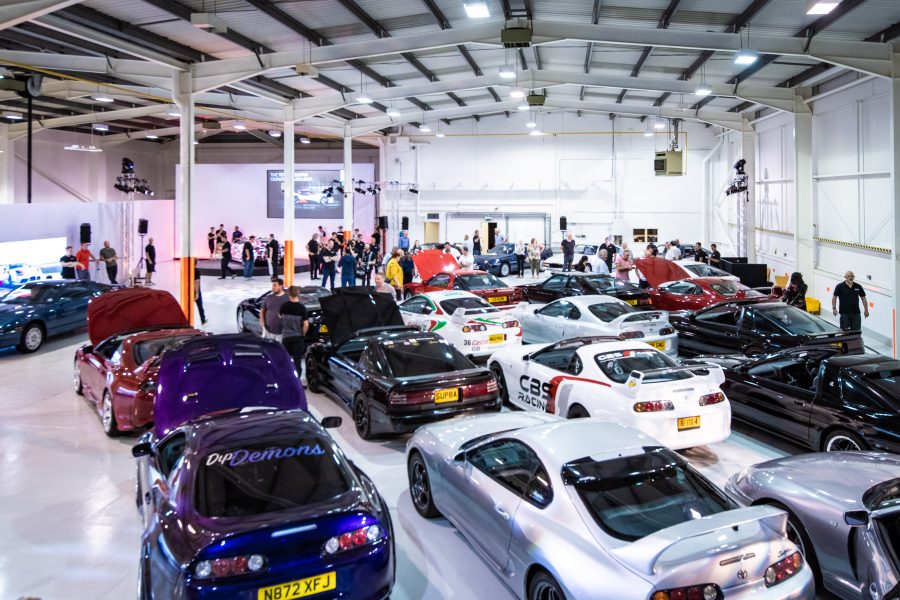 The full catalogue of new GR Heritage Parts for A70 and A80 Supra models will be published on the website and regularly updated. However, all part requests should be made directly with Toyota dealers, who will process your order in exactly the same way as other genuine parts.