At the start of the year we brought news of an exciting new initiative from Toyota Gazoo Racing in reproducing previously unavailable genuine parts for heritage Toyota models. The first vehicles to benefit from this GR Heritage Parts initiative were the third- and fourth-generation Supra.
Now, we are delighted to report that Toyota Gazoo Racing is about to commence the reproduction of selected spare parts for the iconic Toyota 2000GT.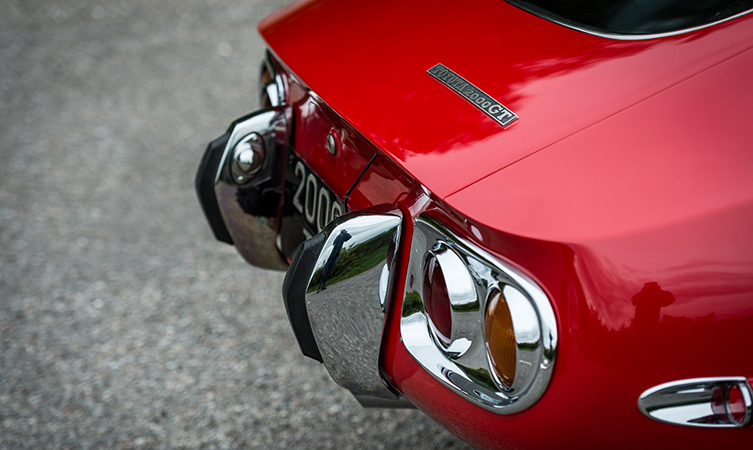 Read more: History of the Toyota 2000GT
A number of Toyota plants, suppliers and related divisions have collaborated in preparation for these new original equipment parts to go on sale. Orders will be accepted from 1 August 2020, immediately after the GR Heritage Parts website has been updated. Prices will be revealed at the time of publication.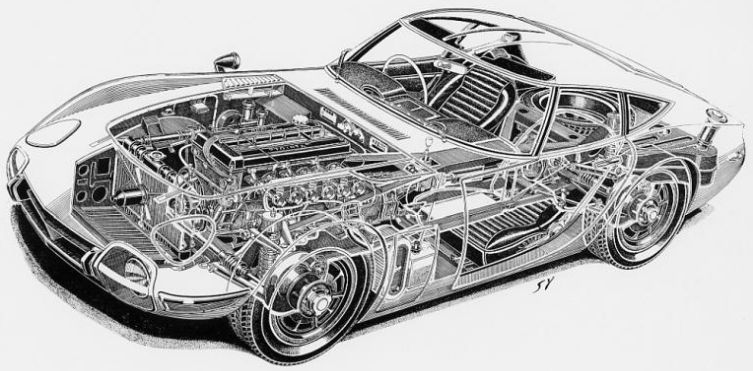 Part requests can also be made directly with Toyota dealers, who will process your order in exactly the same way as other genuine parts. However, due to the rarity of the 2000GT, sales will be restricted to owners in order to prevent profiteering by speculators, and the number of parts sold per car will similarly be limited.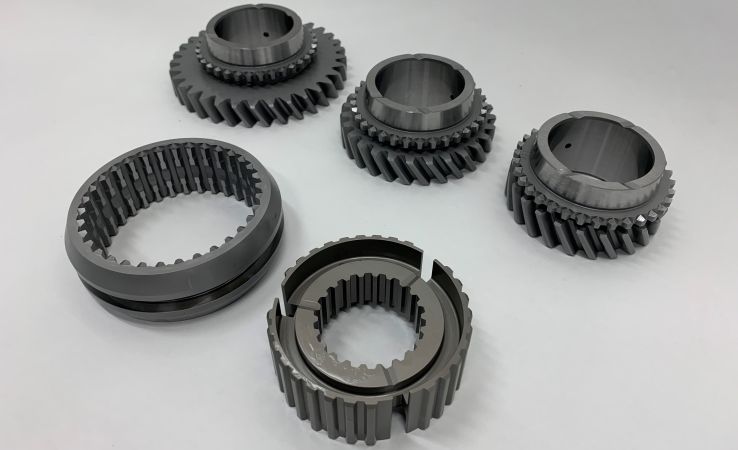 New 2000GT transmission parts: gears (above, back row), synchro hub and sleeve (above, front row), gaskets and oil seal kit, bearing kit, snap ring kit, thrust washer, shift fork
New 2000GT differential parts: final gear kit (below), ring gear set bolt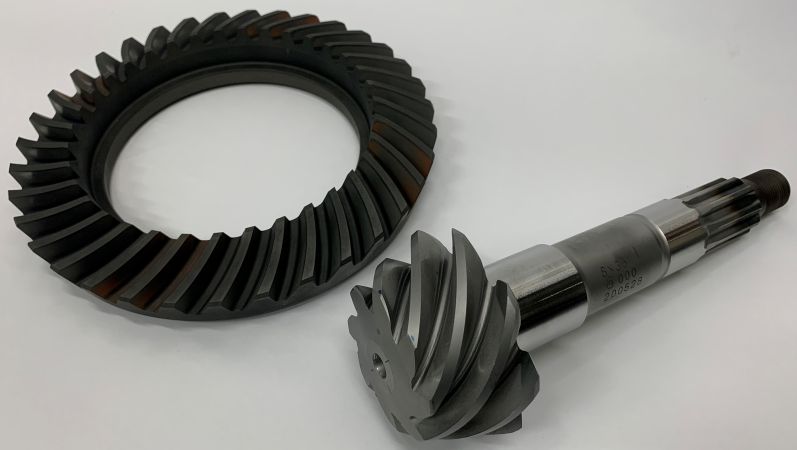 As you can appreciate from the list above, initial supply will focus on maintenance components for 2000GT models equipped with the five-speed manual transmission. Further parts for the 2000GT are currently being prepared and announcements of their availability will be made on the GR Heritage Parts website.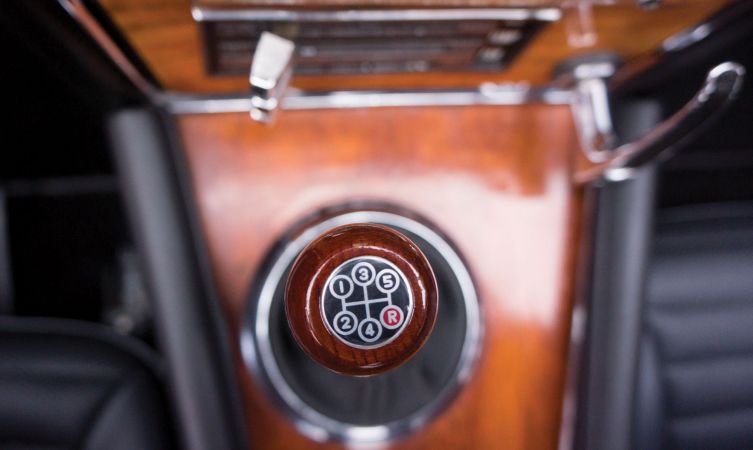 Read more: Kindred spirits – GR Supra and 2000GT