The safest and most effective way to charge the EV battery of the new Toyota Prius Plug-in is with a dedicated home-charging solution. But how do you organise for one of these units to be fitted to your home? And more to the point, how much does it cost?
Toyota is answering these concerns with a special offer in conjunction with Chargemaster, the UK's leading designer, manufacturer and operator of electric vehicle charging points.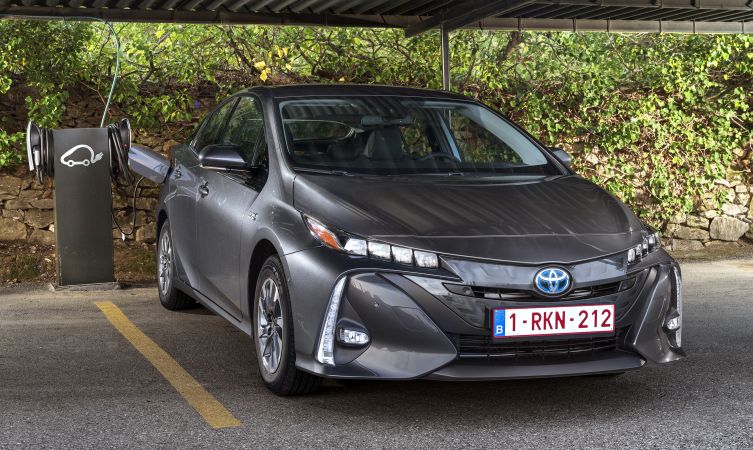 What is the offer?
Purchasers of a new Toyota Prius Plug-in can claim a free 3.6kW Chargemaster Homecharge unit with free installation at their home. In addition, customers will receive six months* of complimentary membership to the Polar network of over 5,000 public charging points throughout the UK.
Installation and follow-up service will be provided by Chargemaster engineers, who will also set-up a dedicated electrical circuit for the wall unit. The device itself is key controlled for security and comes with a built-in 4.5m tethered cable.
Customers have the option to future-proof their unit by upgrading to a 7.0kW charger at an additional cost.
Eligibility criteria
A document detailing the full terms and conditions of this offer can be downloaded by following this link on the Chargemaster website.
The key qualifying criteria for this offer is to prove ownership or primary use of a Toyota Prius Plug-in. Customers will also need to live in a home with modern household electrics and have a private driveway, garage or allocated parking space.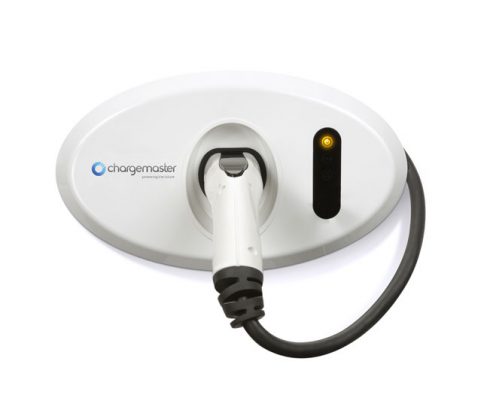 The free Homecharge unit will be a standard single-phase domestic installation, carried out by a single engineer within a maximum timeframe of six hours. The cable run will need to be less than 20 metres, with no civil works or requirement for remedial electrical work. Other costs may apply to a specific installation, which will be confirmed before any work is undertaken.
Learn more: Chargemaster's help and advice page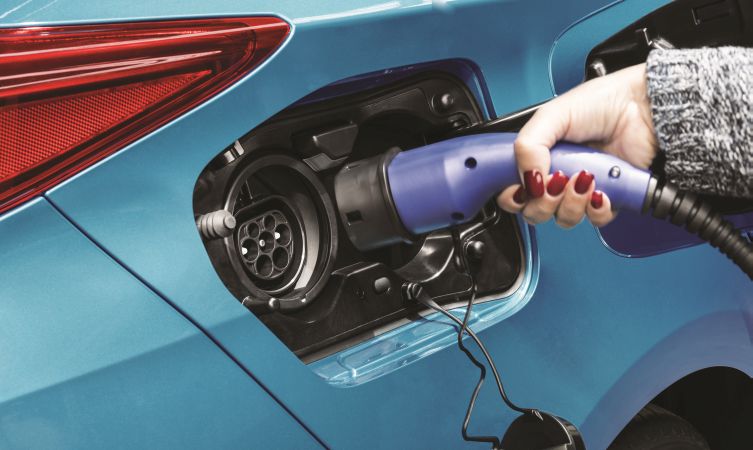 How to claim the offer
To claim your free Homecharge unit as well as complimentary six-month* membership to the Polar charging network, apply online at the Chargemaster's dedicated Prius Plug-in page.
For any further questions call the Chargemaster customer services team on 01582 400331
*Polar Plus subscription offer subject to change from 31 March 2017