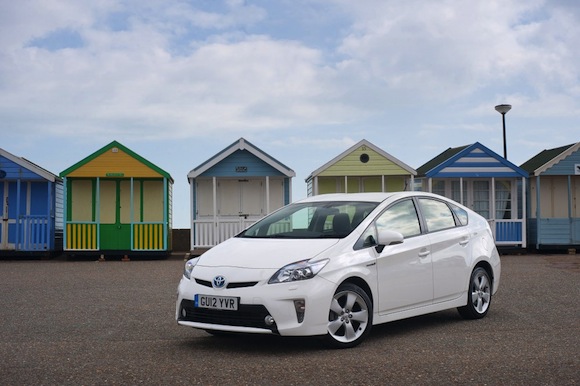 Fleet vehicles often cover large mileages, so reliability is usually high on on a fleet manager's search criteria when selecting a car to drive his or her company's workforce. Increasingly however, fleet customers are looking for cars with the lowest possible emissions and running costs, in addition to peerless dependability.
John Smith, service manager at Cathedral Hygiene, is one such fleet manager. Cathedral Hygiene provides washroom and workspace hygiene products for businesses, and Smith is responsible for the running, maintenance and replacement of the firm's 44-strong fleet of Toyota Prius'. He explains his reason for choosing a hybrid fleet below.
"Back in 2004, the company bought its first Prius as a conscious decision to become a greener fleet," says Smith. "We tried some other hybrid models, and we'll always consider and evaluate any new car on the market, but the Prius wins out for us thanks to its reliability and low running costs that outweigh any higher initial costs."
When the very first Prius joined the Cathedral Hygiene fleet nine years ago, the company's policy was to replace its petrol and diesel-powered cars at 100,000 miles. Cars belonging to sales staff could easily hit a six-figure mileage in as little as two years. This meant that the vehicles were being changed more often than hoped for – something Smith identified as needing a new approach.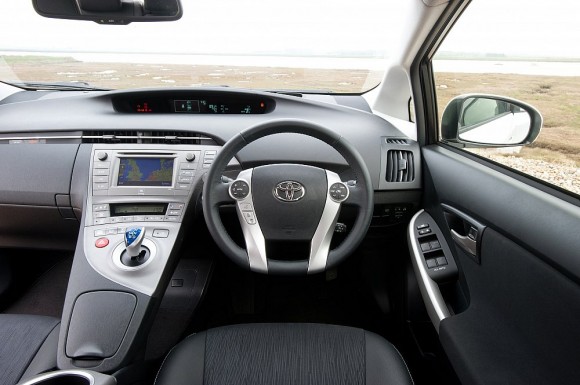 As the Prius fleet racked-up the miles trouble-free, it soon became clear to Smith that he could extend the life of the vehicles on the fleet to 150,000 miles. "We have several cars with more than 150,000 miles on the clock. Some use a little oil, though nothing out of the ordinary, so we reckon we've had the best out of them by this point…we did have one Prius that we kept for four years that clocked up more than 240,000 miles without any problems." says Smith.
He adds "We remarket our cars at four years old simply so they still have a value when they go to auction. This is another positive for the Prius as there is a ready market for used models even ones with high mileages, so the residual values are strong."
Staff at Cathedral Hygiene have been won over by the Prius, and Smith believes this is because: "It's light and simple to operate, which makes it stress-free, which is a very important consideration when our drivers are covering large annual mileages."
The innovative Toyota Hybrid Synergy Drive system that underpins the Prius has proved incredibly durable from Smith's point of view. He says that the Prius shows no drop-off in performance, economy or battery charge, even after significant mileages – dispelling some of the misconceptions that buyers both business and private harbor around hybrid cars.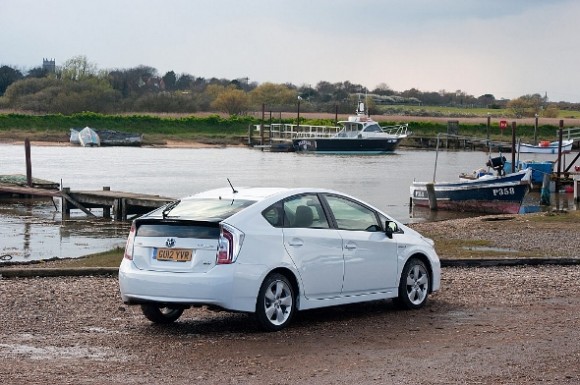 Finally, cost isn't a sticky point for John Smith and Cathedral Hygiene; "We find the Prius very quickly cancels out the initial higher cost to buy compared with some rivals," adds Smith. "We get a very good service from our local Toyota dealer when buying and servicing the cars.
"In fact, if we could buy hybrid vans to add to the fleet, we would."
If you think that a Toyota hybrid is right for your fleet, contact Toyota Fleet Services. If you are a private buyer and would like to find out more about one of our six-strong range of hybrid models, visit the designated section of the Toyota UK website. If you'd like to get behind the wheel of one of our hybrids, leave a comment below stating your model of interest, and we'll be in touch shortly.