Here at Toyota we love a challenge! And what better way to put our cars and ourselves to the test than with a 24 hour tour of the UK's greatest roads, cities and landscapes.
Together with blogger and distance driving veteran Keith Jones, Toyota PR Scott Brownlee, MP Karl McCartney and "Mr Autotweetup" Tim Hutton, we decided upon a route, and chose the cars.
Our 1,270 mile journey sees us visit the UK's biggest cities and climb the highest peaks in England, Scotland and Wales before concluding the challenge at Silverstone Race Circuit – and all within 24 hours.
Our start is the Houses of Parliament, Westminster, London (below).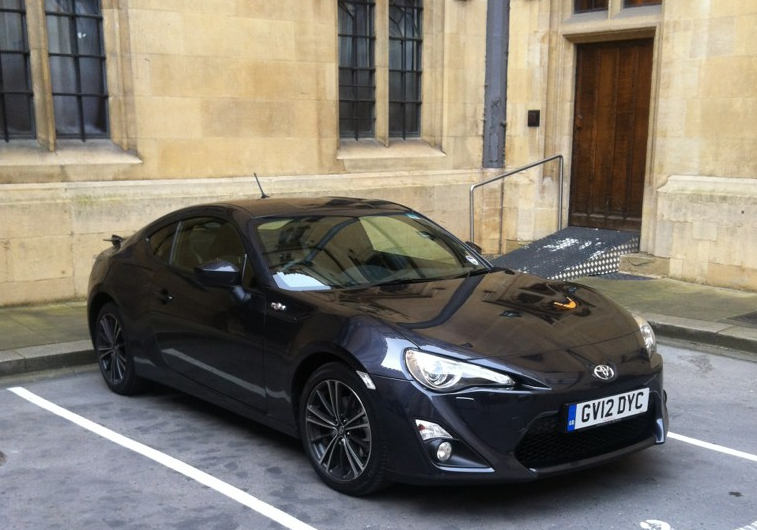 Our first leg will take us to Scotland, we'll then travel coast to coast before heading for Wales and our Silverstone finish. Upon arriving at Silverstone, our drivers will meet with endurance experts at the Toyota Hybrid Racing team who will be preparing the Toyota TS030 for a race.
The TS030 is the world's most advanced hybrid racing car and is competing in the FIA World Endurance Championship, the latest round of which is held at Silverstone this weekend.
The cars that will be taking part in this challenge include the new GT86 and the Prius Plug-in. The challenge starts today, Wednesday 22nd August, at noon.
Will they get to Silverstone in time? To find out, follow them live on Twitter with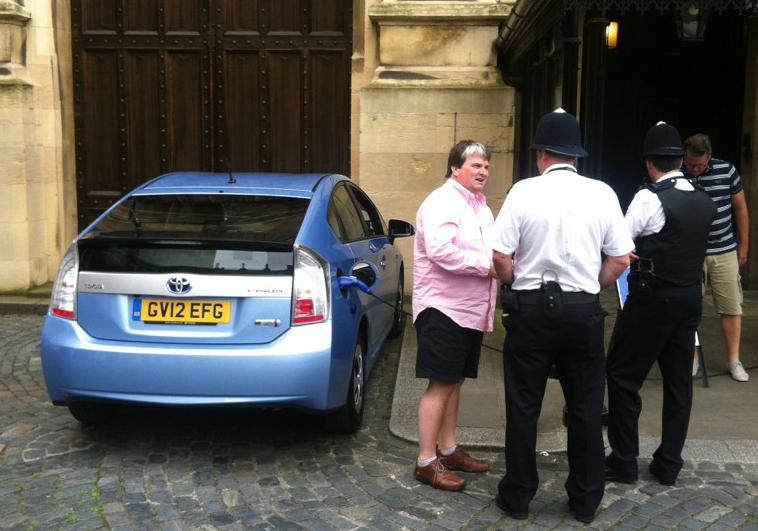 //