It is with great sadness that we inform you of the passing of Toyota Motor Corporation honorary chairman Dr Shoichiro Toyoda at the age of 97.
Born in February 1925, Shoichiro was the first son of Kiichiro Toyoda, founder of Toyota. He began his career with Toyota in July 1952 at the age of 27, having earlier graduated from Nagoya University with a degree in engineering. Three years later, Shoichiro earned an engineering doctorate from Tohoku University, writing his thesis on the cutting-edge subject of fuel injection.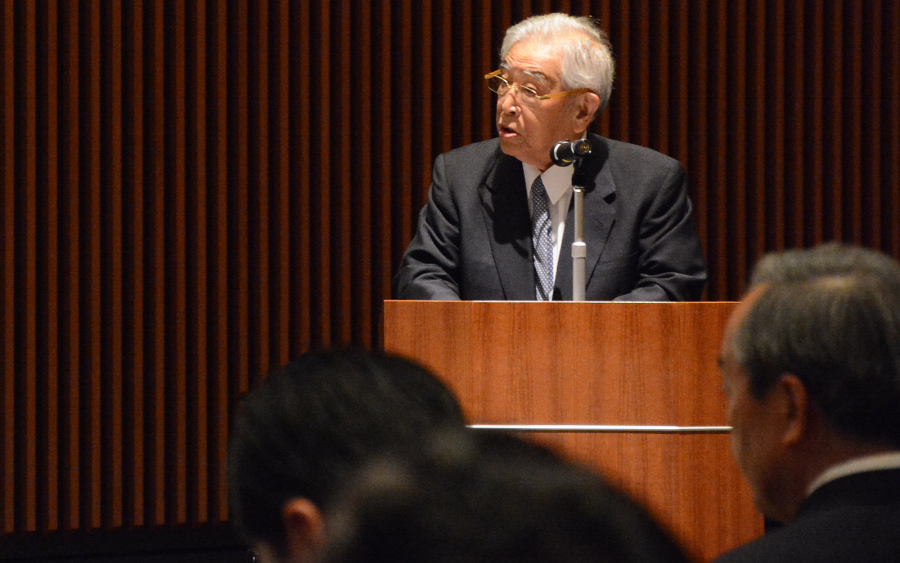 Shoichiro served in many posts during his long career with Toyota, where his passions for automotive technology and quality control were instrumental in launching overseas production, transforming Toyota into a truly global brand.
In 1961, after less than ten years as a board member, Shoichiro Toyoda was appointed managing director of Toyota. Further promotions quickly followed, being named senior managing director in 1967, executive vice president in 1972, and president of Toyota's sales organisation in 1981. At that time, Toyota production and Toyota sales were two separate organisations, and after merging to become Toyota Motor Corporation (TMC) in 1982, Shoichiro took the responsibility of the position as company president.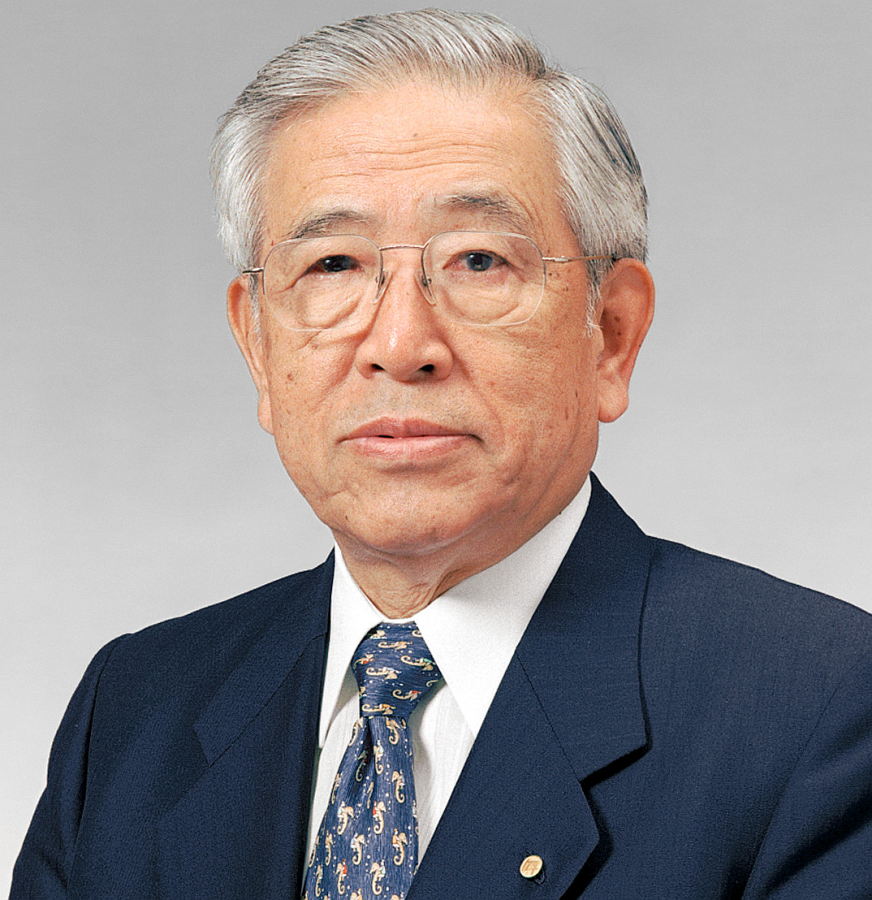 Shoichiro held that position for ten years before handing the presidency to his younger brother Testuro in 1992. However, Dr Toyoda continued to serve as chairman of the board of directors until 1999, later assuming the role of honorary chairman from 2009 to his death in 2023.
Within his lifetime, Shoichiro accumulated some 34 international awards and citations, one of the most prestigious of which was his induction into the Automotive Hall of Fame in 2007. Even at his death, Shoichiro held six key non-TMC posts with various Japanese institutes and federations.
Dr Shoichiro Toyoda is survived by his son Akio Toyoda, current president and CEO of TMC.