Spring is traditionally the time when car enthusiasts bring their cherished classic cars out of winter hibernation. But how do you ensure that your classic is safe and ready for the warmer seasons ahead? What are the keys to classic car maintenance?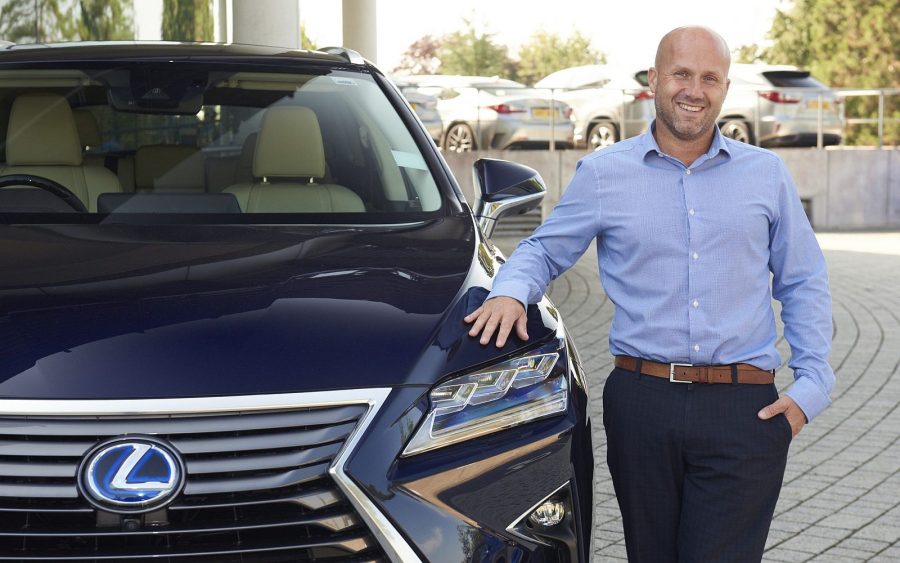 Toyota UK's press fleet manager Graham Bothamley (above) has more than one hundred modern and classic Toyota and Lexus vehicles in his care; and as a Toyota Master Technician, you can be sure he has the answers. So here are Graham's top ten tips for bringing your classic out of storage for a great season of enjoying the open road.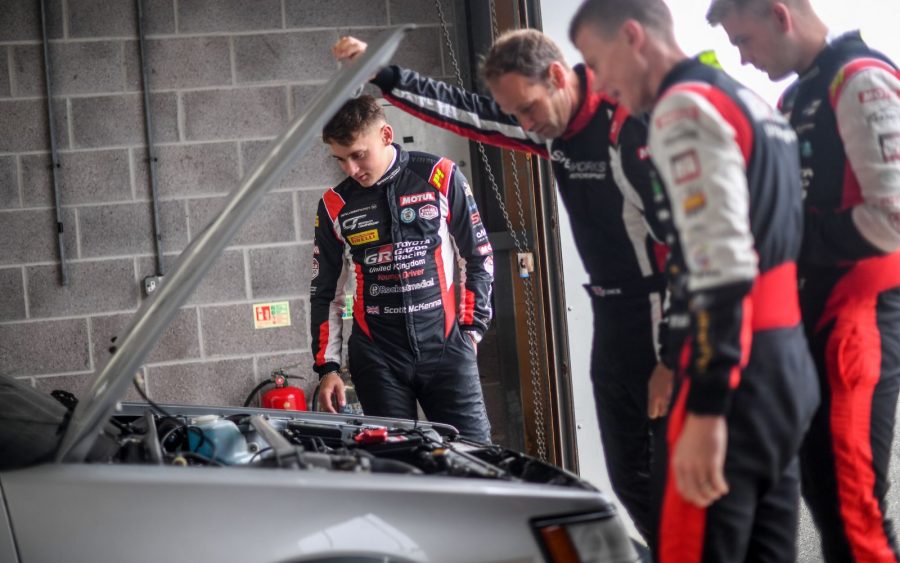 Our top ten tips for motoring bliss…
Oil. Check the oil levels and look for signs of leaks. Pipes can develop leaks, even when not in use, as they expand and contract with changes in ambient temperature. Inspect the fuel lines for the same reason, and check whether your classic can run on E10 petrol. Remove the fuel filler cap and smell the vapour to make sure the petrol in the tank is okay after storage.
Coolant. Check the coolant level and look for signs of leaks or corrosion within the system. Having done this, start the engine and let it get up to temperature, checking again for leaks in the system. It is better to discover these on the driveway than on the road.
Brakes. Check brake pedal feel, as well as the condition and level of the brake fluid. Get under the car and check the brake lines for cracks or leaks. Even if the brakes worked perfectly when you put the car away for winter, do not assume they will be in the same condition after months of inactivity.
Handbrake. Check that the handbrake releases correctly by listening for any binding or dragging noises when you slowly drive backwards and forwards. Similarly, check that the handbrake engages properly and keeps the car secure after the handbrake is applied.
Battery. Check the charge level of the 12v battery and top it up if required. A mains 'trickle' charger is a wise investment in this respect as it will keep the battery healthy during the winter.
Lights. Check all exterior lights for correct operation.
Windscreen. Check the level of windscreen washer fluid, the operation of the wipers (front and rear) and the condition of the blades. Windscreen wiper rubbers can dry out and split in storage, especially in well-insulated, warm and dry garages.
Wheels. Inspect the condition of the tyres by checking the tread depth, looking for cracks in the sidewalls and correcting the pressures. Also check that the wheel nuts are still correctly torqued.
Hitchhikers. Check for rodent damage as our furry friends can be a real problem. Use a torch to check for chewed cables and wires, and for signs of nesting in the engine bay and wheel arches. These issues can interfere with safe operation and even present a fire risk. Take particular care to check inside the intake system as rodents seem to like the texture of the air filter element when building a home!
Professional check. Take your car for an MoT test, even if your classic is registered as 'Historic' and exempt from this annual test. It is a great way to get a thorough second round of safety checks carried out.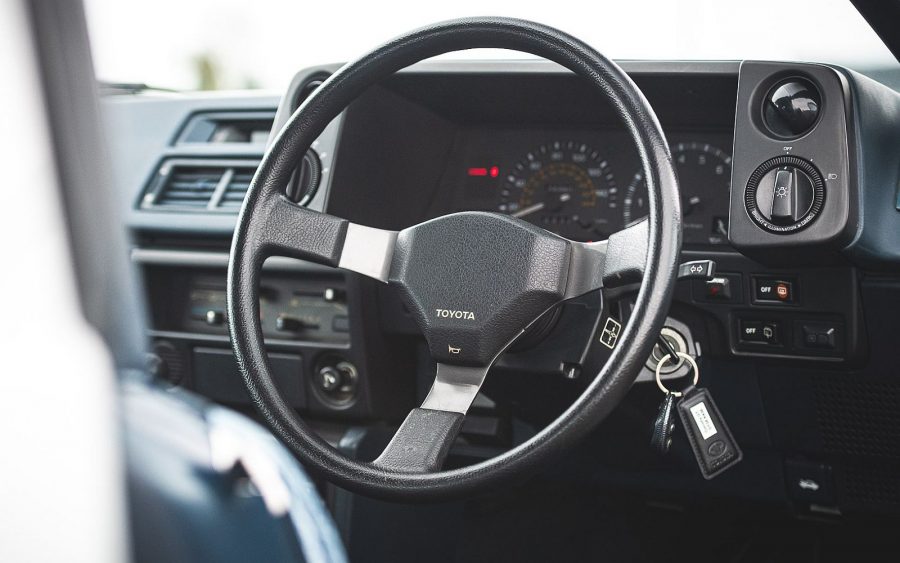 Classic car maintenance: safety first
"The most important and first thing is safety," Graham reminds us. "Cars which have sat for a long time can develop issues, so your first task is to make sure your classic is safe to drive. Some items can perish or degrade when not in use, while others can corrode or be damaged by wildlife."
He adds: "Once you have established that the car is safe, you need to make sure it's ready and isn't going to leave you stranded, or with a big bill. A bit of time and mechanical sympathy will help ensure a brilliant season of driving your old car, and it'll thank you for it!"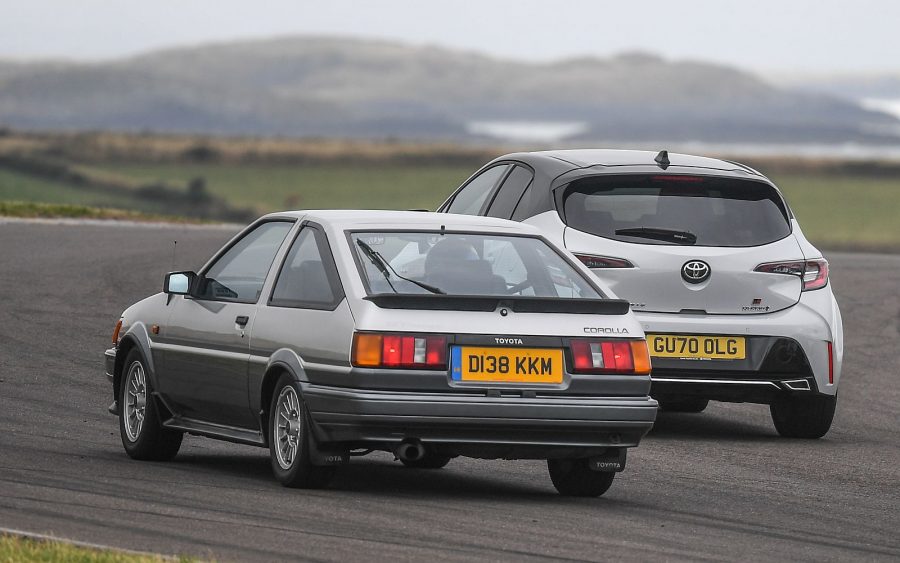 And Graham has one final tip. "After your proper first drive in the car it's a good idea to run through the classic car maintenance checklist again. Heat, expansion, vibration and so on can expose issues which may have been hidden when the car was stationary. But most importantly of all, enjoy it!"
Here's wishing Britain's classic car enthusiasts a great summer of driving – whatever they drive.
Read more: Josh Brooks, classic Starlet restorer