"This should be car of the show! Have not seen one of these in 20 years." These are words of one classic car enthusiast upon setting eyes on our Toyota AE86 and echo many positive words we received throughout the Earls Barton Classic Car show earlier this week.
The classic car meet near Northampton takes place on the first Wednesday of every month. Situated at White Nurseries off Clay Lane our convoy of Toyota MR2 Roadster, recently restored RAV4 and Corolla AE86 took up prime position in the at the show.
With the cars parked up in a line, we chatted with fellow car fans who had spotted our Corolla. Then after eating great fish and chips we are able to watch some very rare and exotic cars take their place in the field.
Below are some of the other Toyotas we managed to see at the show.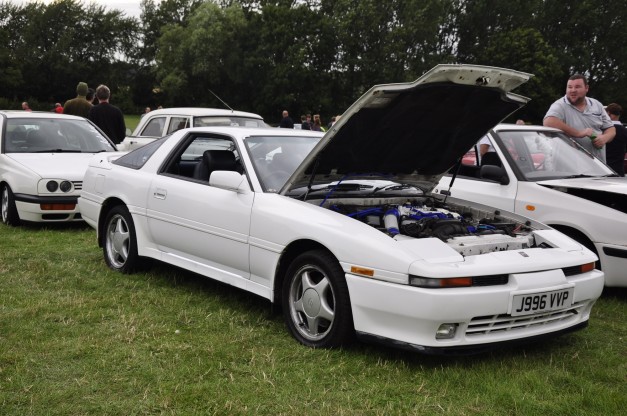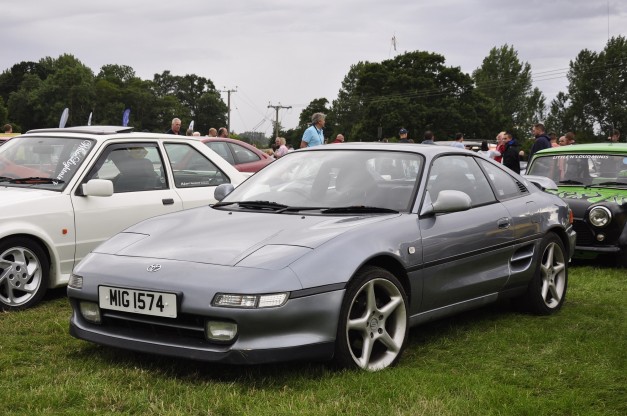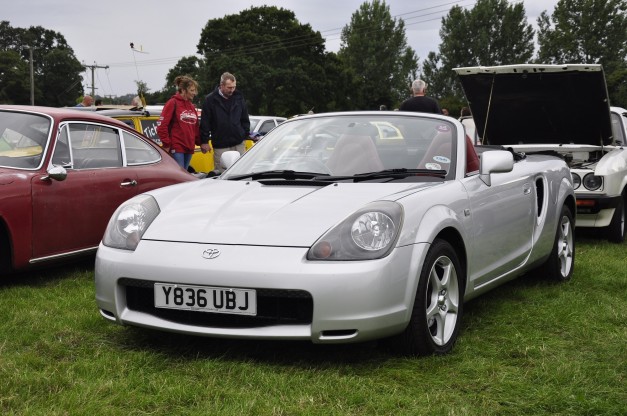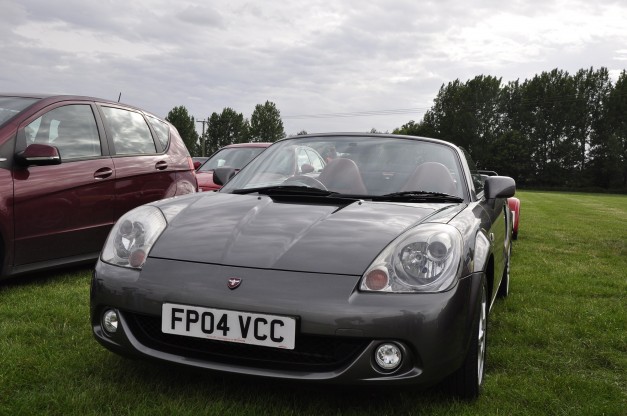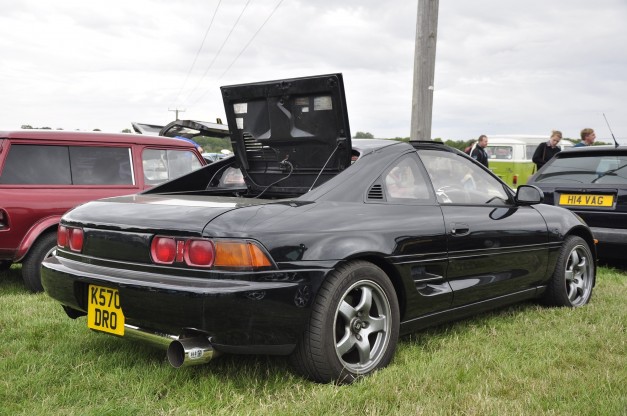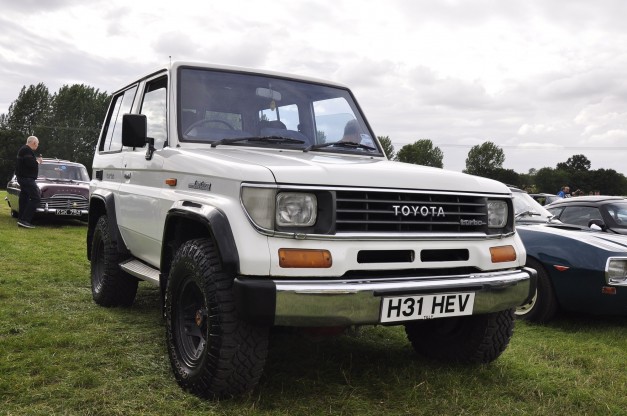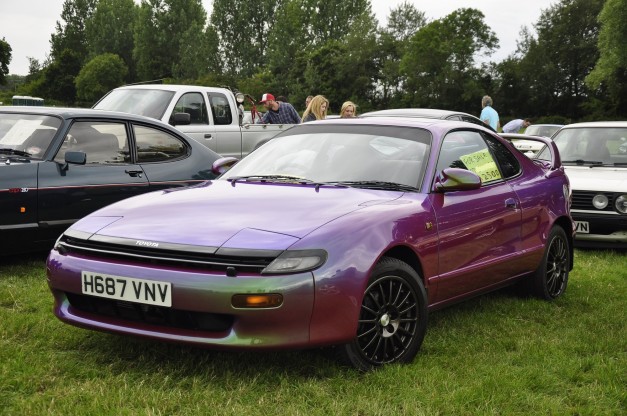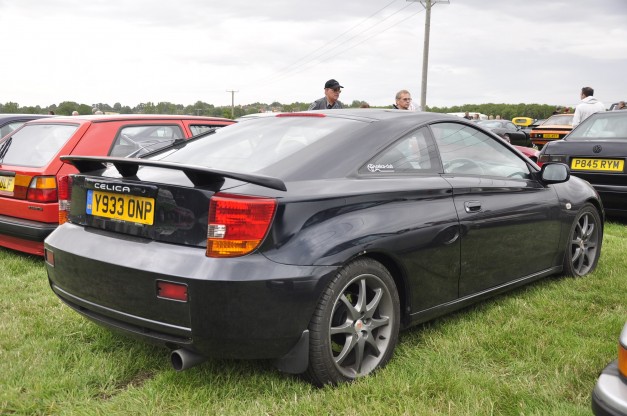 See also:
Our GT86 trio storm Beaulieu Simply Japanese 2015