Stand-up historian and Toyota Avensis driver Bill Callaghan tells the stories of his travels around the UK as @BillysBritain on Twitter. Celebrating the best of British, Bill is accompanied on his travels by his beagle, Fitzroy, and a Toyota Avensis Touring Sports, proudly built in Britain.
As part of Bill Callaghan's series of historical films around Britain, he recently visited the Tangmere Military Aviation Museum in West Sussex. Tangmere is steeped in history from its important role as an airfield during both World Wars.
Embodying the best of British spirit, Tangmere has been staffed entirely by volunteers since it opened in 1982. Their aim is to educate people about military aviation heritage and commemorate the service personnel whose lives have been given in behalf of their country.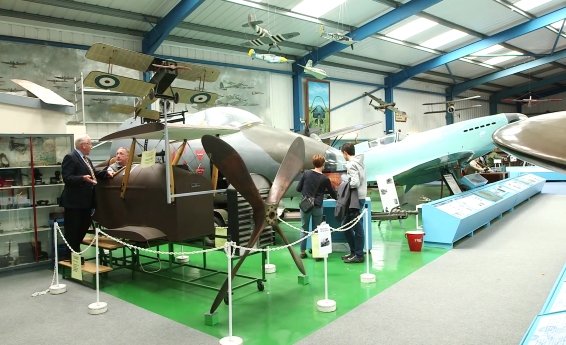 As well as a wide range of military memorabilia, the museum presents an opportunity to get up close to some legendary British military aircraft. The 20-strong collection of aircraft includes a full-size replica of the prototype Spitfire and two examples of the incredible Harrier jump-jet. The museum also offers hands-on experiences with a number of simulators that put you in the cockpit for a taste of what the highly-trained aviators did on a daily basis.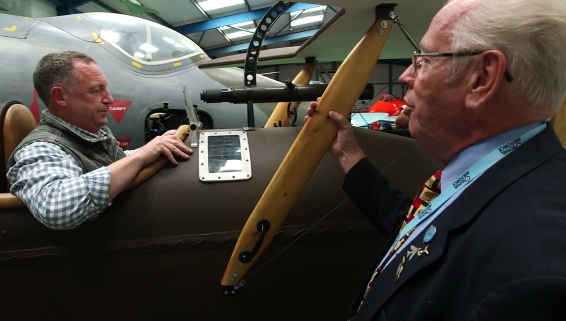 Watch Bill's film for a taste of what Tangmere has to offer, and if you're down in the South-East, be sure to support the museum's work by making the trip to see the best of British aviation.
See also
Billy's Britain: RNLI Cromer
Billy's Britain: RNLI Tower Lifeboat
Billy's Britain: Goodwood Motor Circuit and Aerodrome