Stand-up historian and Toyota Avensis driver Bill Callaghan tells the stories of his travels around the UK as @BillysBritain on Twitter. Celebrating the best of British, Bill is accompanied on his travels by his beagle, Fitzroy, and a Toyota Avensis Touring Sports, proudly built in Britain.
Following on from his visit to Tangmere Military Aviation Museum, Bill headed across to the former site of RAF Westhampnett, a satellite station to the main base at Tangmere. Today, it is better known as the Goodwood Motor Circuit and Aerodrome as the land remains part of the large West Sussex estate.
Operational from 1940 to 1946, the airfield hosted British and American fighter squadrons during the Battle of Britain. Iconic wartime aircraft like the Hawker Hurricane, American P-51 Mustang and the legendary Supermarine Spitfire all flew out of RAF Westhampnett, and it was the originating base for the final sortie flown by ace pilot Sir Douglas Bader in 1941.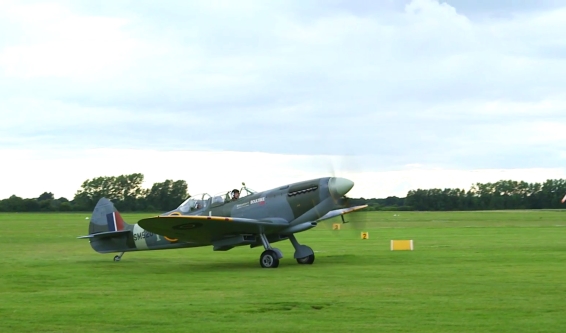 Join Bill as he discovers that the skies above the beautifully-preserved and maintained Goodwood Motor Circuit are still graced with these wonderful flying machines more than 70 years later thanks to the Boultbee Flight Academy. Based at Goodwood Aerodrome, it is the world's first Spitfire training school and for a lucky few, the opportunity is present to experience a small taste of what Britain's fearless aviators did on a daily basis during the war.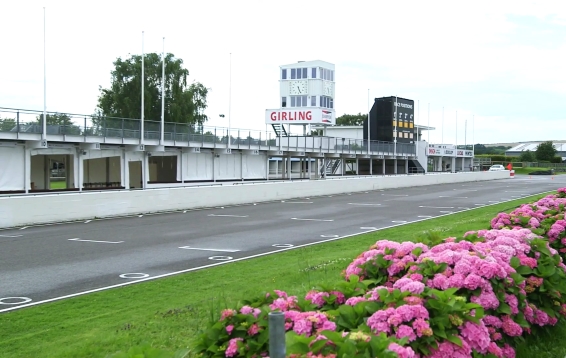 To learn more about the history of Goodwood and its operation as RAF Westhampnett, head to the Goodwood website.
If you'd like to know more about the Toyota Avensis that keeps Bill motoring on his travels, visit the designated section of the Toyota website, pop into your local Toyota dealer or leave a comment below and we'll get in touch to arrange a test drive.
See also
Billy's Britain: RNLI Cromer
Billy's Britain: RNLI Tower Lifeboat
Billy's Britain: Tangmere Aviation Museum