Following the debut of its award-winning concept, Toyota has officially launched the production version of its new Ponam-28V boat.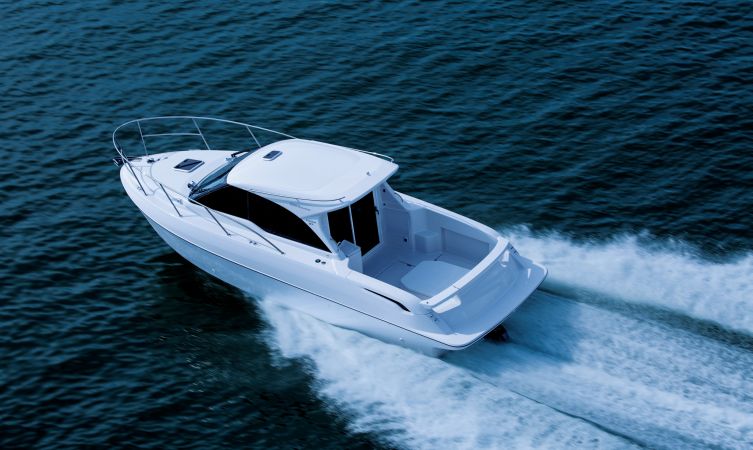 Developed as a premium sports cruiser, the Ponam-28V combines high cruising performance and ride comfort with a luxurious, user-friendly interior.
It achieves this balance through the application of a new hybrid hull structure, a new piloting control system, and refinement of the flowing form that is a characteristic of Toyota's Ponam series.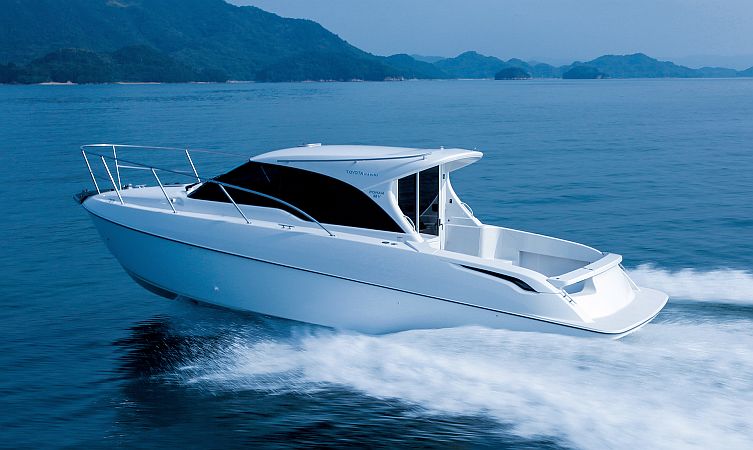 With the arrival of this new model, the Ponam series now consists of three models, ascending in size from the 28-foot class Ponam-28V to the Ponam-31 and Ponam-35 that are 31- and 35-foot-long respectively.
Like the larger Ponam-31, the new Ponam-28V is powered by a 3.0-litre direct-injection turbo diesel engine derived from that used in the Land Cruiser. Specially tuned for marine applications (see below), the engine offers excellent power and fuel efficiency, while keeping emissions, noise and vibration to a minimum.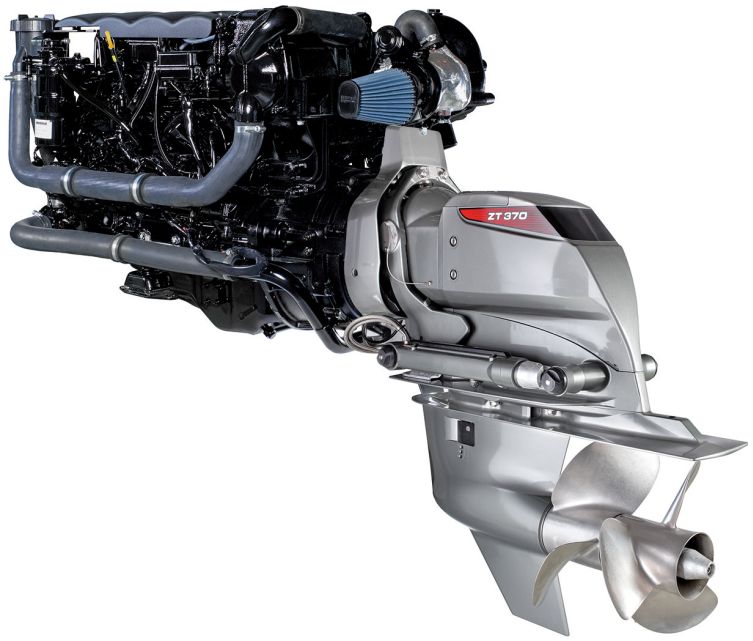 Similarly, a high level of maneuverability is afforded with piloting control systems that adopt automotive-derived technologies. One of these is the Toyota Virtual Anchor System (control unit pictured below), a world-first technology for single-engine boats that monitors wind direction and current flow in order to maintain the vessel's position and bow orientation when stopped.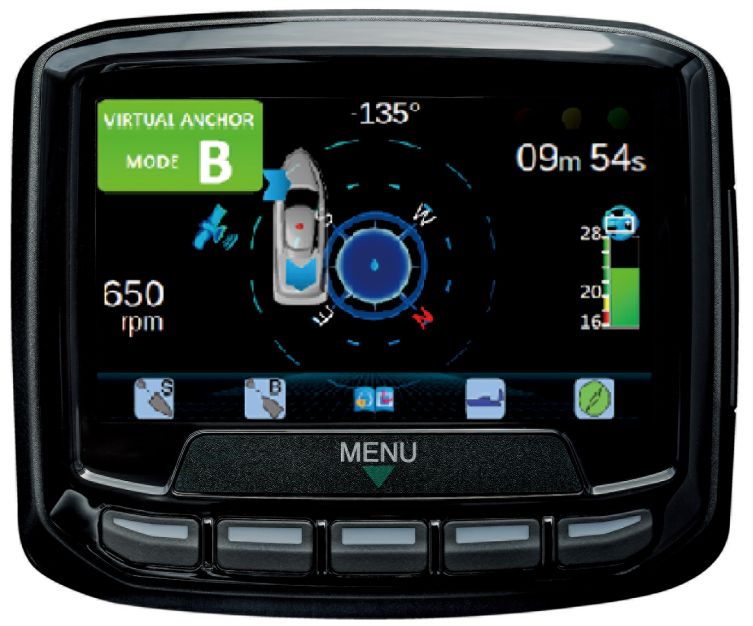 Reflecting years of experience incorporating complex curved surfaces into vehicle design, the Ponam-28V presents a solid, elegant form. Following the same design language as its larger siblings, the boat combines flowing surfaces and dynamic lines that are normally too difficult to create in an aluminium hull of this size. In this respect, the innovative hybrid hull structure (see below) affords a high degree of design freedom, as well as the option to maintain a smooth underside in order to reduce propulsion resistance.

Inside, the predominantly white cabin creates a relaxing, clean-looking and expansive space that can accommodate up to 12 occupants.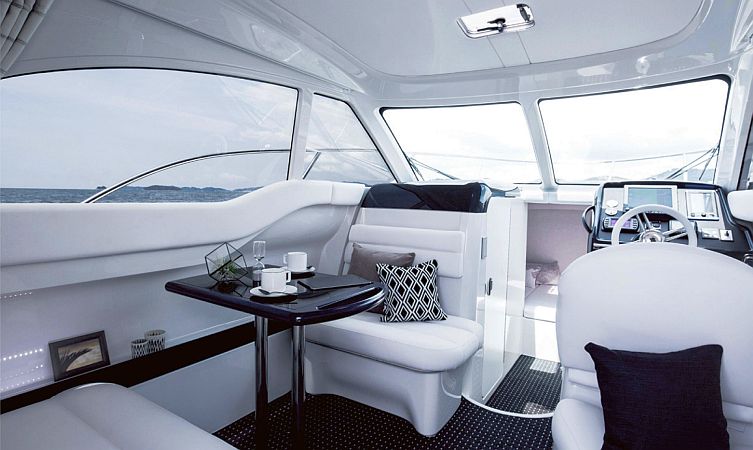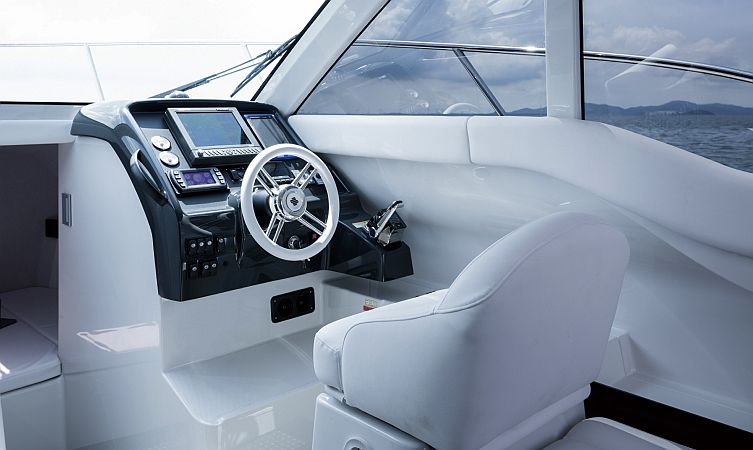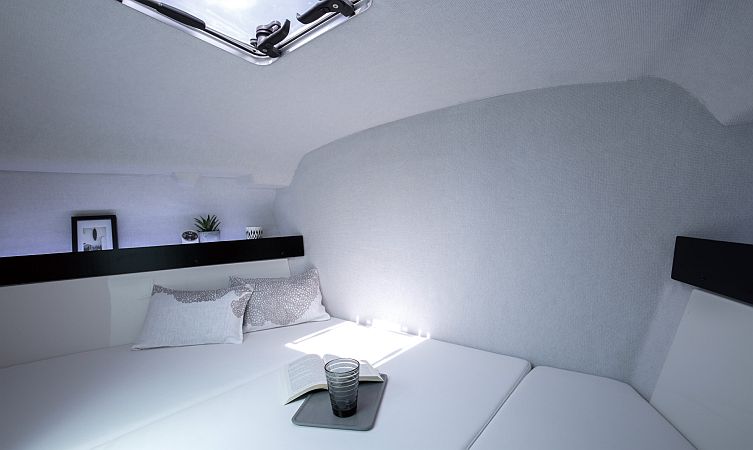 Did you know?
The name 'Ponam' is derived from Te Waipounamu, the Maori name for New Zealand's South Island.
The details in this article were correct at the time of going to press.