Our video of legendary driver 'Drift King' Keiichi Tsuchiya shows off the capabilities of the Toyota GT86 in our Barrel Drift competition.
But we weren't the only ones to meet Tsuchiya when he visited the UK – CAR Magazine caught up with him to find out all about his motoring CV, and get some tips from the master on how to drift. They also placed the Toyota GT86 alongside the classic Toyota Corolla AE86.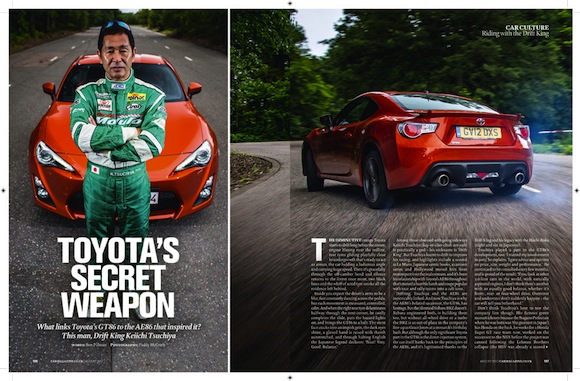 If you want to read the full article, the August issue of CAR magazine is out now.
In the meantime, take a look at this fantastic set of images shot by photographer Paddy McGrath during CAR magazine's time with the Drift King.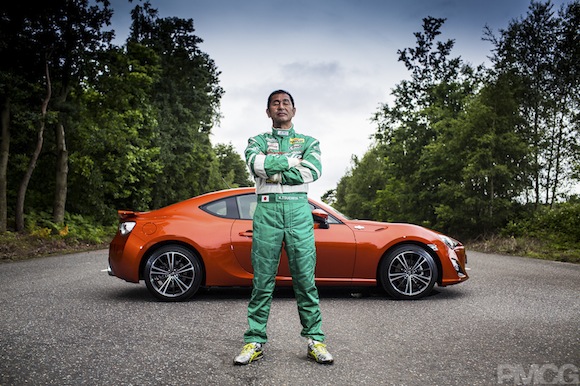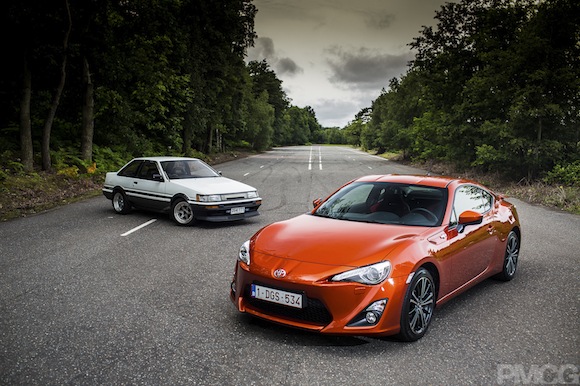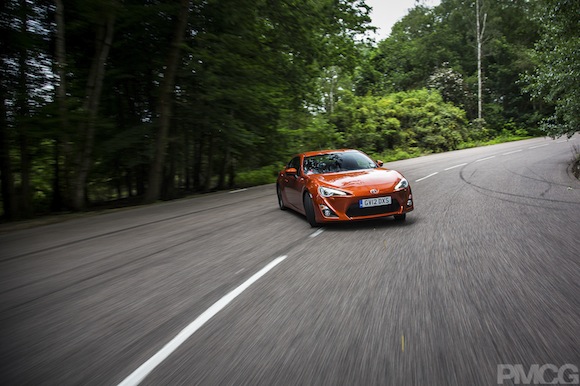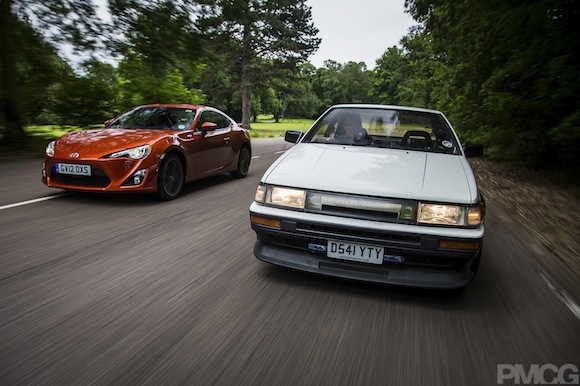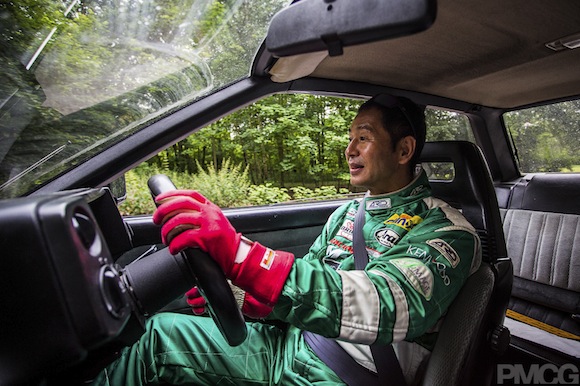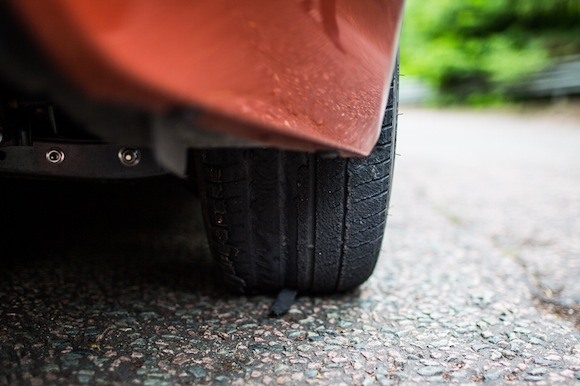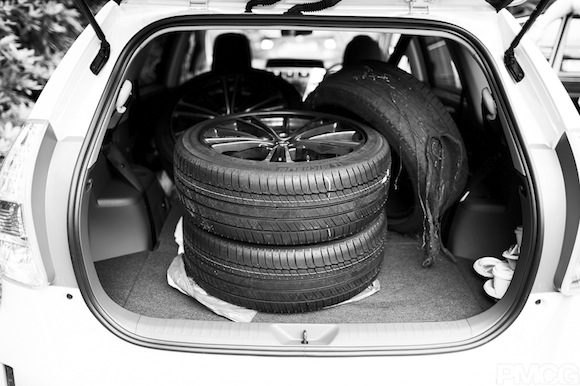 Find out more about the Toyota GT86 here.
*Update*
The class report for Toyota's 2012 Drift School is finally in! Through our recent competition, we selected a group of enthusiastic Toyota GT86 fans and showed them how to drift the new sports coupe like 'Drift King' Keiichi Tsuchiya.