The Toyota Auris Hybrid has been named the UK's most reliable compact family car in the country's largest motoring survey.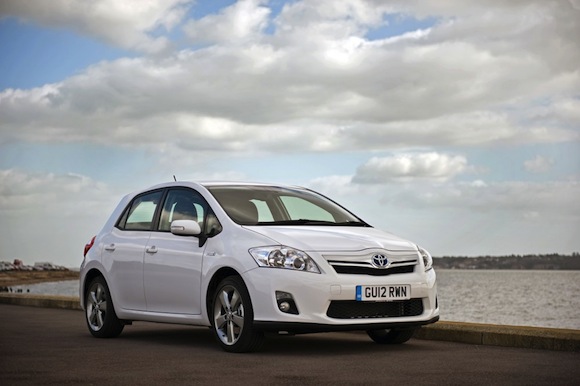 The Auris Hybrid topped the tables with a stunning 96.4% reliability score in the 2012 Which? Car Survey.
It's just one of several category wins for our cars, as the second-generation Avensis (2003-2008) was named most reliable used family car, with a score of 93.2%.
Find out more about the new Avensis here
But it's not only about reliability – the second-generation Prius (2004-2009) and the Yaris Verso came top of their categories for owner satisfaction, with scores of 92% and 96% respectively.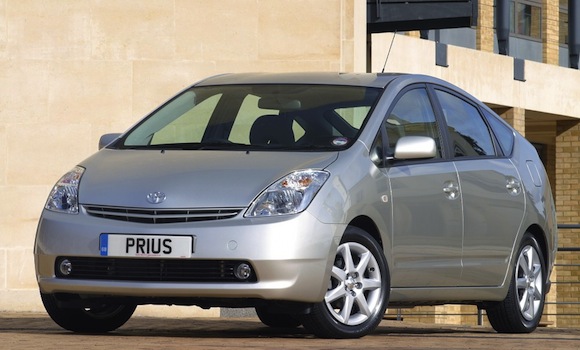 One Prius owner commented: "Every journey is like being in a quiet personal bubble. I only visit the petrol station every other week now. My next car will be the new Prius Plug-In."
See more on the Toyota Prius here
A Yaris Verso owner said: "[It is] probably the most practical car I've ever owned. It can carry five adults in comfort, or several upright bicycles with the back seats folded. Not bad in a small car that returns more than 50mpg."
Toyota was was placed fourth out of 29 brands for overall reliability.
A total of 39,292 people took part in the survey, submitting details on the overall ownership experience for a total of 47,716 cars – making it the most responded-to study of its kind in the UK.
You can find out more on the Which? Car website. A subscription is required to view the full survey results, but a trial is available.