If you want a car that looks good and saves you money, the Toyota Yaris Hybrid is hard to beat. Here are nine ways it could could save you a packet.
1. £0 road tax.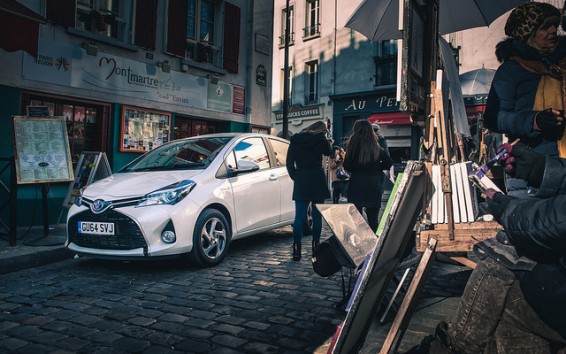 The Yaris Hybrid emits just 75g of CO2 per kilometre, which means it sits in VED band A and is road tax exempt.
2. You don't need to pay the London congestion charge*.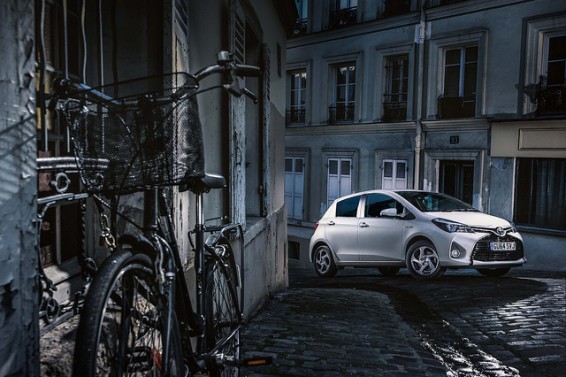 Owing to its low emissions and Euro 6 compliant hybrid powertrain, the Yaris Hybrid is exempt from the £11.50 London congestion charge.
If you drive into central London every Monday to Friday between the hours of 7am and 6pm for a year – excluding work holidays – you could make a saving of more than £2500 per annum by choosing a Yaris Hybrid.
3. Combined cycle fuel economy is up to 85.6mpg**.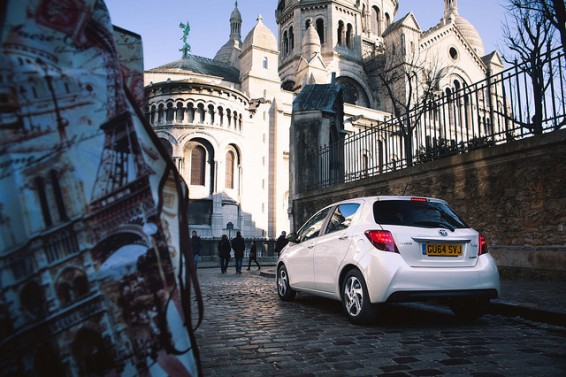 Choose a Yaris Hybrid fitted with 15-inch wheels and you can expect to see fuel economy rise above 80mpg, making trips to the pumps few and far between.
You can replace the 16-inch wheels fitted to Excel grade models with 15-inch versions for no extra cost.
4. The Yaris' award-winning reliability saves on repair and maintenance costs.
The Yaris (all versions) was named as the most reliable car in the 2013 Auto Express Driver Power Survey, minimizing the risk of expensive and unexpected repair costs.
The hybrid system should prove cheap to maintain as its drivetrain has fewer moving parts than the equivalent petrol or diesel models.
5. You get a free annual hybrid health check
Each time that you take your Yaris Hybrid in for a service at a Toyota centre, a trained technician will test the performance of the batteries using a diagnostic system for no additional cost.
Completing a hybrid health check adds an extra 12 months, or 10,000 miles of warranted cover to the hybrid system for up to 10 years after the date of the car's registration.
6. You don't have to pay extra for the equipment that you want.
Every grade of Yaris Hybrid is equipped with dual-zone climate control, keyless entry and push button start, steering wheel mounted audio controls and front tracer lights. Mid-spec Icon grade models add a rear-view camera and touchscreen multimedia system.
7. The warranty lasts five years or 100,000 miles
The Yaris Hybrid is covered by a comprehensive five-year, 100,000 mile warranty.
8. Right now, you can buy a Yaris Hybrid on 0% finance…
9….And get £900 towards your deposit
Order a Yaris Hybrid Icon or Excel between now and September 30 and you can take advantage of 0% APR Representative and a £900 deposit contribution if you finance the car through Toyota Financial Services on a 42 month AccessToyota (PCP) plan with 0-32% deposit.***
Where next?
Build a Yaris Hybrid on the designated section of the Toyota UK website.
*Exemption available on Yaris Hybrid Icon model with 15-inch alloy wheels and 75g CO2/km and is subject to registration with TFL and a £10 annual fee.
**Economy figure applies to models fitted with 15-inch alloy wheels only and is dependent on driving style and conditions.
***Over 18s only, subject to status. Terms and conditions apply.