Our six-strong range of hybrid cars offer a quiet and relaxing drive and could save you a packet, but there's more to hybrids, and the technology that underpins them than that. We focus on eight you may not know.
1. Hybrid technology isn't new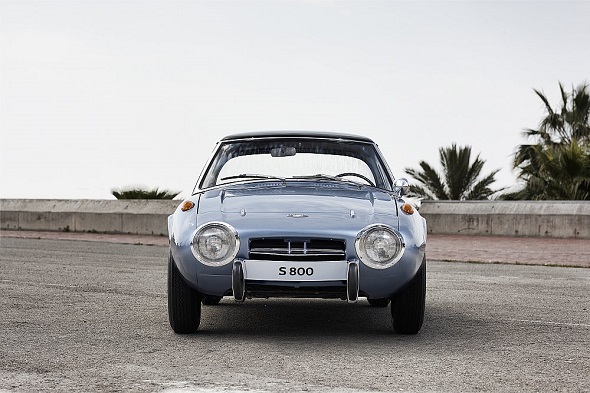 It can be daunting being an early adopter to new, untested technology, but you're in extremely safe hands with hybrid as we first unveiled hybrid versions of the S800 and Century models in the 1970s! The cars used a combination of gas turbine engines and electric motors.
2. The batteries don't affect boot space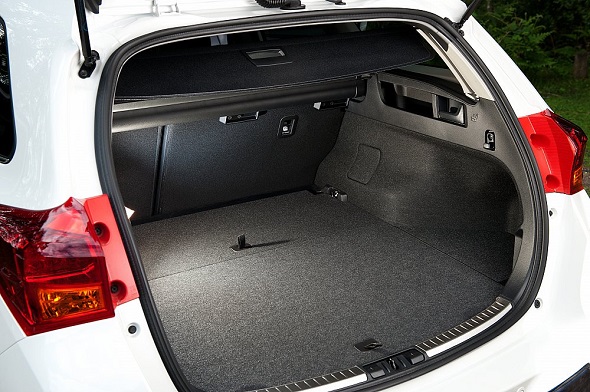 Thanks to clever packaging, the load space on hybrid variants of Yaris, Auris and Auris Touring Sports are exactly the same size as their petrol and diesel counterparts.
3. The petrol engine and electric motor can work in tandem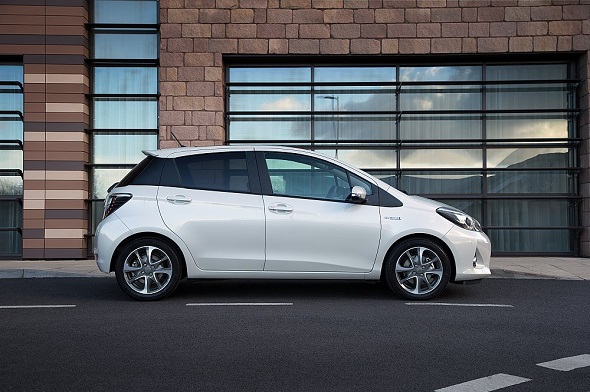 All of our hybrid cars are 'Full' hybrids. This means they contain two separate powerplants; a battery-powered electric motor and a petrol-driven combustion engine. Each of these can power the car alone, or in combination. This differs from a 'series' hybrid, which is driven by an electric motor and the combustion engine has no direct connection to the transmission.
4. The engine doesn't have to be running for the air conditioning to work
In a conventional petrol or diesel-powered car, the compressor that powers the air conditioning is connected to the engine, meaning it can only be operated when the engine is running. In our hybrids, the compressor is connected to the high voltage battery, allowing the system to run even when the petrol engine is inactive. On Prius and Prius Plug-in models, the air conditioning can be activated via the car's key fob to allow the car to reach the ideal temperature before a trip.
5. Hybrids use fewer moving parts than conventional petrol and diesel engines meaning there is little to go wrong.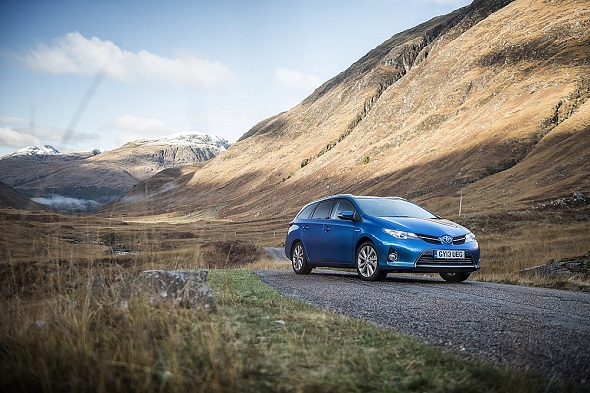 6. The hybrid systems fitted to our cars are tailored to suit the model they're fitted to
It's not a case of one size fits all for our hybrid vehicles; each one has a powerplant that best suits its purpose. The Yaris Hybrid uses a specially downsized version of our hybrid synergy drive set-up to save boot space and reduce kerbweight. The Prius+ and Prius Plug-in use energy dense lithium-ion batteries to save weight further and increase EV range.
7. Solar panels can keep the cabin cool on Prius models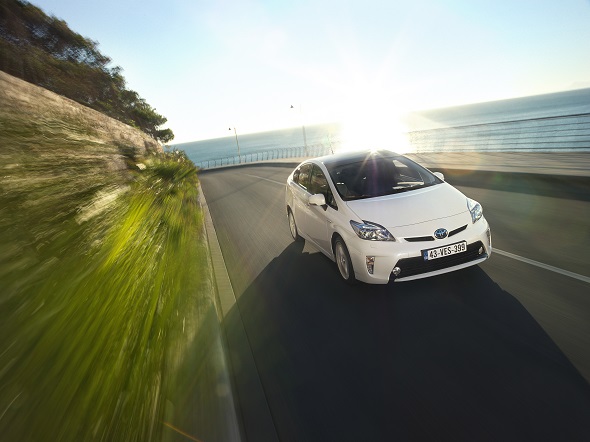 The Prius is the first car in the world that's cabin temperature can be cooled by solar panels. The panels are available as an option, and are integrated into a sliding glass sunroof.
8. We're continually developing our hybrid technology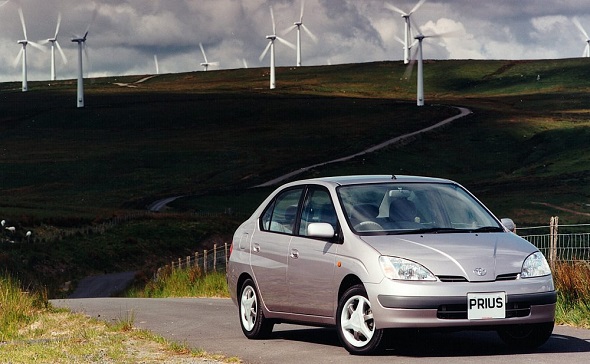 We know that we've hit on a winning formula with hybrid synergy drive, but we aren't resting on our laurels. During the last financial year, Toyota Motor Corporation (TMC) planned to invest over £4 billion in advancing hybrid technology. The current-generation Prius is 26% more fuel efficient than the first-generation, which was introduced to Europe in 2000.
Further information about our range of hybrid vehicles is available on the designated hybrid section of the Toyota UK website. If you would like to experience a hybrid for yourself, leave a comment below and we'll be in touch shortly.
By Eliott Farr