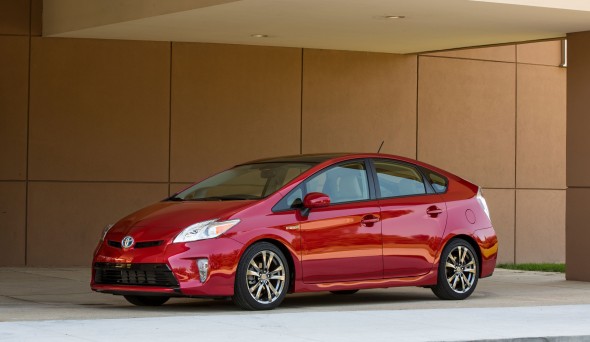 When the time came to develop the third-generation Toyota Prius, design, as well as ecological credence, was an engineering priority. Toyota set out to produce an 'eco icon' and the model is billed as; "The evolutional realisation of futuristic and high-tech design together with a feeling of human-warmth."
Visual treatments such as the car's triangular silhouette, aero-corners of the bumpers and the prioritisation of the lower grill aperture are the physical manifestation of this philosophy.
A focus on design for Prius hasn't gone unnoticed among the design community. Since the third-generation model's introduction in 2009, it has scooped a number of internationally renowned design awards. We take a look at eight of particular note.
1. The Good Design Award (2009, Japan)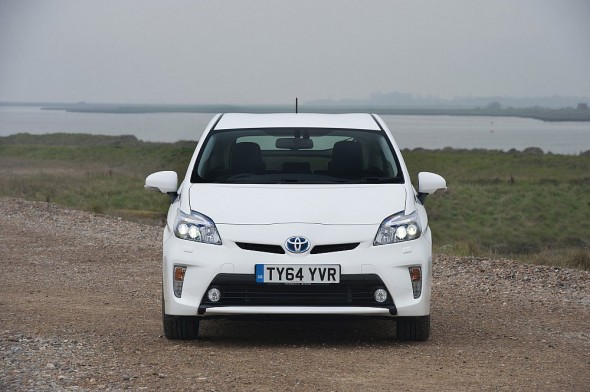 The Prius was awarded The Good Design Award in 2009. The accolade is the only one in Japan to be sponsored by the Japan Industrial Design Promotion Organisation, which was established in 1957.
2. iF Product Design Award (2009, Germany)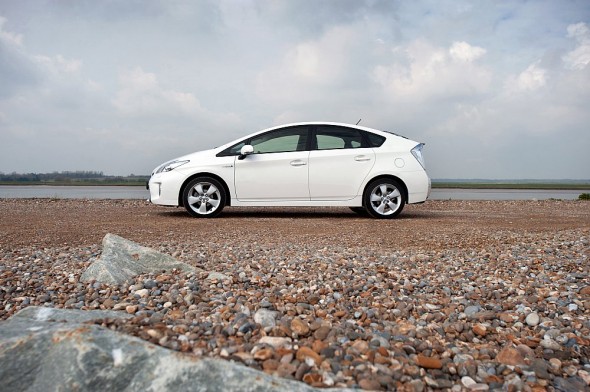 Sponsored by the iF International Forum Design GmbH, the Well-Designed Industrial Products Award – presented in Germany – is held in high regard across the world. The iF was founded in 1953, and the iF Product Design Awards, of which the the Well-Designed Industrial Products Award is a part, attracts 2,000 entries from 37 nations annually.
3. Design for Asia Special Award for Sustainability (2009, Hong Kong)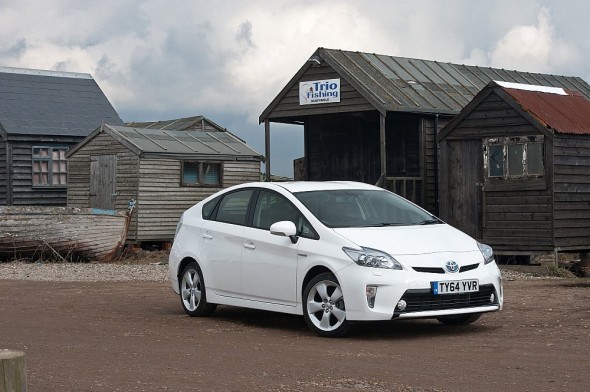 The Hong Kong Design Centre – a not-for-profit in the Kowloon Tong district of Hong Kong – sponsors the Design for Asia Award for Sustainability. The award recognises awards well-designed products that have an Asian focus.
4. Design for Asia Award Bronze Award (2009, Hong Kong)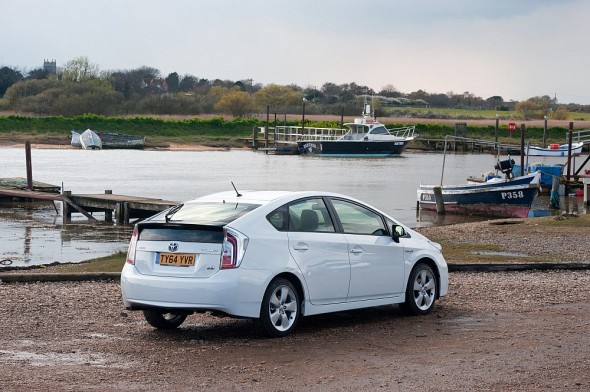 Design for Asia thought so highly of Prius in the year of its launch in 2009, that they awarded it two awards on the same night! The car took third place in the award's main category.
5. International Public Design Award, Grand Prix (2009)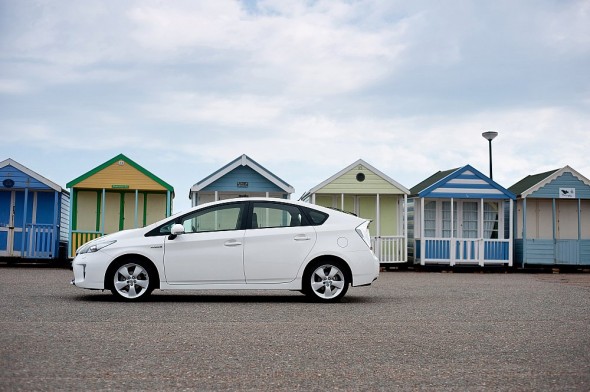 6. JIDA Design Museum Selection (Vol.11/2009, Japan)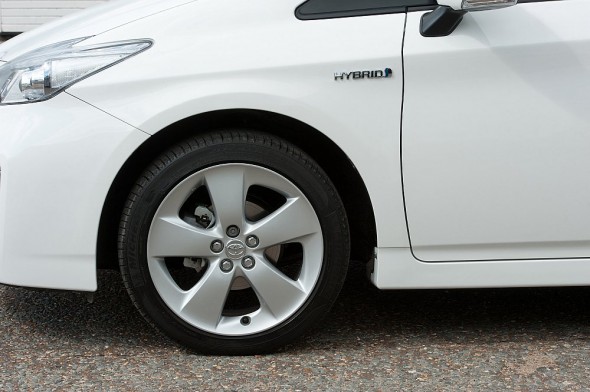 This award is presented to products of note from design exhibitions. The Japan Industrial Designer's Association (JIDA) made Prius an official selection.
7. JAHFA Car Design of the Year (2009-2010, Japan)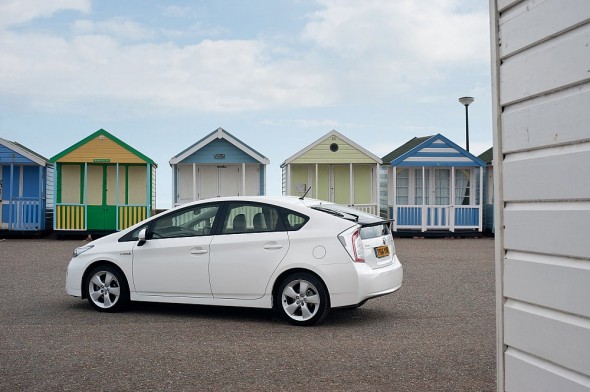 Japan Automotive Hall of Fame (JAHFA) sponsored awards to recognize the best designed car of the year.
8. Japan Car Design Awards Golden Marker Trophy (2010)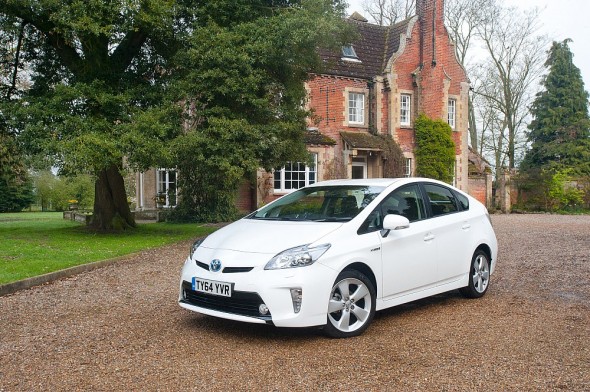 In 2010, Prius proved its mettle among the Japanese petrolhead community when popular automotive publication 'Car Styling' awarded the model its Gold Marker Trophy on account of its rakish look.
See also:
10 ingenious features of the Toyota Prius
Toyota Prius: Wind-cheating car design
Toyota design: A decade of awards
Looking to the future: Toyota Prius concept
Japanese tuning house Rowen International builds ultimate Prius
Where next?
Build your Prius here. If you would like to take a test drive, leave a comment below and we'll be in touch shortly.