Yoshikazu Saeki has been an engineer with Toyota for more than 30 years, during which time he has taken key roles in the development of Toyota saloon models such as the Avalon and Camry.
More recently, Saeki-san has been closely involved in Toyota's global expansion, bringing his experience to bear in the development of new technologies, platforms and models. Among these new products is the new fifth-generation Toyota RAV4, for which he took responsibility as chief engineer.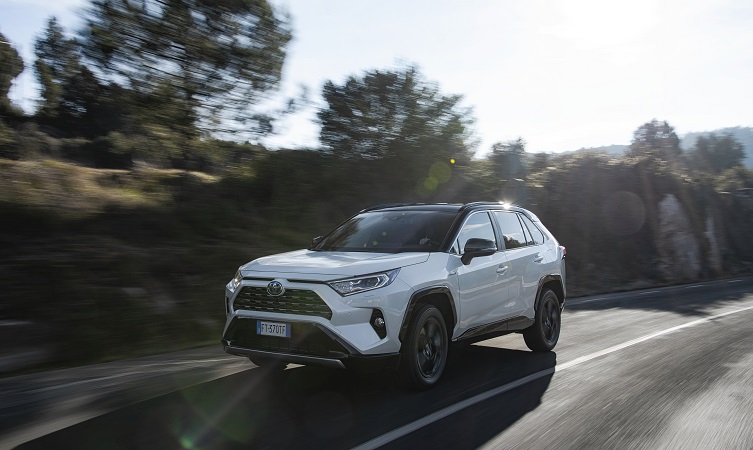 We spoke to Saeki-san during the European launch campaign to discover his ambitions for the new car and understand how these align with those of the original RAV4, launched back in 1994.
What were your ambitions for the new model?
Saeki: "The RAV4 has held a strong market presence since its introduction 25 years ago. It has gained a loyal following the world over, continually evolving to respond to changing customer needs. For the new RAV4 we set out to create a product that appeals to the next generation of customers."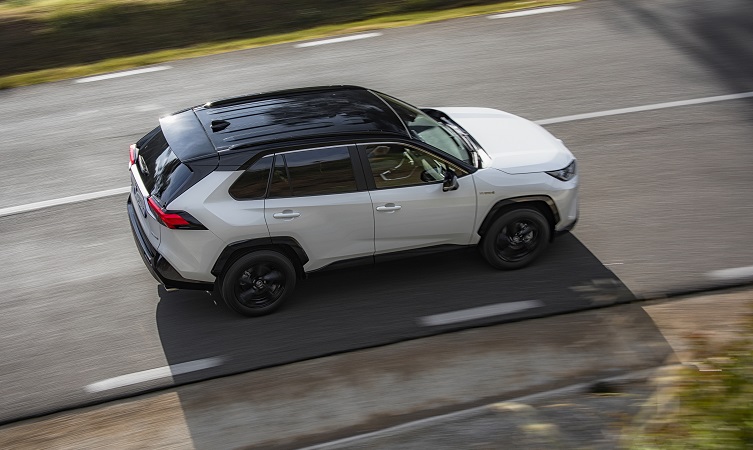 What were some of the considerations to achieve this?
Saeki: "The first thing we considered was how we could redefine RAV4's product value. We addressed the fundamental reason for its being and thought about how we could create an SUV that can withstand the test of time – one that can last for the next 25 years.
"It is never easy to create a new concept in such a strictly segmented and increasingly competitive market. We needed to deliver a wow factor to customers, inspiring them with a vehicle that has exceptional presence while highlighting the benefits of owning it. These were the foundations on which we developed the fifth-generation RAV4."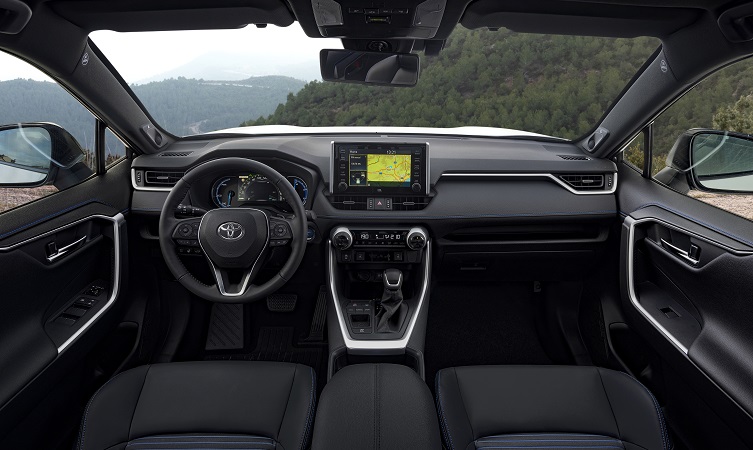 Do you feel the new model is a clear evolution of the original RAV4?
Saeki: "Since the first-generation model, there have been two overarching views of the RAV4: that its driving performance is suited to any road, and that its user-friendly interior is suited to any situation. It was my mission to evolve these views. This meant the RAV4 should have a strong presence and reliable toughness on any road, while offering a stress-free experience for driver and passengers.
Find out more about the 2019 Toyota RAV4
"At the beginning of the design process we thought about how best to evolve the original concept. This led us to the new concept of Adventure and Refinement. Adventure sends out a simple, strong message that owners can drive anywhere they want, expressing waku-doki – the equivalent of 'heart-pumping excitement' in Japanese. Refinement is expressed in a sophisticated design that fits within an urban setting. Combining these contrasting elements enhances the new RAV4's unique value."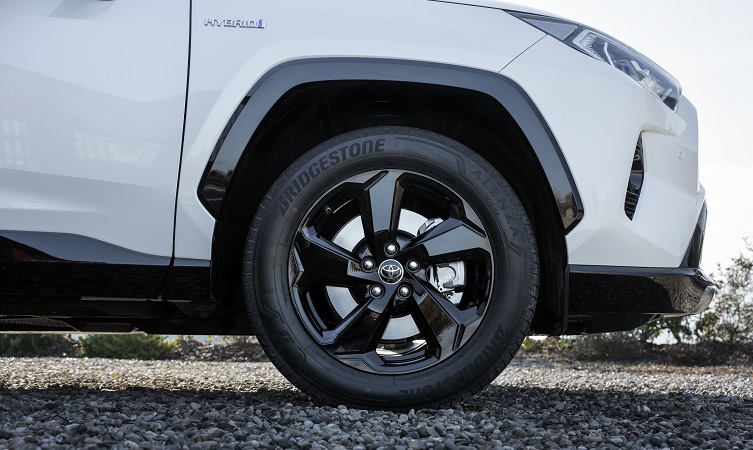 Are there any other design elements contributing to this feeling?
Saeki: "Yes. Its wide stance, large tyres and raised ground clearance create a strong image, which is further emphasised by the polygon design theme and the vehicle's multipurpose capabilities. Just looking at the new RAV4 triggers the urge to get in and go somewhere."
How have you endeavoured to engineer the driving experience?
Saeki: "Where vehicle performance, handling and stability are concerned, we defined the key concept as Confident and Natural, with the driver's sensibilities at the heart of everything. As a team we put great effort into improving the driving experience by focusing on enhancing tyre-to-ground contact, stable and natural cornering, and smooth, responsive driving.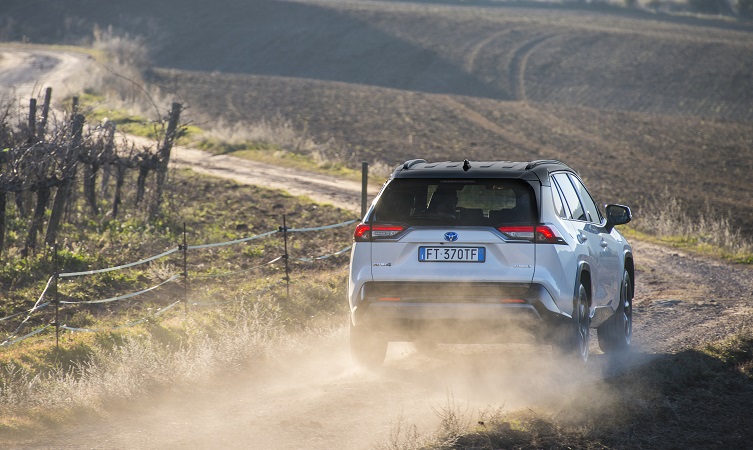 "We've improved performance to meet the demands of any road. Whereas a conventional SUV suspension makes for an uncomfortable, unresponsive ride in off-road conditions, the RAV4 provides saloon-like comfort and an enjoyable ride."
Learn more: Powertrains and performance of the new Toyota RAV4