The experience of buying an approved used Toyota is just as enjoyable and reassuring as buying a brand-new model. Why can we say that? Because as you will see from the benefits outlined below, the Toyota Approved Used programme delivers convenience and peace of mind every step of the way.
1. Always available
The used car sales areas of all Toyota centres are always open digitally, and it is possible to arrange for a Toyota sales representative to speak with you by phone, video chat or on a pre-booked physical appointment.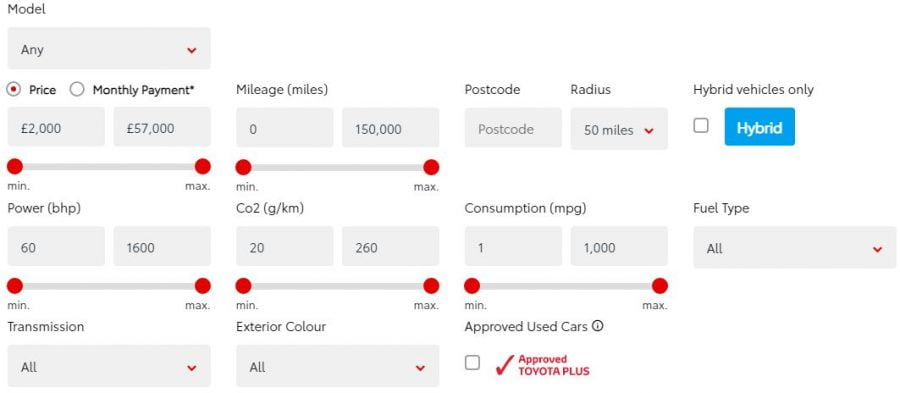 2. End-to-end buying proposition
The Toyota Approved Used web page has a comprehensive tool (above) that allows you to search for your ideal vehicle from the comfort and safety of your own home. This one-stop facility allows you to enter your postcode and conduct a search based on 12 key preferences. And if the vehicle this tool identifies is perfect for your needs, the entire purchase can be carried out online.
3. COVID-19 safe
To help keep you safe during vehicle handovers, we strictly adhere to government guidelines and have social distancing measures and touchless handover processes in place at all our centres. We recommend arranging a pre-booked sales appointment with your local Toyota centre before visiting.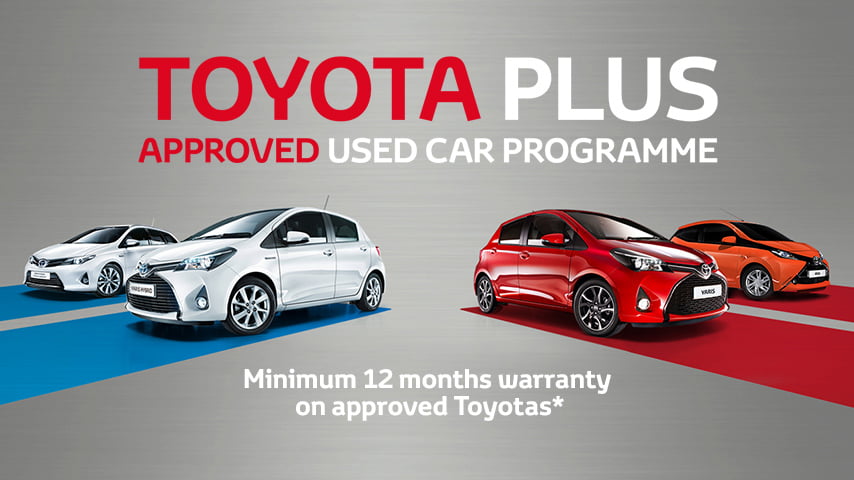 4. The best of the best
If it's a nearly new car you're looking for, Toyota Plus Direct vehicles represent the best available within the Toyota Approved Used programme. All are hand-selected, less than two years old and have covered less than 24,000 miles. For full reassurance, each vehicle is thoroughly checked for quality and comes with a minimum of three years or 67,000-mile warranty. Toyota Plus Direct cars are available to buy online and are delivered fully valeted to your home within ten working days.
5. We've got you covered
All Toyota Approved Used vehicles carry the reassurance of at least a 12-month warranty period, while Toyota Plus Direct vehicles (see above) come complete with a minimum of three years or 67,000-mile warranty.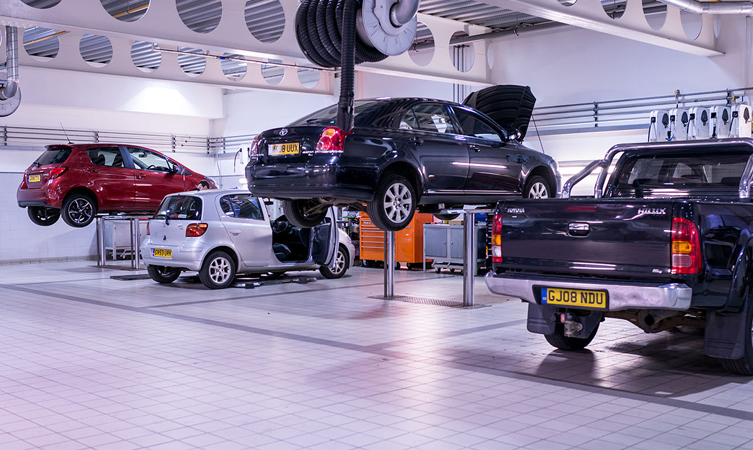 6. Professionally checked
All Toyota Approved Used vehicles are inspected by our trained technicians, who conduct a comprehensive 145-point check. If any quality control point fails to make the grade, it is either replaced or refurbished so we can guarantee the safety and reliability of the entire vehicle.
7. Roadside assistance
All Toyota Approved Used vehicles are supplied with 12 months of Toyota Roadside Assistance, which includes breakdown and recovery services at your home or by the roadside. This applies across the UK and in 44 European countries.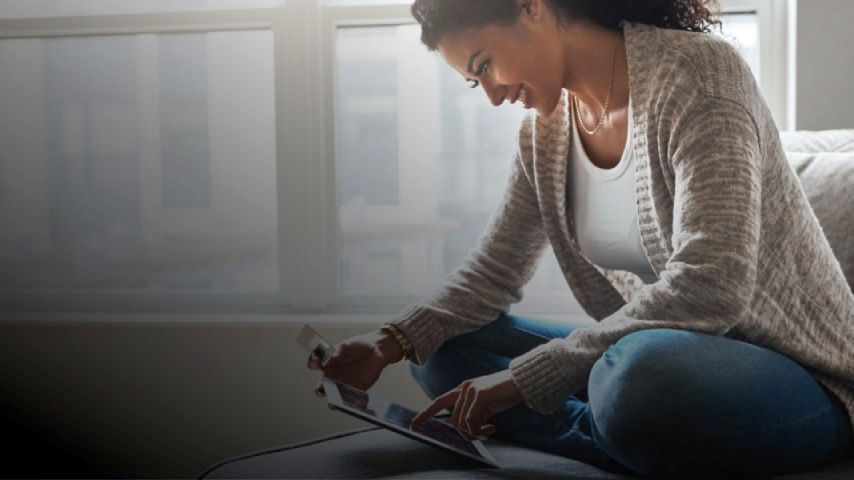 8. Part-exchange 
Many customers will have an existing car that they want to trade in, which is why we offer the convenience of a part-exchange service on all makes and models. All we need to do is confirm that the vehicle's condition is consistent with the information presented during the online valuation.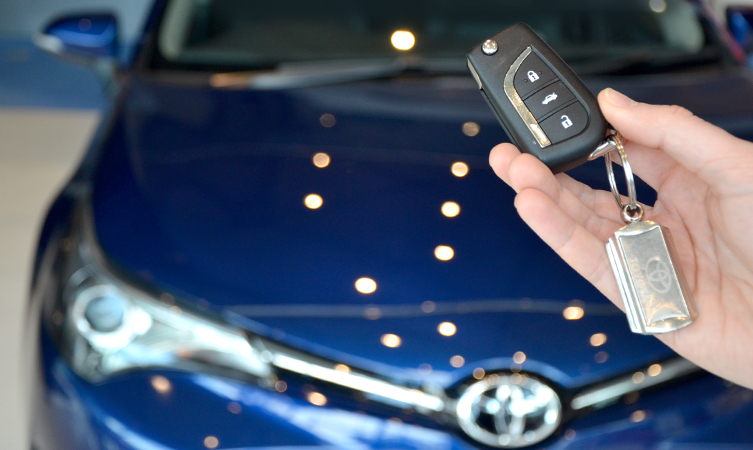 9. Ready to go 
All Toyota Approved Used vehicles come with a three-day drive-home insurance policy, so you are fully covered to drive away immediately. However, why not ask Toyota Car Insurance to provide a quote for the year ahead? Toyota offers one of the most comprehensive levels of cover on the market and is five-star rated by the independent financial experts at Defaqto. 
10. Investing in quality 
By purchasing an approved used Toyota, you are investing in a brand that is renowned for delivering the highest standards of quality, durability and reliability. A recent survey by What Car? magazine placed Toyota and vehicles from sister brand Lexus in the top two positions for overall reliability.