Thanks to your input, 2013 has been a bumper year across Toyota's social media channels. During that time we've enjoyed interacting with you and heard countless Toyota stories – heartfelt, uplifting and complementary tales that made us smile.
So without delay, below is just a small sample of what surprised and delighted us during the year.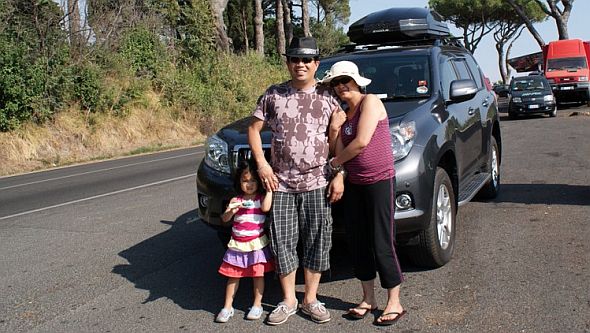 First up it's Francis Orrica Leyso who sent in a picture of the family's Toyota Land Cruiser fully loaded for holiday. On their European road trip they drove from the UK down to Germany and then on to Italy. Francis commented: "The Land Cruiser is so comfortable with good space and has never let me down. Thank you for making the most reliable car on the planet!"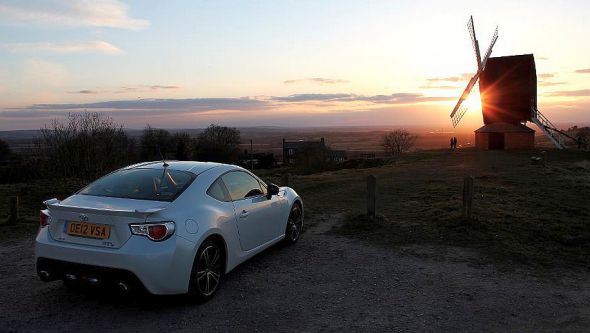 We asked our fans to upload pictures of the GT86 to Facebook, and we particularly loved this brill-iant picture from Sylvia Stungo. Her coupe is pictured on top of the appropriately-titled Brill Hill, Oxfordshire, as the sun sets. An ideal spot – thanks for the photo!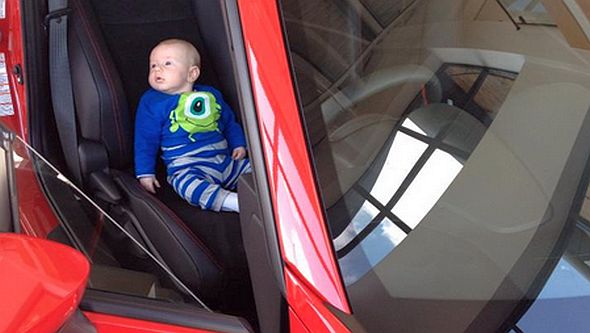 Toyota's dealer network is often the first call for customers to get up close and experience our cars, which is exactly what Gavin Hawkins did. He popped in to see the GT86 firsthand, which is often the best way to really get to know a car. One thing he evidently wanted to make sure of was that the coupe was child-friendly, and in that respect we think Gavin has secured himself a future Toyota fan. Thanks to Gavin and Toyota Currie Motors Brentford for the picture.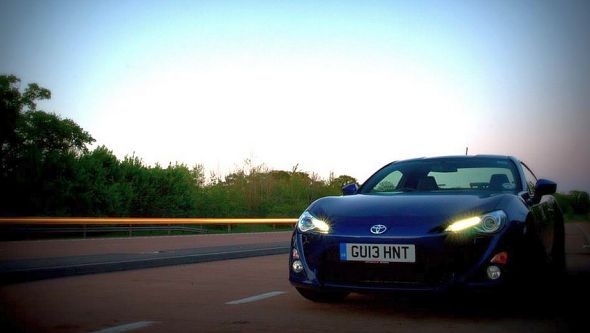 As part of our celebration of the GT86 in 2013 (any excuse, to be honest), Adam Sloman sent in this picture which really caught our eye. Adam had named the picture quite simply 'GT86 at rest' – shortly after climbing back in and accelerating away into the distance, we should image. A beautiful picture, thanks Adam!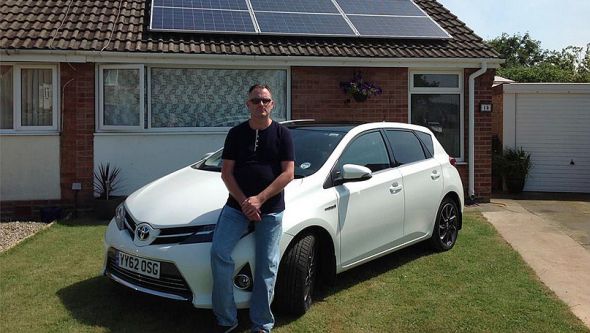 Christopher Pickup collected his Auris Hybrid this year and is really enjoying the new car. Evidently a keen environmentalist, with solar panels on his roof and an electric bike in the garage, Christopher is playing his part in reducing harmful emissions. Indeed, he has expressed interest in driving the Toyota fuel cell vehicle currently in development, which is sure to be a milestone moment for Toyota on its launch in 2015 and the automotive industry as a whole.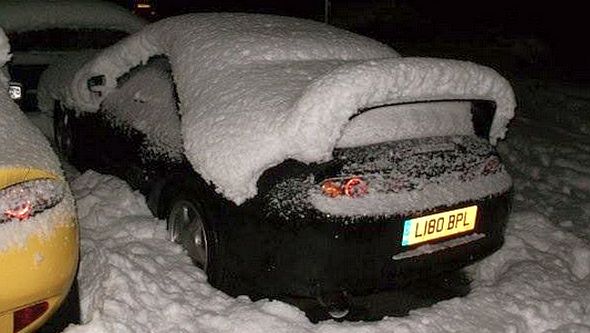 Andy Dangerfield's Supra was apparently a press fleet car back in the Nineties, among a small collection of production vehicles Toyota lends to motoring journalists in order for them to test-drive the cars and write reviews. From the pictures he's sent in, Andy has picked up a fine example of the iconic fourth-generation Supra, though it is partly obscured by a heavy layer of snow. This picture was submitted as part of a winter tyre giveaway, and we thought it was a novel way of increasing the visual drama of its high-level rear spoiler.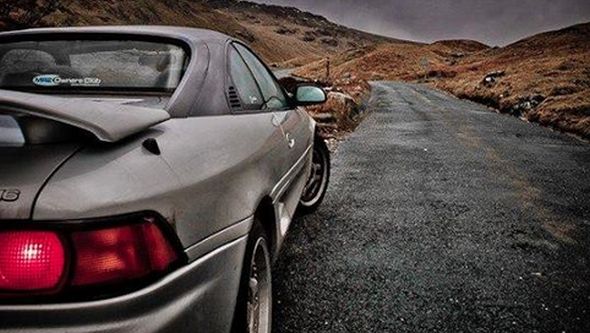 Gareth Dawson sent us this picture of his MR2 in the cold and damp. Who cares about the weather when there's a tantalising ribbon of tarmac stretching into the distance. Get in the driving seat and unleash that car! Thanks for the picture, Gareth.
Huge thanks goes out to everybody who has followed, liked and commented on our posts and shared pictures with us in 2013. There is much more to come in 2014, so please stay tuned. We very much hope you'll enjoy being a part of the story to come…