Small in size but big on quality, the Toyota Yaris has achieved a perfect record of trouble-free motoring in this year's What Car? Reliability Survey. The super-supermini recorded an unbeatable 100% feedback score, with none of the owners questioned reporting any faults with their vehicle.
The perfect record of Yaris, combined with the announcement of RAV4 as the best-performing large SUV with a score of 99.7%, placed Toyota third overall in the survey's manufacturer reliability rankings for vehicles aged one to four years old.
Read more: From the UK to Japan… in a 16-year-old Yaris
The 2018 What Car? Reliability Survey subjected 31 brands and 159 different models to the critical gaze of more than 18,000 UK motorists, who were quizzed about their personal ownership experiences over the last 12 months.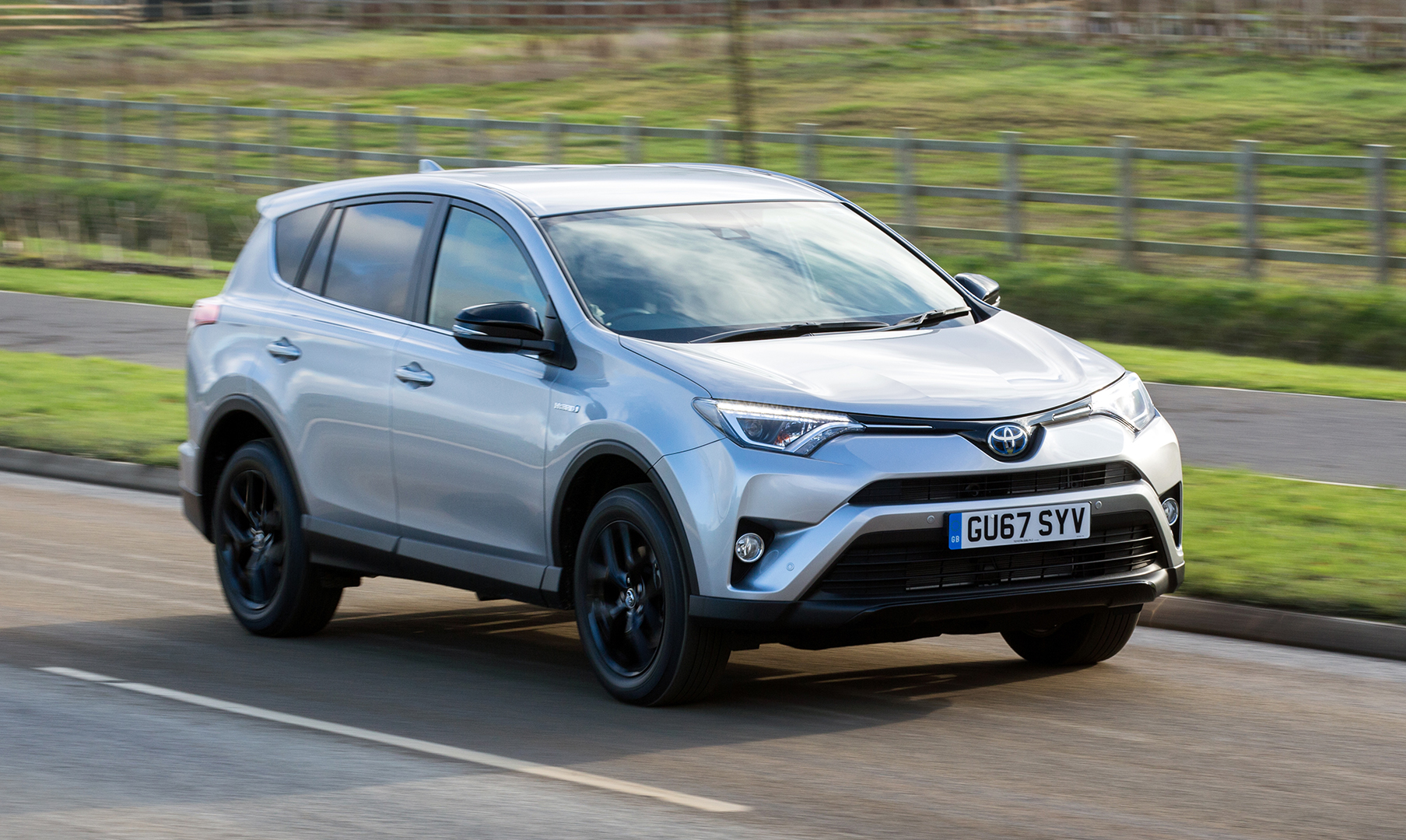 It covered reliability performance in a variety of areas, including mechanical components, bodywork and trims. Participants were also asked to indicate how long their car was out of action before a satisfactory repair could be carried out, and the cost of such work. Findings were weighted to take into account the severity and impact of any faults.
Reviewing its performance in the survey, the What Car? team reported: "The Toyota Yaris may be small but it's big on dependability. In petrol form, the little hatchback proved faultlessly reliable; not one owner reported any issues. In fact, four out of ten Yaris owners cited reliability when asked what they liked best about their car."
The full What Car? Reliability Survey can be read here: www.whatcar.com/news/reliability-survey-2018/