A talented British schoolgirl's car design has achieved award-winning success in Toyota's global Dream Car Art Contest.
Tess Hudson earned her place at the global final by winning the UK's round of the competition and travelled with her family to Japan to attend the awards ceremony.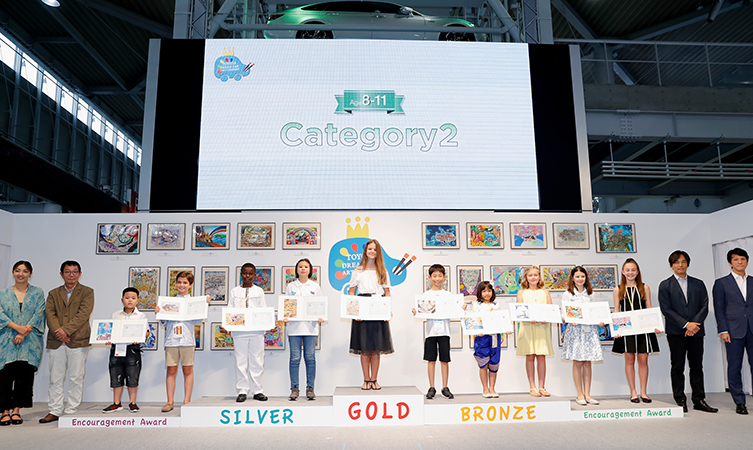 She enjoyed a five-day trip which included a Toyota factory visit and sight-seeing as well as the glitz and glamour of an awards event.
Tess, 10, from Stockport, won a bronze award for her artwork Deep Freeze. Her entry was among 650,000 entered by young people from around the world. Her Dream Car concept imagined a vehicle that can lower the temperature of the ocean, preventing the bleaching of coral reefs and the melting of icecaps.
The Toyota Dream Car Art Contest, first held in 2004, gives children around the world the opportunity to feel the joy and importance of having dreams. It also encourages them to develop an interest in cars. The youngsters' creativity and concerns about the environment were reflected in the sophisticated designs on display at the global final, with gold awards going to children from Indonesia, Poland and Laos. Other awards such as a Make Me Smile! award were also presented. Toyota President Akio Toyoda, art experts and automotive specialists judged the entries and selected the award winners in the contest's three age categories.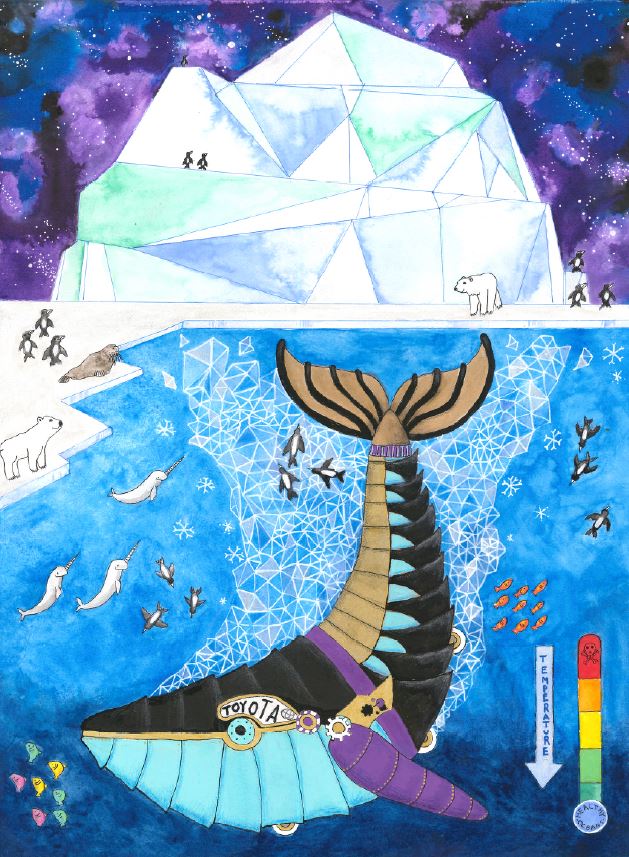 Children will have another opportunity to take part in the Dream Car Art Contest for 2019. More details will be revealed in October.