Is the crescendo of noise surrounding this weekend's Le Mans 24 Hour race music to your ears? If so, let us point you in the direction of one very special second-hand Toyota that will leave your ears ringing and your spine tingling long after the race has finished.
Most of Toyota's Le Mans racecars have been retained for posterity by either Toyota Motorsport GmbH or Toyota Technocraft in Japan, but a handful of these historic racers are in private hands.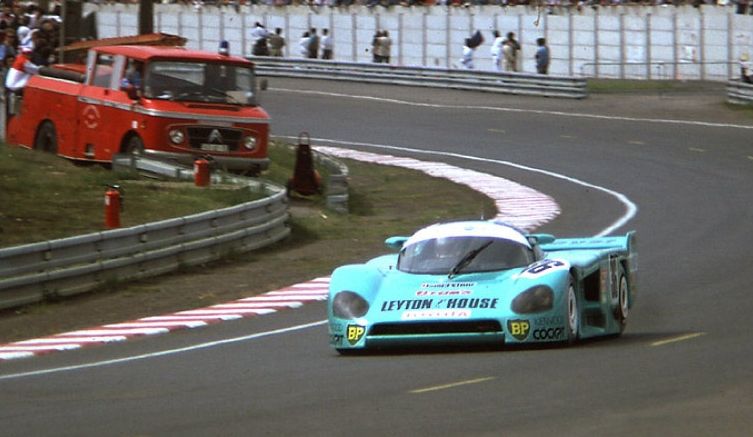 While these incredibly collectible machines rarely come up for sale, we happen to know that the Leyton House TOM'S Toyota 86C Group C1 sportscar raced by Geoff Lees, Satoru Nakajima and Mansori Seyika in the 1986 Le Mans is available to actually buy from an historic racecar specialist in the UK.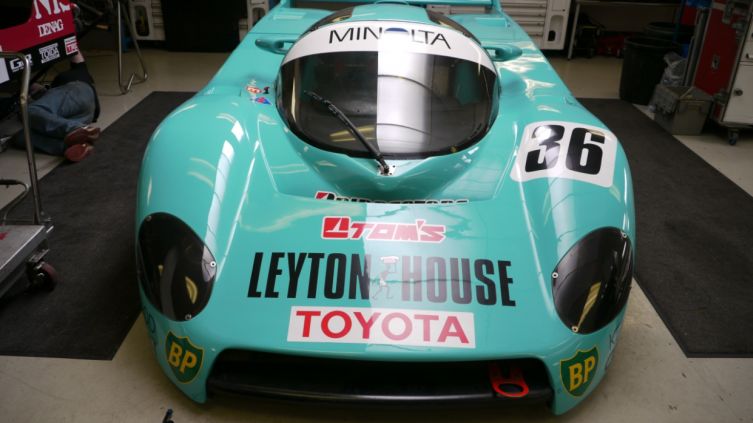 Offered for sale in complete and running condition by Speedmaster in West Yorkshire, the 86C was built by the TOM'S factory and run by the Leyton House team competing in the 1986 Le Mans. Powered by the same race-proven turbocharged 2.1-litre 4T-GTE engine that helped Toyota achieve a creditable 12th place finish in the 1985 Le Mans, it is a 650bhp monster equipped with a special twin-coil, twin-spark MoTeC ignition system and a classic Hewland DG gearbox.
Although this distinctive #36 86C didn't enjoy the success of its predecessor – it qualified in 40th position out of a grid of 54 cars but failed to finish the race proper – its #38 sister car finished a respectable 20th place.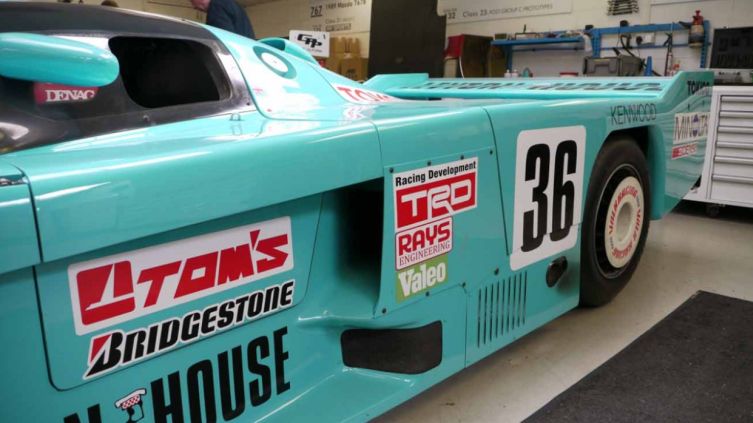 But as a genuine piece of motorsport history, the buyer of this interesting Toyota will be able to take part in numerous historic race events. Perhaps best of all, this should occasionally include Le Mans Legend, the historic support race to the annual Le Mans 24 Hours.
Read more: Toyota's 30 years of Le Mans 24 Hours
Bonus images: