The Toyota FT-CH, a dedicated hybrid concept, has been unveiled at the North American International Auto Show (NAIAS) in Detroit.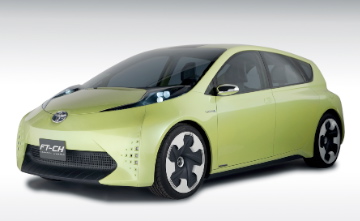 Styled at Toyota's European Design and Development (ED²) centre in Nice, France, the Toyota FT-CH (CH standing for compact hybrid) is lighter and 22 inches shorter than Prius but less than an inch narrower than the well-known full hybrid, making it a similar size to Yaris.
ED² designers aimed to balance comfort and interior roominess with responsiveness and manoeuvrability (not to mention a Prius-beating fuel economy) to give a car that will thrive in the inner-city environment. Add retro, 1980s-inspired looks, and you have a fun, stylish, innovative new car that will appeal strongly to young drivers.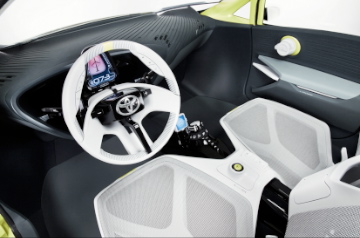 Toyota also announced that it is planning to launch eight new hybrid models in the USA over the next few years. These will be all-new dedicated hybrid vehicles (as the FT-CH is), or new hybrid versions of existing petrol engine models (like Auris HSD).
Not only this, but there's word of hydrogen fuel cell vehicles (FCHVs) being introduced by 2015. Whether any of these new hybrids and FCHVs will make it to the UK market, we don't know, but this plan certainly demonstrates Toyota's full commitment to advanced battery technology.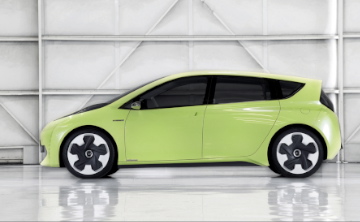 Details in this article were correct at the time of publication.