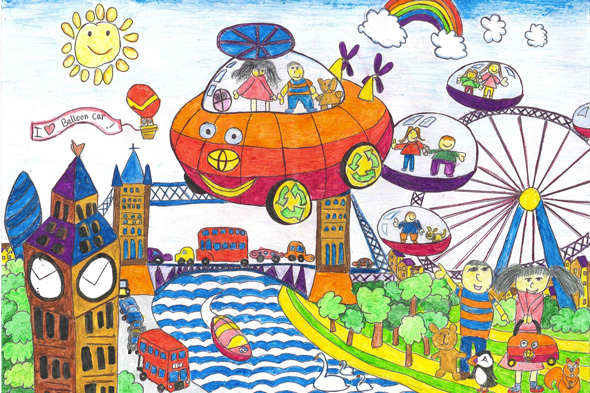 After 662,898 artworks were submitted from 75 countries and regions, Toyota has revealed the winners of the 8th Dream Car Art Contest at an awards ceremony in Tokyo.
One Gold Award, two Silver, three Bronze and four Best Finalist Awards were presented to children in each of the three age categories – under eight, eight to 11, and 12 to 15.
The Gold Award winners were:
The Super Crab Car by Thanh Mai Bui (aged 6) from Vietnam.

Wat Pho Massage Car by Jirawat Yodsing (10) from Thailand.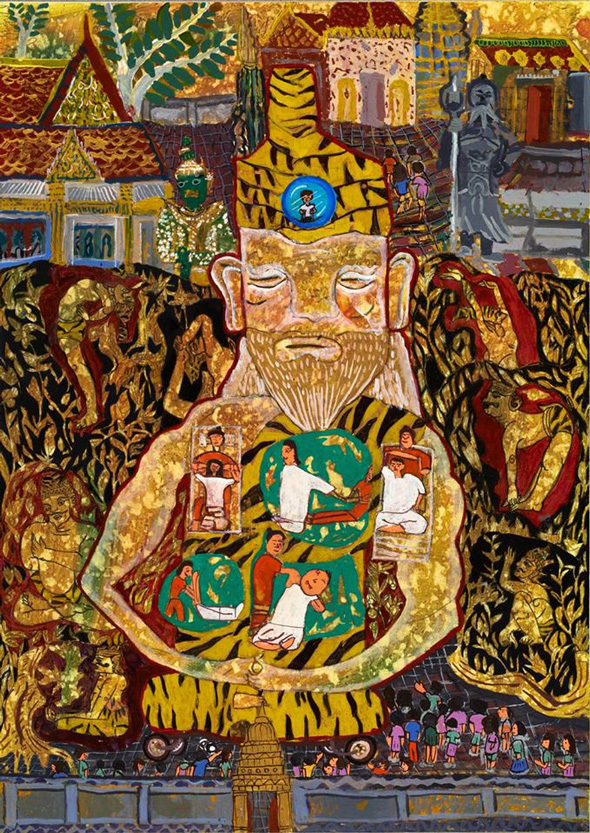 STORYOTA by Iasmina-Maria Raceanu (15) from Romania.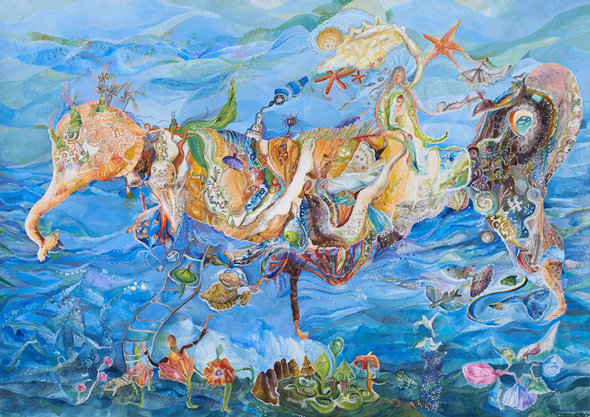 UK finalist Luo-Tong Sim received a Best Finalist Award for her artwork titled Balloon Car.
Luo-Tong and her family were invited to the awards ceremony in Japan after winning the UK leg of the Dream Car Art content. Her Dream Car is a light, solar-powered balloon-like car that is accident-proof and pollution-free. It is made from recycled materials and can be folded into a bag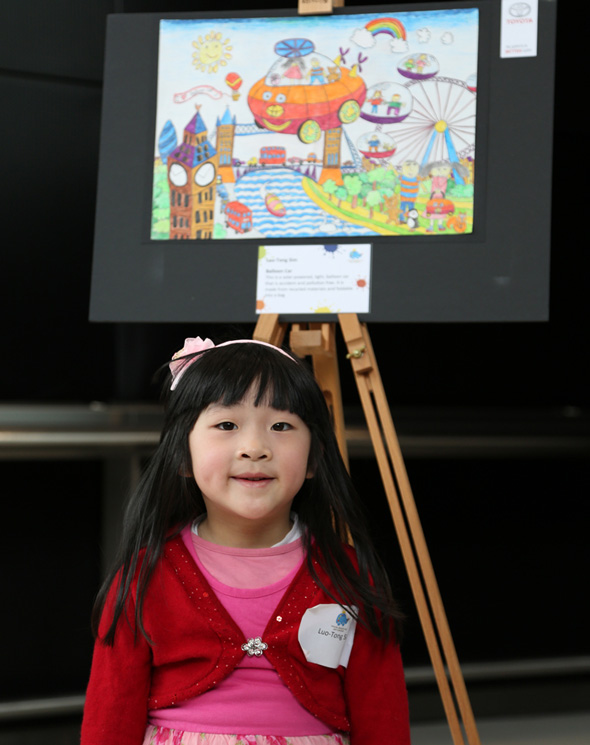 Since 2004, Toyota Dream Car Art Contest has been conducted as part of Toyota's social contribution initiatives. It gives children throughout the world the opportunity to develop an interest in cars and helps them feel the joy and importance of having a dream.
Toyota Dream Car Art Contest invites children from all corners of the globe to share ideas about the future of mobility by drawing their dream cars. We at Toyota believe in nurturing the creativity of the next generation of great inventors, thinkers and dreamers. Every great idea was born in the glimmer of a dream.
See also
Dream Car Art on Facebook
Toyota Dream Car Art Contest website
UK finalist heading to Japan for Dream Car 2014 Contest
By Iain Reid