Toyota Gazoo Racing has announced that the finals of the GR Supra GT Cup – the world's first global one-make e-motorsports race series – will be held during this year's Tokyo Motor Show, which takes place from 24 October to 4 November 2019.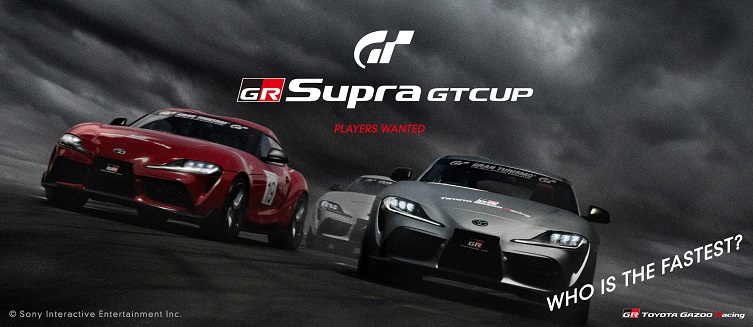 The finals will mark the culmination of the GR Supra GT Cup tournament, which is being hosted through the Gran Turismo Sport racing simulator on the PlayStation 4. Since its launch in April and through all 13 preliminary rounds, the 26,000 entrants will have been whittled down to the 24 most skilful e-motorsport racers, drawn from all five FIA-certified Gran Turismo Championship regions.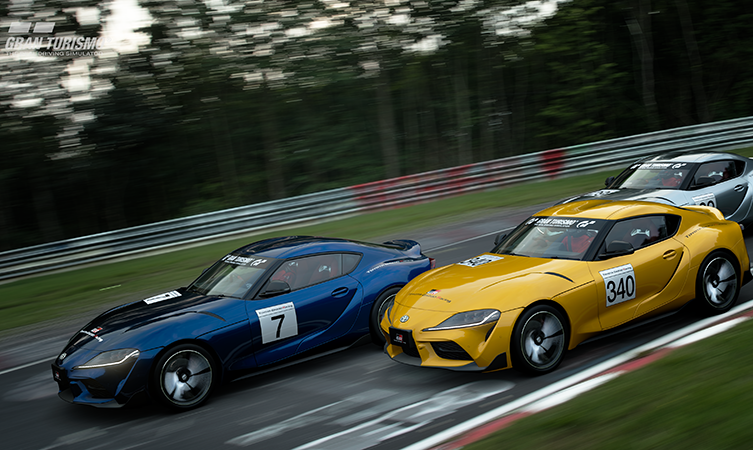 The top three drivers at the finals will additionally be invited to the annual Toyota Gazoo Racing Festival, which will take place at Fuji Speedway in early December.
GR Supra GT Cup – the finals
DATE
26 October 2019 (times to be confirmed)
LOCATION
Mega Stage at Toyota Mega Web, Odaiba, Tokyo, Japan
OVERVIEW
The final will consist of the top 24 top drivers selected from all five FIA-certified Gran Turismo Championship regions. Drivers will be ranked according to their best five finishes in rounds one through thirteen
PARTICIPANTS
REGION
NUMBERS
Europe, Middle East and Africa
10
North America
3
Central and South America
3
Asia
6
Oceania
2
TOTAL
24
Did you know? Since the new Toyota GR Supra was introduced in Gran Turismo Sport in March 2019, more than 430,000 gamers have purchased and raced it in the simulator.