Here at Toyota, improvements never stop (we call it Kaizen). Whether it's in our cars, our TV ads, or here on the Toyota Blog, we believe there is always a better way.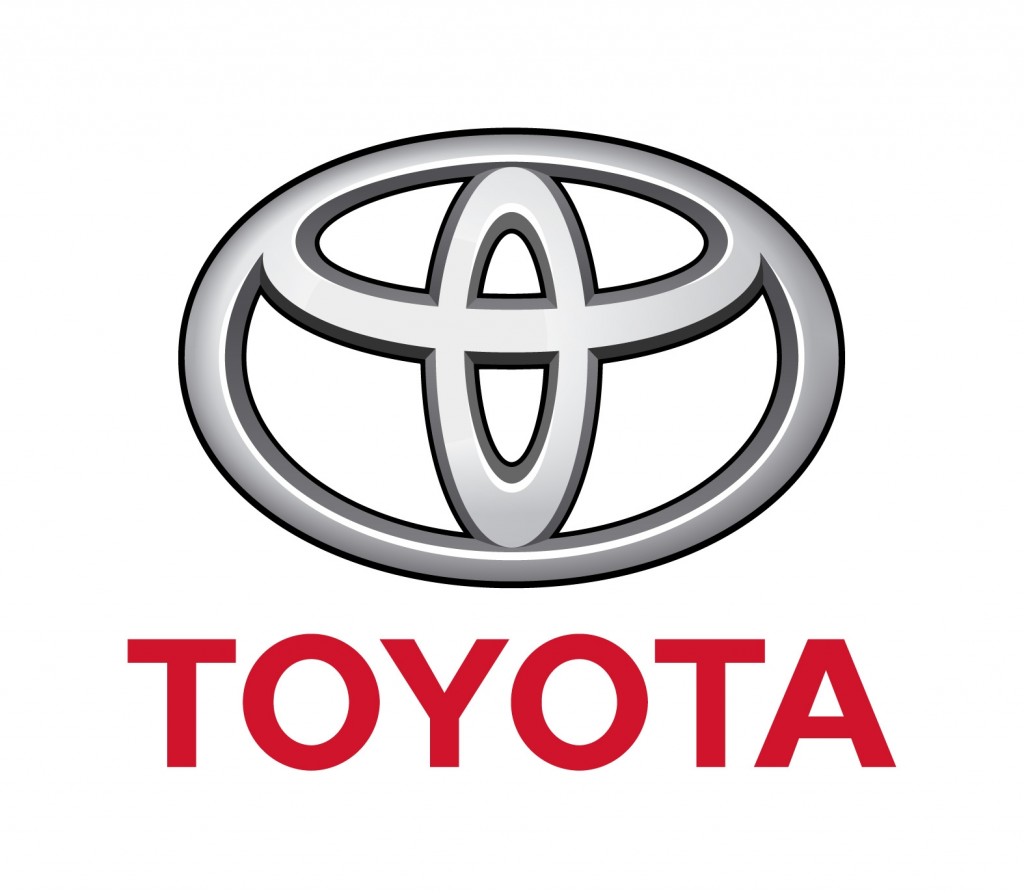 With that in mind, we're really excited to tell you about some changes that are planned for the Toyota Blog. In the coming months we will be launching a totally redeveloped site with new features that will make it easier to access and interact with our content.
But that's not all: we want you to have a say in the blog's redevelopment. Let us know what improvements you would like to see – it could be anything from polls and quizzes to enhanced image galleries. Whatever your thoughts, let us know in the comments form below.
We hope that once developed, the new blog will enhance your online experience with Toyota through offering a greatly improved home for all the latest Toyota content.