What is Toyota T-Mate? It is the new umbrella name for all of Toyota's safety and advanced driver assistance systems, and combines Toyota Safety Sense technologies with a number of other active functions. Together these are designed to make driving easier and safer, while protecting vehicle occupants and other road users.
The evolution of safety technology has made increasing use of sensors, radars and cameras to constantly monitor vehicle performance, the surrounding traffic and environment. Such systems constantly look out for you and are poised to warn the driver of potential hazards and, if necessary, activate braking, steering and throttle control to help prevent or mitigate an accident.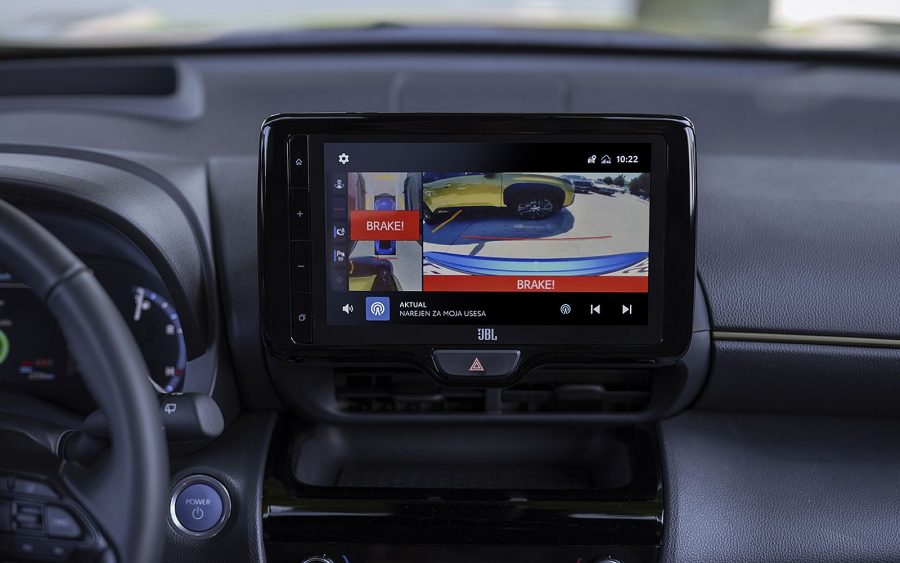 Toyota T-Mate encompasses all of these areas, while providing a new way for Toyota to communicate their real-world benefits as the mobility industry increases its use of automation. The following is an outline of the systems and functions covered by Toyota T-Mate. Click on any of the hyperlinks in bold type to watch a brief video about each individual technology.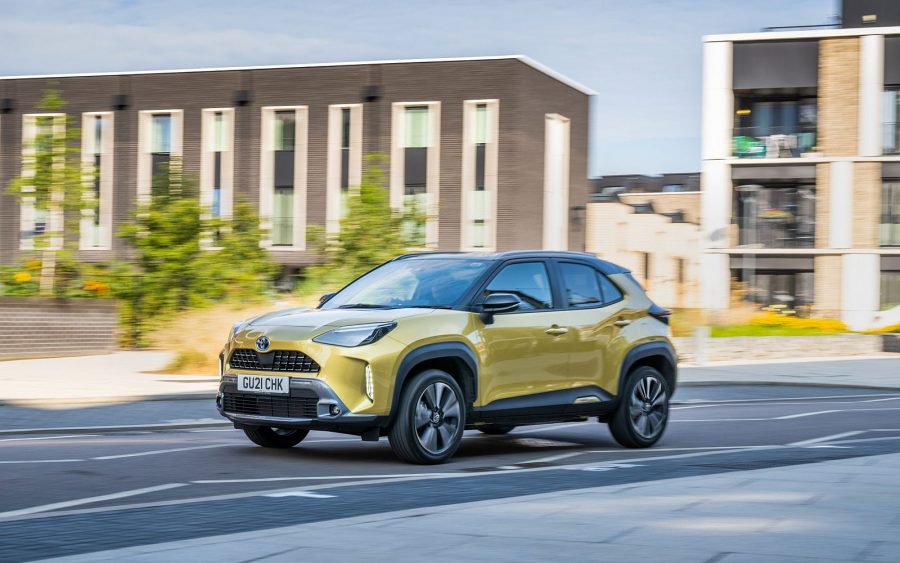 Toyota T-Mate: Toyota Safety Sense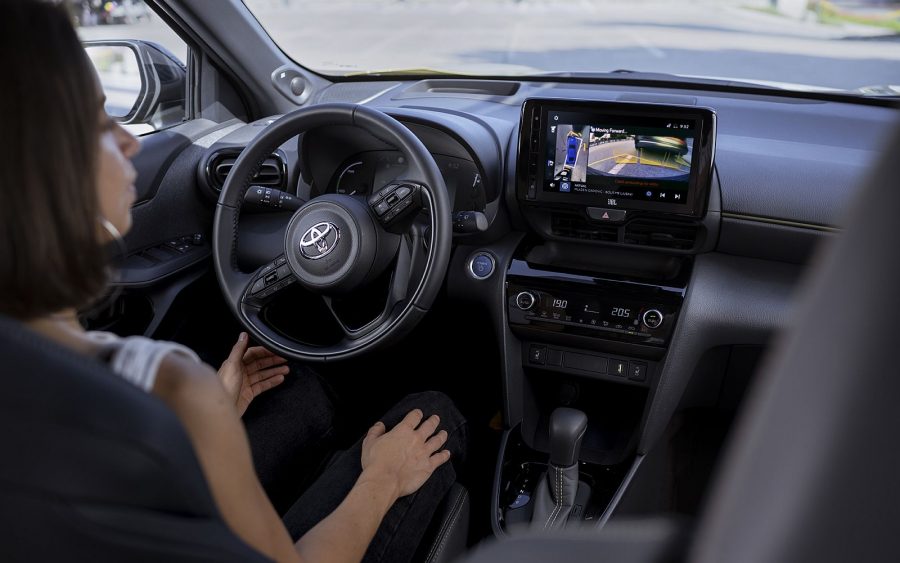 Parking Assistance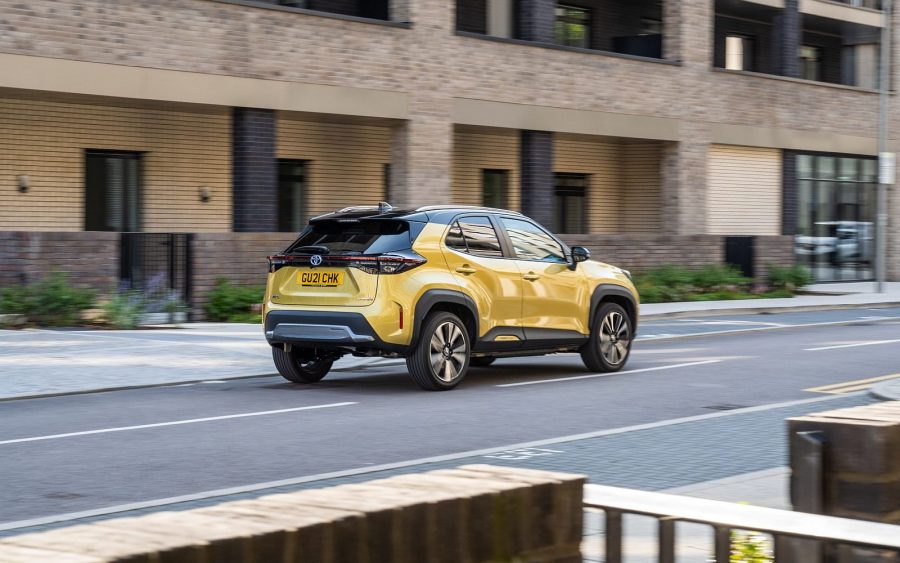 Toyota T-Mate: Driving Assistance
Blind Spot Monitor: Alerts the driver to any vehicles they might not have seen in their side mirrors. This is particularly useful when overtaking.
Adaptive High-Beam: Ensures optimal visibility for all road users when driving at night. It automatically adjusts light distribution by shading out areas of the headlight beam that could dazzle drivers heading in the opposite direction.
Please note that each Toyota T-Mate package may differ depending on the features available for individual models and grades.