In the first quarter of every year Toyota publishes its motorsport plans for the forthcoming season. As you will see, it consitutes a broad programme that encompasses everything from grassroots series that nurture future talent to high-profile world championships.
Although only a little over a month into the new year, 2019 has already proved to be eventful. Toyota delivered an outright win in the gruelling Dakar Rally as well as individual wins in the production and truck classes. Then at the Detroit motor show, Toyota unveiled the new GR Supra – a halo road car that incorporates all the motorsport know-how that Toyota Gazoo Racing has accumulated so far.
What lies ahead for the rest of 2019 in Toyota's world of motorsport? Read on to find out.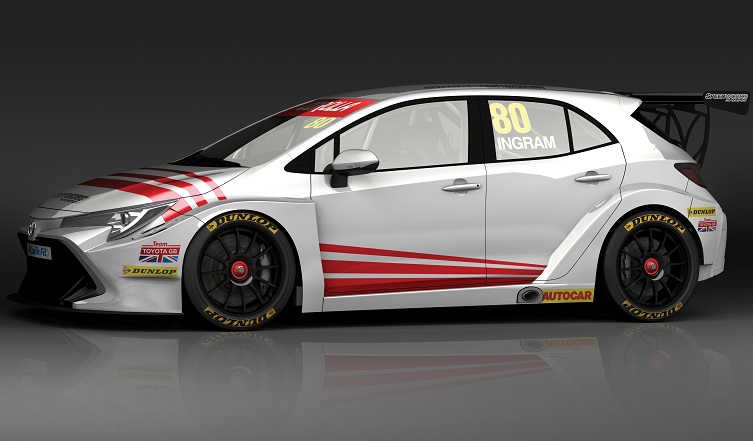 UK: British Touring Car Championship
The all-new Toyota Corolla is to contest the 2019 British Touring Car Championship, entered by Team Toyota GB with Speedworks Motorsport and driven by two-time BTCC independent champion Tom Ingram. This news marks a welcome return to the series for Team Toyota GB after Chris Hodgetts claimed back-to-back championship titles in his Corolla in 1986 and 1987. More information and the reveal of the new race-prepared Corolla will be available at the season launch event at the end of March.
Germany:
Nürburgring 24 Hours
Toyota Gazoo Racing views the Nürburgring 24 Hours endurance race as a vital step in producing ever-better cars, and this year marks our 13th consecutive year of participation in the event. Excitingly, the 2019 race will see the new GR Supra make its return to Germany after an absence of 17 years. It is scheduled to compete in the production-based SP8T class and will be equipped with a number of advanced technologies that will be used in future sportscars and other production vehicles.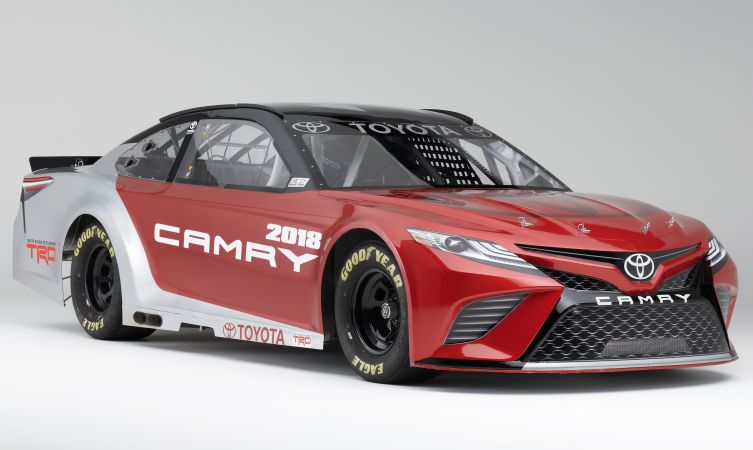 United States: NASCAR
Toyota will continue to compete in NASCAR with a three-pronged assault. A total of five Camry models will compete in the Monster Energy NASCAR Cup Series within two teams, while the sleek Supra is destined for the NASCAR Xfinity Series, and the mighty Tundra will be seen in the NASCAR Gander Outdoors Truck Series.
Japan: Super GT
In the popular GT300 class of Super GT, Toyota Gazoo Racing will support team APR with a pair of highly modified Prius Plug-in models, one running on Yokohama tyres and the other on Bridgestone.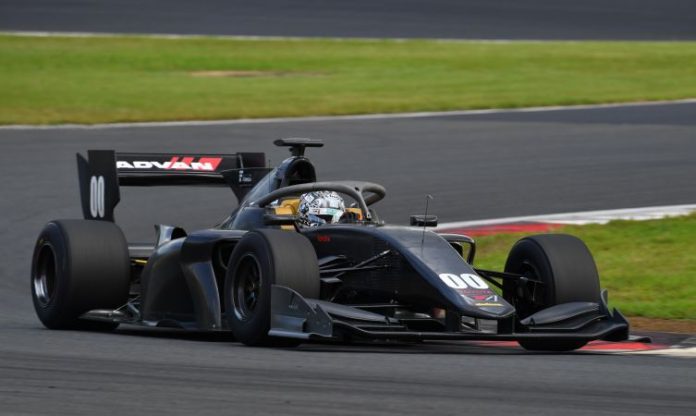 Japan: Super Formula Championship
Toyota will supply its race-tuned 2.0-litre four-cylinder direct-injection turbo engine (code Biz-01F) to six teams running eleven vehicles. The image above shows the new SF19 development model in testing.
Japan: Japanese Rally Championship
Toyota's participation in the highest category of domestic rallying uses a special rally-prepared version of the high-performance Yaris GRMN. Every person involved in the team, from car manufacturing and engineers to mechanics, are Toyota employees. The purpose of this is to refine both personal and mechanical skills in an effort to make ever-better cars.
Japan: Driver Development Initiatives
Toyota offers two driver development initiatives in its domestic market, aimed at nurturing future talent. The first is a Rally Challenge Program that runs in parallel with Toyota's WRC programme. It allows promising young drivers and co-drivers to take part in WRC2 and continue their development through participation in official rally events. This year, British hopeful Daniel Barritt is being coached through the programme as a co-driver.
The second is the Young Drivers Program, which enables promising drivers to compete in top racing categories around the world. The programme is dedicated to identifying new talent and provide the framework within which each student's natural abilities can be honed. Championships supported within this programme include Super GT, Super Formula Championship, Formula 3 and Formula 4.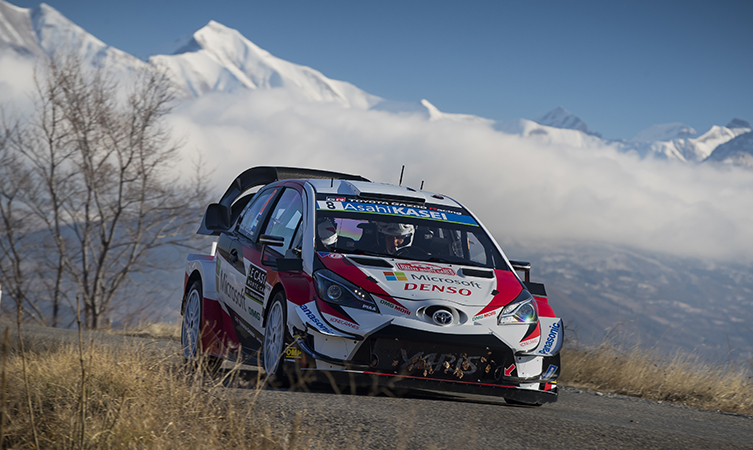 World: World Rally Championship
The 2019 WRC season has already begun, with Toyota Gazoo Racing once again running the fiesty little Yaris WRC under the leadership of team principal Tommi Mäkinen. The engine powering the supermini is a 1.6-litre four-cylinder direct-injection turbo motor (G14A) developed by Toyota Motorsport GmbH.
World: World Endurance Championship
Strictly speaking, the current WEC season began last year and concludes with round eight, the 24 Hours of Le Mans on 15-16 June. This means that Toyota will continue racing its improved TS050 Hybrid models until the end of this Super Season. The big announcement for now is that Toyota has committed to continue competing in the WEC through all eight rounds of the 2019-2020 season with two TS050 Hybrid models. The driver line-up for has yet to be announced.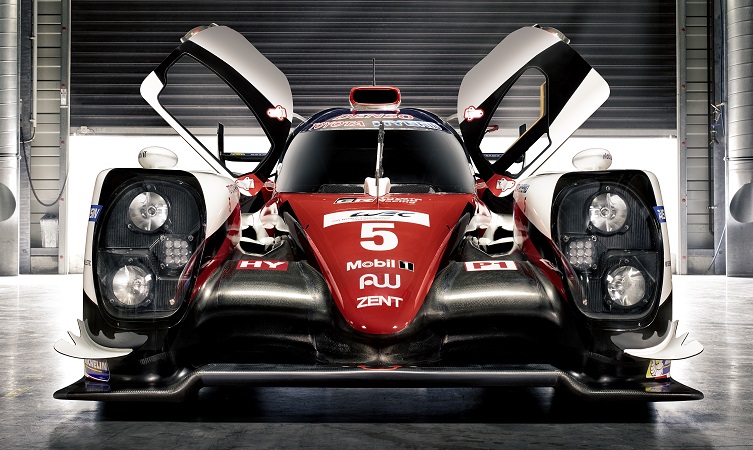 World: Five Continents Drive Project
Although this is not a motorsport project as such, it is run by Toyota Gazoo Racing and has the same fundamental aim – that of developing ever-better cars. This world adventure project began in Australia in 2014, took in the Americas through 2015 and 2016, navigated through Europe in 2017 and Africa in 2018. In 2019, the Five Continents team begins its two-year journey through the world's largest continent, Asia, starting in the Middle East.
World: e-Motorsports
The final area of Toyota Gazoo Racing's involvement in motorsport focuses on the virtual world. In collaboration with Gran Turismo Sport and other racing games, Toyota hopes to appeal to driving enthusiasts on every level.