Toyota's factory in Burnaston, Derbyshire, is committed to sending zero waste to landfill; to such an extent that even the residue from waste water treatment is recycled as a raw material for use in cement production.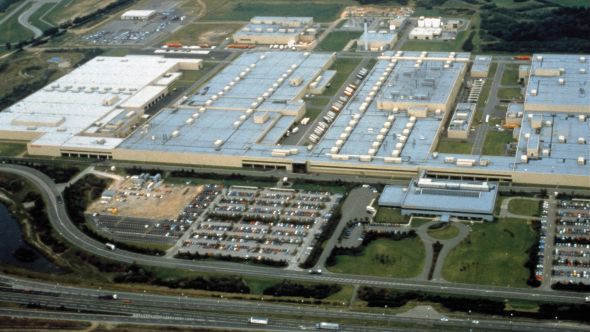 More than a quarter of a million cubic metres of waste water a year is processed by Toyota Motor Manufacturing (TMUK) during production of Auris and Avensis models. First, metals and other contaminating materials are filtered so that the water is clean enough to enter the sewer system. The remnant material, or 'filter cake', that does not pass through the filter is rich in calcium, so it is shipped to a third party business that recycles it in cement production for the construction industry.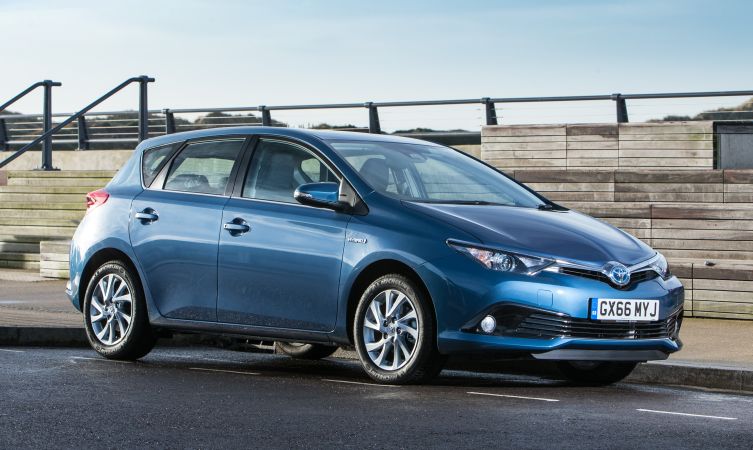 TMUK adopted a non-hazardous liquid lime product to enable recycling following the treatment process. Replacing the dry lime powder used previously, the liquid makes the operation quicker, cleaner and cheaper and uses less manpower. Currently up to 300 tonnes of the filter cake are produced by the plant each year.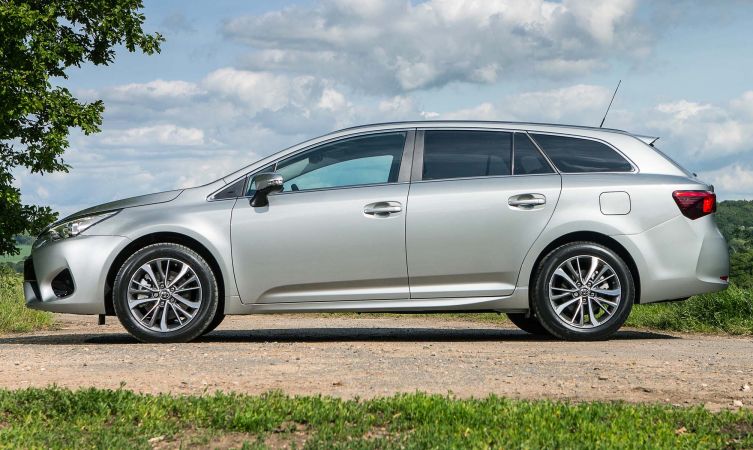 Across the Atlantic, similar technology has been adopted by Toyota's manufacturing facility in Indiana, USA. The plant now eliminates one million pounds of waste water sludge a year, and, like Burnaston, sends no waste to landfill.
Find out more about Toyota manufacturing here.