Toyota sent out a call for children across the UK to submit their wildest, wackiest and most wonderful ideas for the annual Dream Car Art Competition, and the results have been exceptional.
More than 800 entries were received, presenting ideas for future transport that show how important caring for others and protecting the environment are for youngsters today. From this impressive response, the judges chose first, second and third prize-winners across three age categories.
The talented young artists were presented with their awards and goodie bags at a ceremony hosted at Toyota GB's Surrey headquarters. They now qualify for consideration for the competition's global final, and the chance of winning a trip to Japan.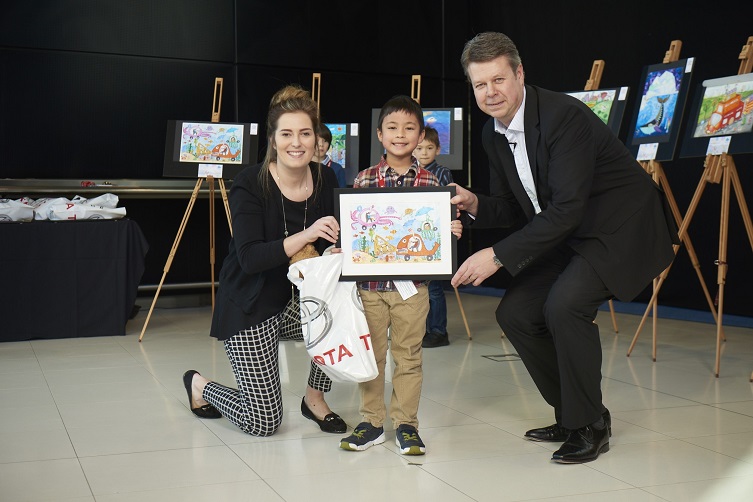 In the under-eight age category, Martin Wellstead took gold with The Friendly Underwater Cleaning Car that keeps the oceans clean without disturbing sea creatures.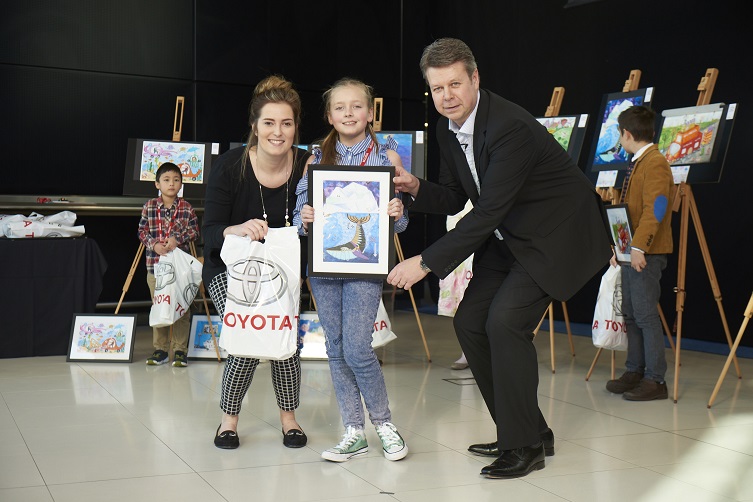 The winner in the eight to 11 category was Tess Hudson with her Deep Freeze concept. This vehicle moves around the ocean and acts as an ice-pack for the Earth, lowering ocean temperatures.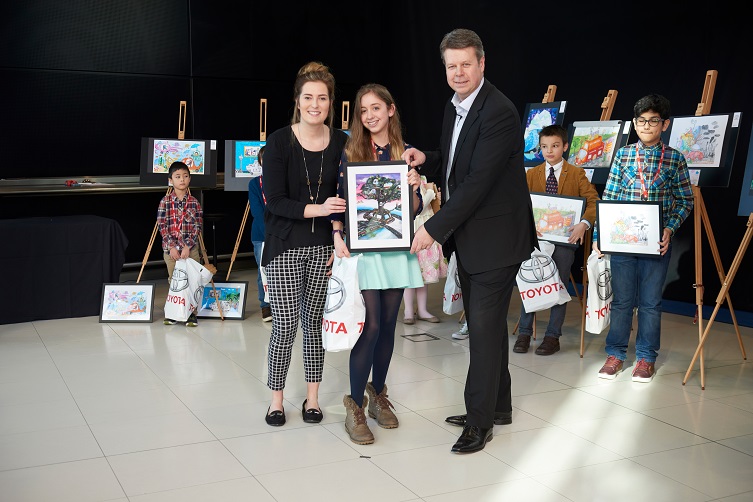 Among the 12 to 15-year-olds, Saraya Kingsley took first place with her Tree-mendous Travel Car, a machine that travels the world searching for homeless people who are then provided with a place to live in a tree.
Robin Giles, HR and Corporate Operations Director for Toyota GB, said: "At Toyota we think it is essential to listen to the thoughts and ideas of young people when we think about future innovations for mobility and for protecting our environment. We were amazed by the creativity and imagination shown by this year's contest entrants, which made the task of choosing the winners very difficult for our judges. Our thanks go to everyone who took part and our warmest congratulations go to the winners."
Dream Car Art Contest winners
UNDER EIGHT
Gold: The Friendly Underwater Cleaning Car by Martin Wellstead, age six from Dorset
Silver: Toyota Gym Car by Dylan Kay, age seven from Dudley
Bronze: Protect the World Car by Jacob Potochnic, age seven from London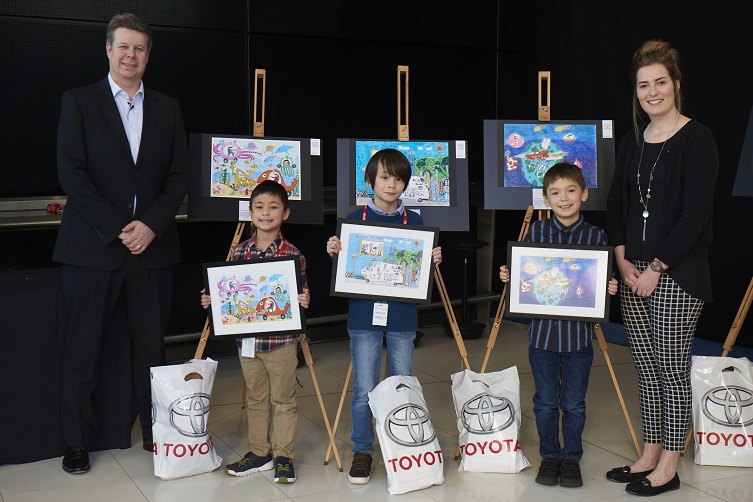 EIGHT TO ELEVEN
Gold: Deep Freeze by Tess Hudson, age ten from Cheshire
Silver: The Helpmobile by David Potocnik Hahonina, age eight from London
Bronze: The Dronemobile by Anna Potocnik Hahonina, age ten from London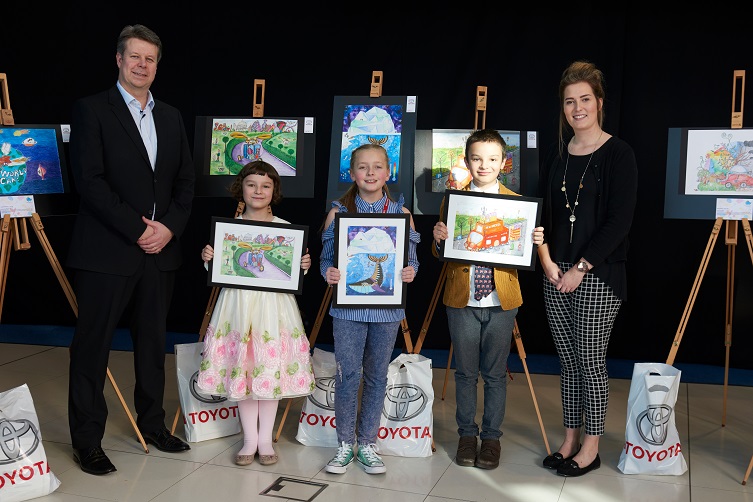 TWELVE TO FIFTEEN
Gold: The Tree-mendous Travel Car by Saraya Kingsley, age 14 from Stockport
Silver: The Disaster Recovery Car by Harriet Myers, age 13 from Leeds
Bronze: The Converter by Quazi Mahdeen Zaman, age 12 from Aberdeen