The Toyota Mobility Foundation will be hosting a virtual, live-streamed event to announce the winner of their global Mobility Unlimited Challenge on 17 December 2020.
The challenge invited engineers, innovators and designers to submit ideas for game-changing technologies to improve the mobility and independence of people with lower-limb paralysis. Central to the Toyota-supported challenge is the need to work with end-users to develop devices that will integrate seamlessly into their lives and environments, while being comfortable and easy to use.
Following the launch of the $4 million global challenge in 2017 in partnership with the Challenge Prize Centre offered by Nesta, a UK entry, the Phoenix Ai ultralight wheelchair, made its way among five finalists announced at the Consumer Electronics Show in Las Vegas, USA.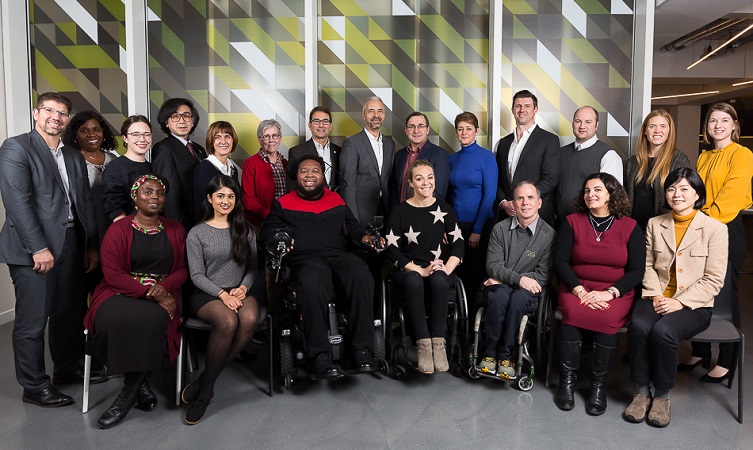 Each of the finalists (above with the judges) will receive a grant of $500,000 to develop their concept. They will attend workshops, receive mentoring opportunities with engineering experts, and collaborate with end-users to help develop their concepts.
Mobility Unlimited Challenge finalists: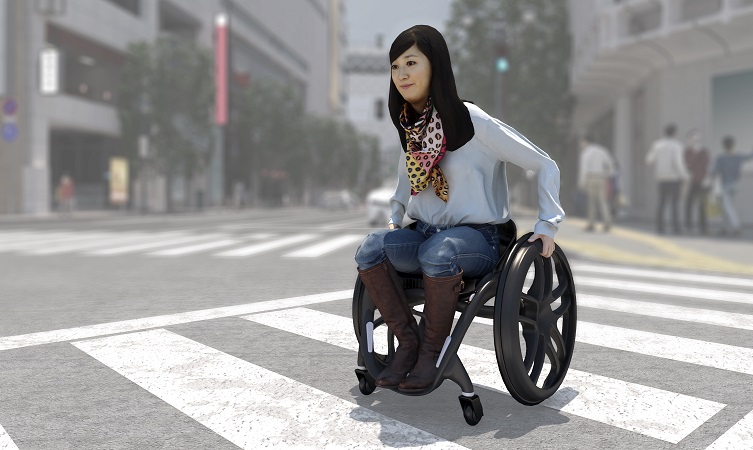 United Kingdom: Phoenix Ai Ultralight Wheelchair
Designed by Phoenix Instinct, this ultra-lightweight, self-balancing and intelligent wheelchair aims to eliminate painful vibrations. Using smart sensors, the chair configures itself to remain in sync with how the user moves. The Phoenix Ai ultralight wheelchair features smart functions never seen before in wheelchairs, such as lightweight power assist to make slopes easier to ascend.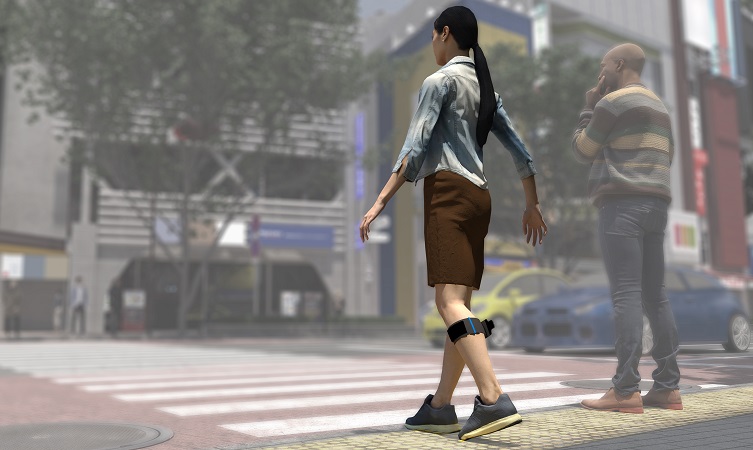 United States: Evowalk
Designed by Evolution Devices, this is a non-intrusive sleeve that goes around the user's leg. It has sensors to track walking motion and stimulate the right muscles at the right time to improve mobility. This personalised, timed muscle stimulation is designed to rehabilitate muscles over time.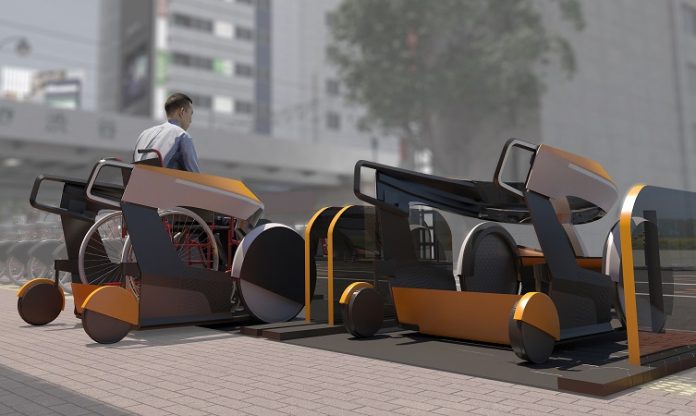 Italy: Moby
Designed by Italdesign as the first mobility service created specifically for wheelchair users, it operates like a cycle share scheme in urban hubs. Offering a series on wheel-on electric devices, it will make travelling around cities simpler and easier for people with lightweight manual wheelchairs. The service is designed to be accessible via an app-based share scheme.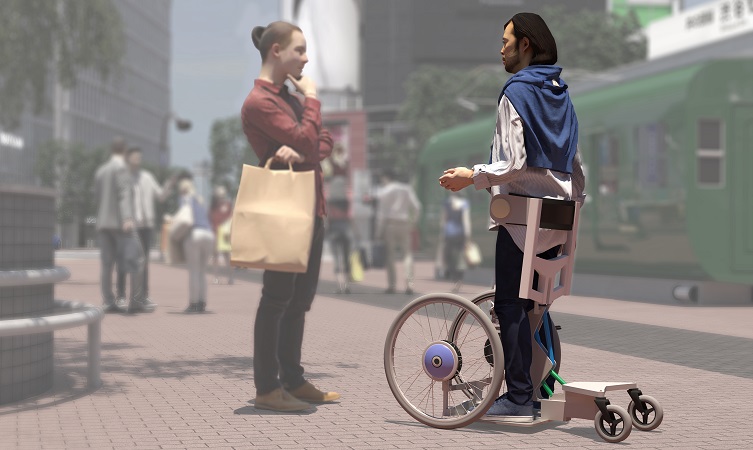 Japan: Qolo (Quality of Life with Locomotion)
Designed by Team Qolo at the University of Tsukuba, this is a mobile exoskeleton on wheels which aims to help users sit or stand with ease, effectively removing the 'chair' from 'wheelchair.' Mobility is controlled using the upper body, allowing hands-free operation. The device aims to enable users to travel around in a standing position, changing both physiological and social aspects of everyday living.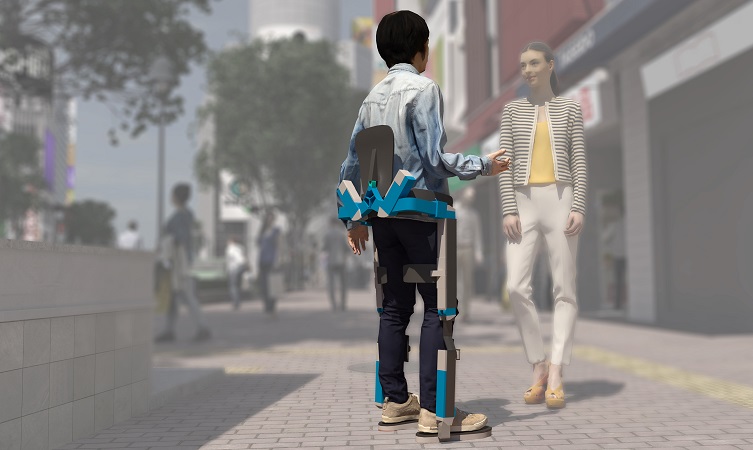 United States: Quix
Designed by IHMC & Myolyn, this is a highly mobile, powered exoskeleton that offers fast, stable and agile upright mobility. It uses modular actuation, perception technology from autonomous vehicles, and control algorithms for balancing humanoid robots to deliver the mobility, safety and independence that current devices cannot provide.
A total of 80 entries were received from 28 countries, with the finalists chosen by a panel of expert judges. The ultimate winner of the Mobility Unlimited Challenge will be announced in Tokyo in 2020 and receive a prize fund of $1 million. Register for the free virtual, live-streamed event here.