Toyota Motor Corporation (TMC) is to establish an in-house venture company responsible for developing electric vehicles (EVs).
The venture company will be a virtual organisation, consisting of four people – one each from Toyota Industries Corporation, Aisin Seiki Co. Ltd, Denso Corporation and TMC. Independent from other internal structural organisations, it will be launched in December.
It will draw on the technological know-how and resources of the Toyota group to develop EVs. Its small structure is designed to help it implement unconventional work processes, leading to accelerated project progress and, thus, fast-to-market products.
TMC has taken a multi-angled approach to introducing environmentally efficient vehicles, based on its philosophy of providing the right vehicle, at the right place and at the right time, developing hybrids, plug-in hybrids, fuel cell vehicles, EVs and others. It has placed a special focus on fuel cell vehicles, which in terms of cruising range, fuelling times and other aspects, offer convenience that is on a par with current petrol-powered vehicles. In TMC's view, this makes them ideal as a form of "eco-car".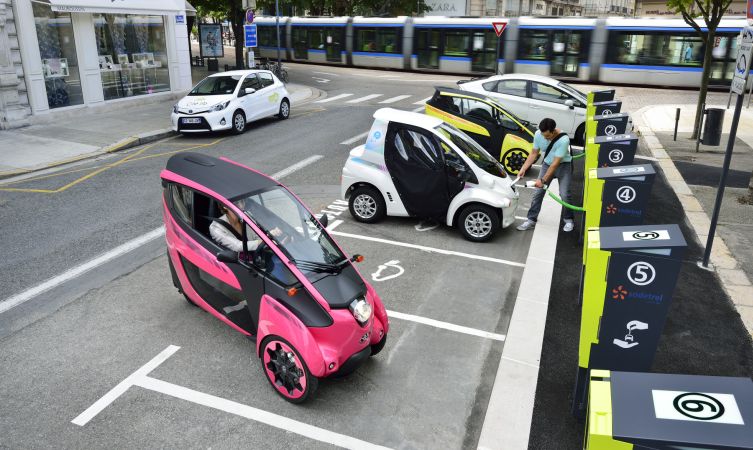 However, different energy and infrastructure issues around the world and the rapid strengthening of regulations aimed at increasing the use of zero emission vehicles have heightened the need for product line-ups that can respond to various situations. As such, Toyota has decided to create a structure that will allow it to commercialise EVs at an early stage, along with its promotion of fuel cell vehicles, as an alternative means of achieving zero emissions.
TMC President Akio Toyota said: "Over these past few years, which we have positioned as years for strengthening our planting of seeds for the future, we have taken such measures as establishing the Toyota Research Institute, making Daihatsu a fully owned subsidiary and beginning work to establish an internal company responsible for compact vehicles for emerging markets. The new organisational structure for EVs is a part of this effort.
"As a venture company that will specialise in its field and embrace speed in its approach to work, it is my hope that it will serve as a pulling force for innovation in the work practices of Toyota and the Toyota Group."
Click this link to learn more about Toyota's electric vehicle innovations