In the lead-up to Christmas 2018, members of Toyota GB staff volunteered to assist Surrey Wildlife Trust in its annual charity Pine and Dine event.
Now in its fourth year, the event tasked volunteers with clearing invasive pine trees from Chobham Common, the largest of the Trust's 80 nature reserves, and making Christmas wreaths – with the extra incentive of a hot dinner and toasted marshmallows for dessert.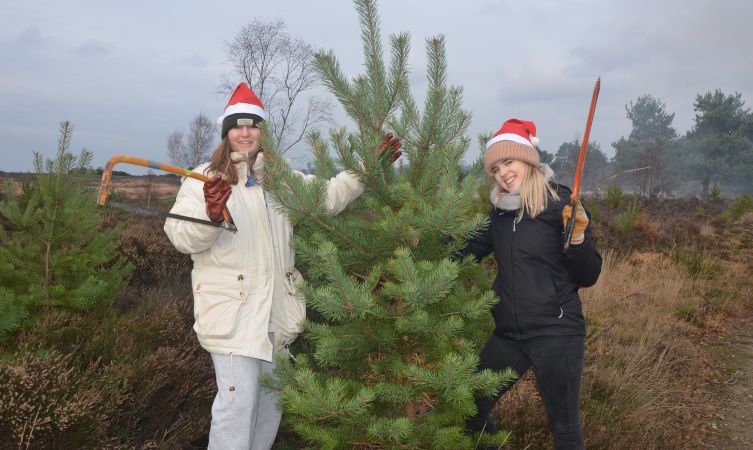 The value of joining forces with the Trust was reinforced during the course of the day. We were informed that 30% of Surrey's wildlife is under threat, a figure that is higher than the average across the whole country.
Read more: Toyota GB partners with Surrey Wildlife Trust
Trust representative Tania Ord-Smith explained why volunteer contribution is so important: "This effort makes a huge difference to the work we're able to do and has a vital effect on natural habitats. By clearing these invasive pine trees, lots of other plant species are given the chance to grow, which means wildlife can thrive and become more resilient."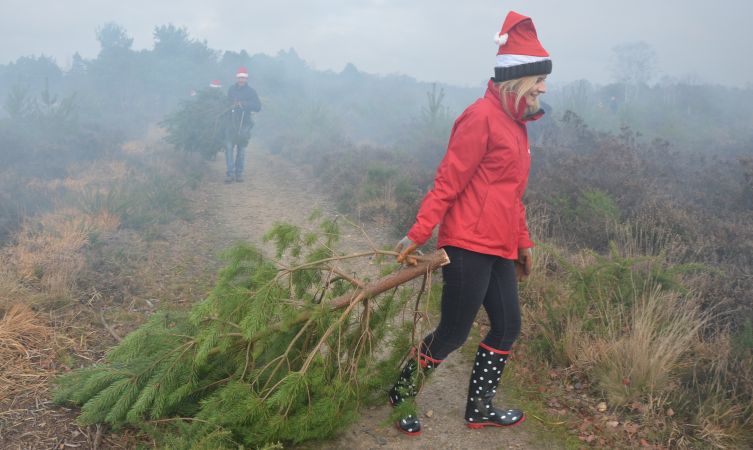 The 25 volunteers from Toyota GB wrapped up warm to spend the day cutting down the pine, some of which were diverted homewards to decorate for the festive season. It was a rewarding experience for all involved, as graduate Katherine Jacobs described while tucking into a warm bowl of chilli con carne: "Being able to see the difference we had made at the end of the day was great."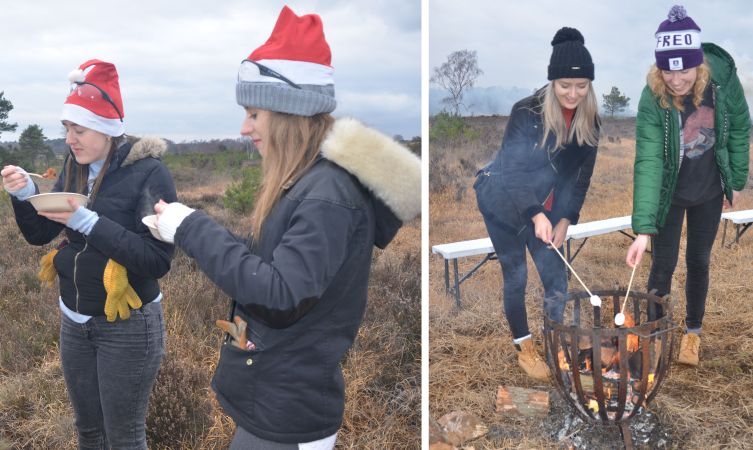 Click this following link for more information on the Surrey Wildlife Trust and to get involved in further volunteer events.