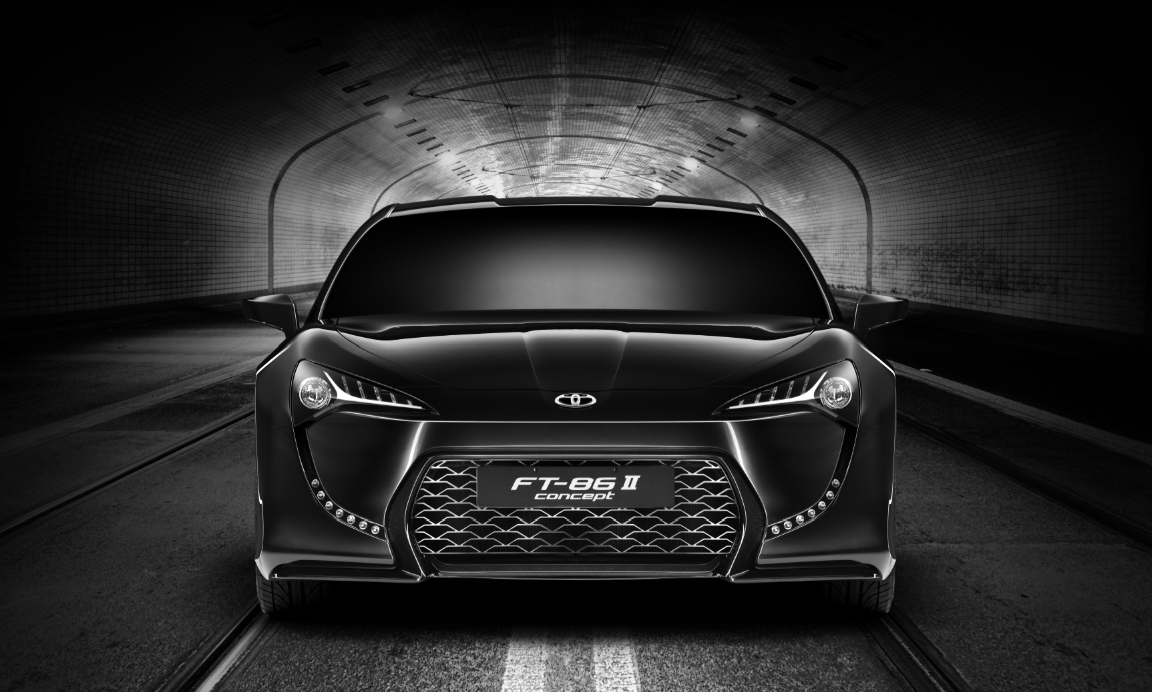 Excitement continues to build towards the launch of Toyota's next sports car, currently known as FT-86. While the final production specification has yet to be announced, we can now officially confirm some of the key technical details ahead of the car's on sale date next year.
Here's what to expect beneath that sleek exterior…
The FT-86 final production model will be powered by a 2.0-litre naturally-aspirated engine jointly developed with Subaru. This will combine Subaru's proven boxer engine architecture with Toyota's D-4S injection system to deliver increased horsepower and torque without sacrificing fuel consumption and environmental performance.
In keeping with the sports car looks, the final car will be available with either a six-speed manual or a six-speed automatic transmission. The manual is designed to offer quick and precise shifts with a short-throw, while the automatic gearbox will feature sporty shifts controlled by steering-wheel-mounted paddle shifts. Power will be distributed effectively to the rear wheels through a limited-slip differential.
The new sports car will utilise an entirely new front-engine, rear-wheel drive platform that will offer the driver confident stability and manoeuvrability, while still being quick and nimble into and out of any corner. The FT-86 final production model will combine compact dimensions, lightweight design and a low centre of gravity to ensure the best possible power-to-weight ratio.
To find out more about the development of FT-86, click on the video below to see Akihiro "Dezi" Nagaya, General Manager Toyota Design Division, explain the processes and philosophies behind the design of the latest vision of the sports concept, FT-86 II.