The Toyota Prius has been named the Best in Class 2016 Large Family Car by the independent safety organisation Euro NCAP.
Prius's Toyota Safety Sense active safety systems – fitted as standard to all versions of the car – proved their effectiveness in the stringent testing carried out by Euro NCAP. This helped the model, the fourth generation of Toyota's world-leading hybrid, to secure a top, five-star rating, while also gaining higher marks across the comprehensive test programme than any other in its class.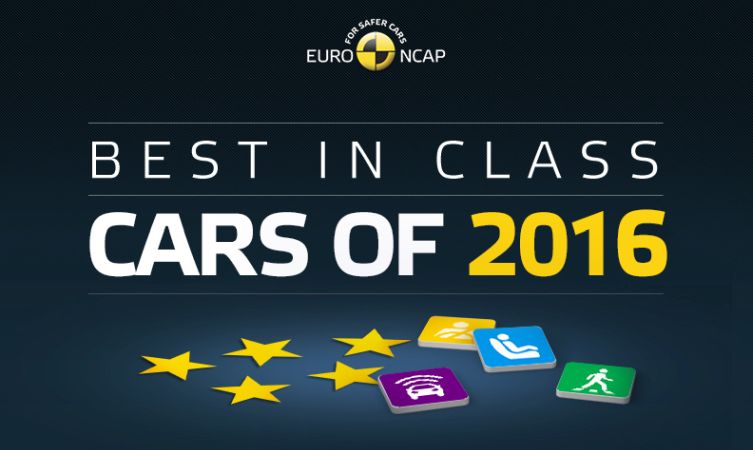 In announcing the best-performing cars from its 2016 programme, Euro NCAP remarked that Prius was the first to undergo its new test for automatic braking systems that can detect pedestrians in the vehicle's path. It said that this Toyota Safety Sense feature "performed well and managed to recognise and avoid or mitigate potential crashes with pedestrians".
Toyota is particularly proud of Euro NCAPs validation of the quality of the safety systems it is introducing across its model range in its drive to make "always safer cars". The same active safety package fitted to Prius is featured in the new Toyota C-HR crossover, with Toyota Safety Sense features also available for Aygo, Yaris, Auris, Verso, Avensis and RAV4.